Equity, Diversity & Inclusion (EDI)
As the global network for the materials cycle, the Institute of Materials, Minerals & Mining (IOM3) is committed to creating a welcoming and safe environment for everyone who engages with us. We encourage and promote the participation of under-represented and minority groups in the engineering, environment and science professions.
As well as being morally and legally the right thing to do, creating an equitable, diverse, and inclusive environment is important in modern organisations. Evidence shows that having people with different backgrounds and experiences makes it more likely that decisions will be soundly based and rational. Operating an inclusive environment also makes an employer more attractive to a wider section of society, increasing the pool of talented individuals that can be recruited.
We strive to embed EDI action in all our activities. As part of this, IOM3 is a participant in the Royal Academy of Engineering/Science Council Diversity and Inclusion Progression Framework.
Read full IOM3 statement on Equity, Diversity & Inclusion (PDF)
Related links
IOM3 Code of Professional Conduct
Diversity and Inclusion Progression Framework 2.0
Meet our Member networks
Upcoming events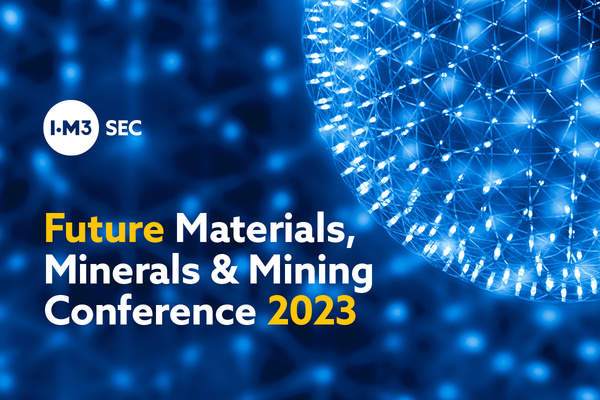 A one day conference for students and young professionals to showcase their work.
Coventry