IOM3 provides modern, flexible and environmentally sustainable events across the full spectrum of materials, minerals and mining activities.
From exploration and extraction, to characterisation, processing and application, to product recycling, repurposing and reuse, we offer something for everyone. Our events bring you face-to-face with materials experts, deliver focused information, promote technical advances and provide a vehicle for continuous learning, evaluation and adaptation.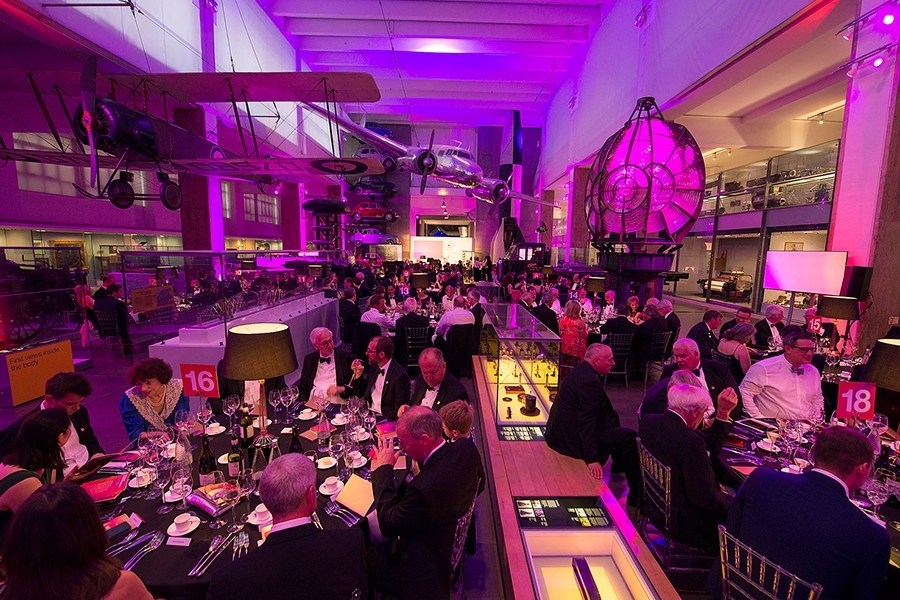 IOM3 Awards, Medals & Prizes
IOM3 annually confers awards for personal achievement, for published work and for contributions to the profession. Awards are also presented to students, apprentices and Affiliated Local Societies. Our awards cover all disciplines, career stages and types of contribution in order to recognise the breadth of distinguished achievement across our profession by both members and non-members.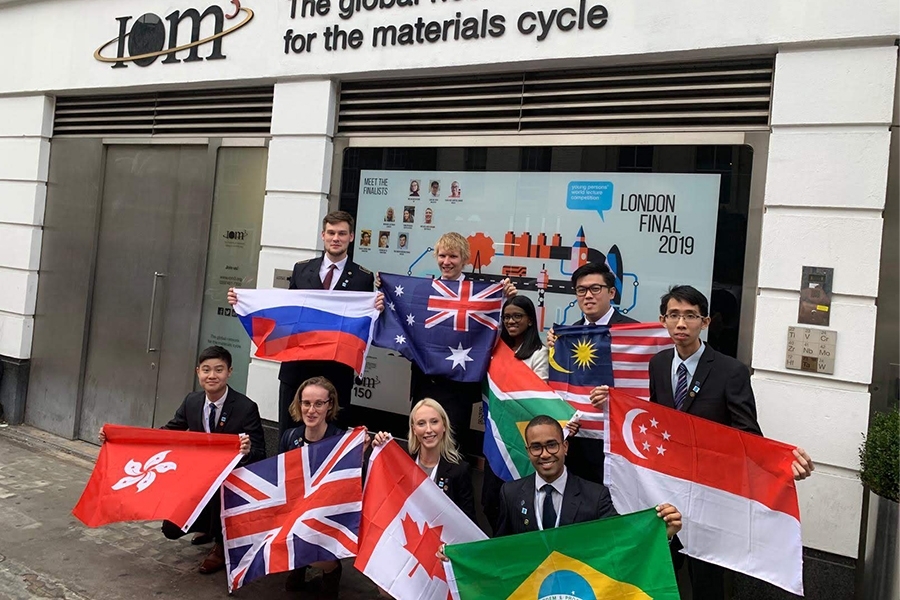 Competitions
IOM3 runs a number of annual competitions for student & early career members and non-members, aimed at developing their skills and experience and encouraging an interest in materials, minerals, mining and related sectors. These include our long running UK Young Persons' Lecture Competition and its now well-established world final, and the Starpack Students packaging design competition.