We are proud to offer a range of services that recognise excellence in education, training and the provision of professional development opportunities.
IOM3 offers formal licensed accreditation in line with Engineering Council and Science Council requirements.
In addition, our new IOM3 Approved Service recognises the importance of ongoing learning for professional development.
Explore below to find out which initative is for you.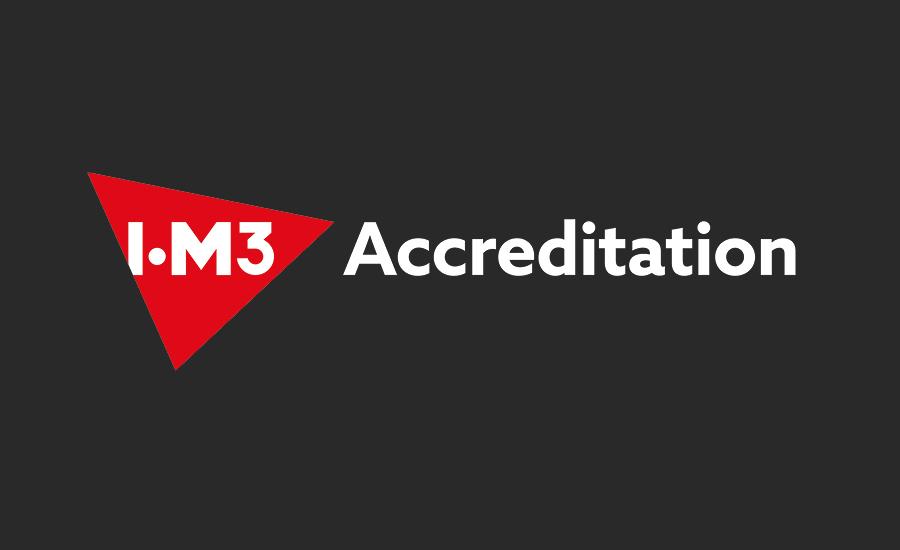 For students looking for accredited degree programmes
For HE providers seeking formal accreditation of undergraduate and postgraduate degree programmes through Engineering Council and Science Council
For companies seeking formal accreditation of professional development schemes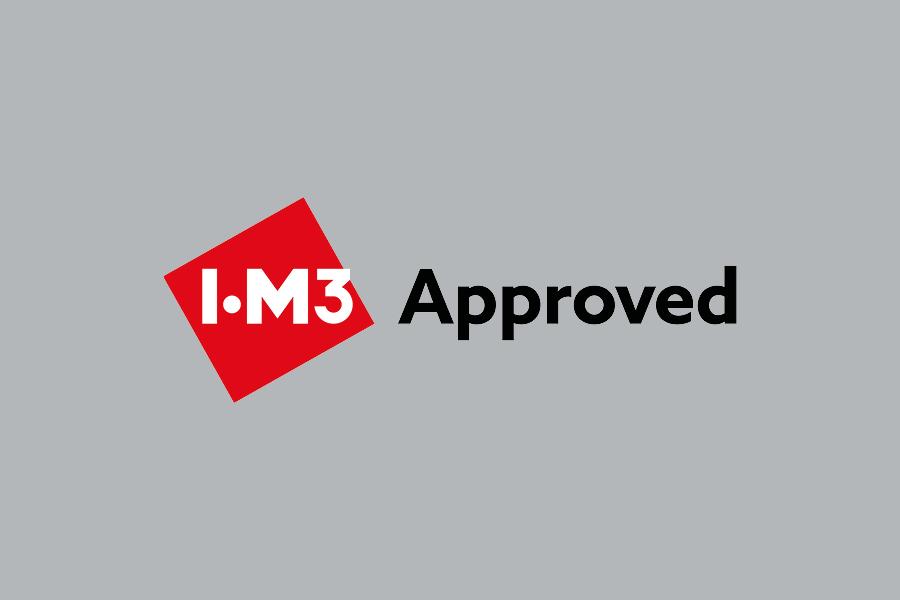 For people looking for education, events and training that are approved for professional development
For event organisers seeking recognition of their conferences and lectures
For training providers seeking quality assurance of their organisation and courses
For HE institutions seeking certification of courses that are not eligible for licensed accreditation