IOM3 Information Services provide both a technical enquiry service and more traditional library services to members, non-members, industry, academia and the public.
If you can't find the information you need, contact us on +44 (0)1476 515769 or +44 (0)20 7451 7324.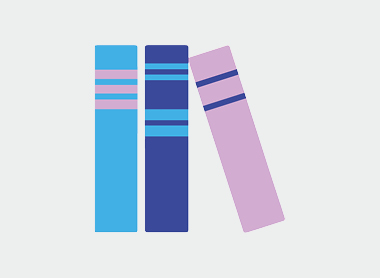 Consult a physical and online library of texts and reports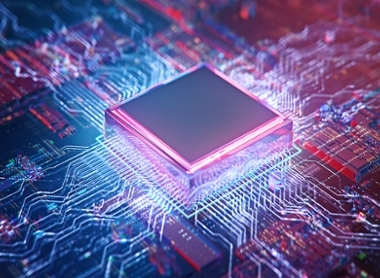 Easily search our extensive online library catalogue, access our digitised document collection and (for members) OneMine mining and minerals database.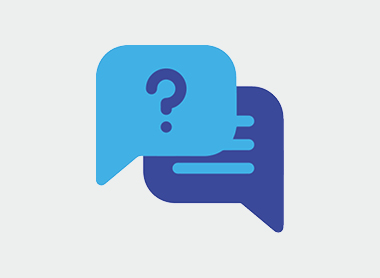 Get impartial technical advice