At IOM3, we strive to provide you with services and activities to support your professional career.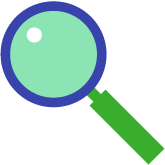 Knowledge & information
IOM3 membership gives you access to technical and non-technical information, delivered through events such as webinars, podcasts, conferences and workshops, as well as digital content and access to technical enquiry and library services.
Member benefits include:
Free members' magazine
Access to library services
Free access to information databases including OneMine
Discounted rates for conferences
Access to premium website content
Free access to nearly 100 peer-reviewed journals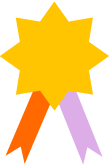 Professional standards & recognition
IOM3 provides a route to apply for professional registration / chartered qualifications, with support for you to achieve this. Our suite of annual awards, grants and medals recognises achievement and contributions to the profession.
Member benefits include:
Support to achieve registered qualifications such as CEng
Mentoring and workshops for registration
Eligibility for IOM3 awards
Research and travel grants for early career researchers
Student and technician awards for members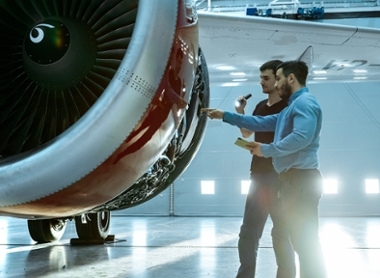 Recognition as a competent practitioner in your technical field of specialisation.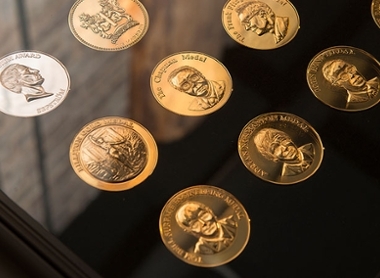 Celebrating distinguished achievement and contribution to our profession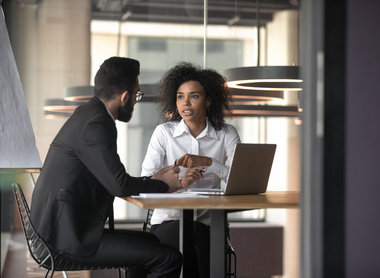 If you're a member of IOM3 and you're working towards a professional qualification, we can find you a mentor to help
​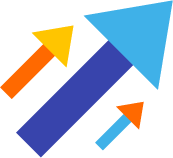 Opportunities for personal development
Personal and professional development activities are one of our major strengths, delivered through formal courses run by the IOM3 Training Academy and through a programme of both physical and virtual events organised by IOM3 Events, technical communities and network of local societies.
Member benefits include:
Member rates for conferences and events
Support for and access to CPD
Discounted rates for courses
Discounted rates for Federation of European Materials Societies (FEMS) and selected FEMS member society events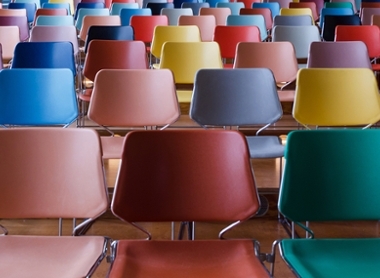 Upcoming IOM3 events across all subjects and disciplines of the materials cycle. Events organised by IOM3 count towards your CPD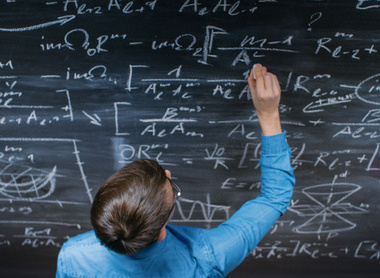 We provide a range of resources and activities to support education, training and career development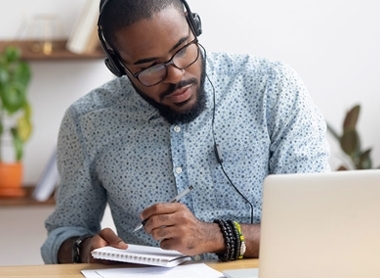 Our webinars cover a range of current topics and most are free to attend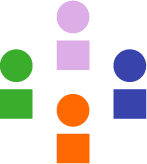 Networking
IOM3 provides you with a host of networking opportunities through our technical interest community groups, local societies, member networking and career support groups. Getting involved by volunteering on our boards and committees, or in membership peer-review activities is also a rewarding way to join our active member community.
Member benefits include:
Access to technical community networks across all IOM3 disciplines
Access to events organised by Affiliated Local Societies in the UK and overseas
Member networking groups such as the Women in Materials, Minerals and Mining Group and Student and Early Career Group