IOM3 presents a range of Awards, Medals and Prizes to recognise personal achievement, for published work and for contributions to the profession.
The awards are in various categories, for individuals at different career stages, organisations, IOM3 Members and non-members. The annual awards are presented at special occasions throughout the year, and some of our award winners deliver lectures to which all members are invited. Award nominations for the bulk of our awards open for entry in the autumn, with a deadline of the end of January and the winners are normally announced in April. The searchable list of awards shows which awards are currently open for nominations.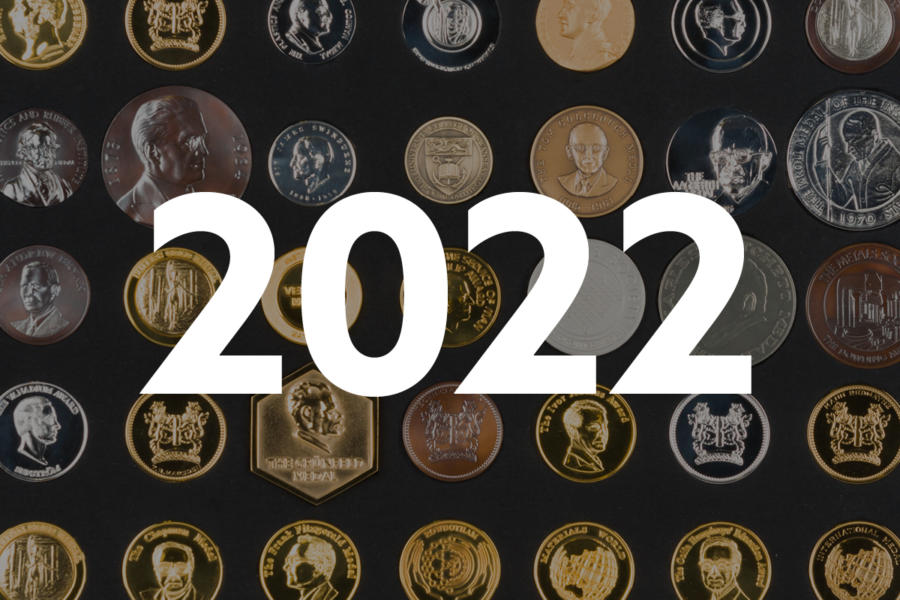 2022 IOM3 Awards & Prizes winners
Congratulations to the 2022 winners of the Institute's Awards & Prizes.
IOM3 Awards & Prizes Archive
Our Awards Archive lists winners of IOM3 awards going back to 2010.