The Institute of Materials, Minerals & Mining (IOM3) is a professional engineering, environmental and scientific institution, a registered charity and governed by a Royal Charter.
IOM3 supports professionals in materials, minerals, mining and associated technical disciplines to be champions of the transition to a low-carbon, resilient & resource efficient society. It seeks to be the best professional membership body it can be by providing modern, flexible services; quality technical content; and value for money.
Our activities promote and develop all aspects of the Materials Cycle, from exploration and extraction, to characterisation, processing and application, to product recycling, repurposing and reuse.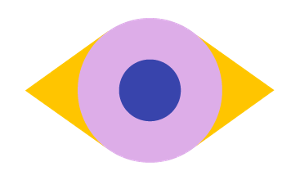 Our vision
The Institute's vision is to be recognised as the global leader for professionals involved with the materials cycle.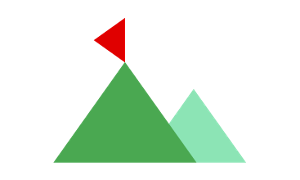 Our mission
Our mission is to promote the science, design, engineering and technology of materials, minerals and mining and their practical applications and facilitate qualifications, professional recognition and development, and to deliver knowledge, information and networking services to a global membership and wider community.
Governance & structure
The Institute is a body incorporated by Royal Charter and a charity registered in England & Wales (269275) and in Scotland (SC050586).
A new governance structure has been in place since November 2019.
History
IOM3 was formed from the merger of the Institute of Materials and the Institution of Mining and Metallurgy in June 2002. Its roots go back to the Iron and Steel Institute which was established in 1869. It received Royal Charters in 1899 and 1975. IOM3 has had many mergers along the way. In 2019, IOM3 celebrated a major milestone in its history - 150 since the formation of the Iron and Steel Institute – with a series of commemorative events and activities.
Annual Report & Corporate documents
Our Annual Report, corporate documents including our Charter and Bye-laws and other documents relating to the governance and management of IOM3 can be found here
Locations
The Institute has offices in two UK locations in London and Grantham. We offer a selection of professional meeting spaces available for hire in both locations. Let our on-site team help your meeting, training or event run smoothly.