IOM3 is committed to supporting the education, training and career development of those working or aspring to work in our sectors at all stages and levels.
We provide a range of activities and opportunities across all levels of engagement in our sector - from supporting STEM teachers and encouraging young people to enter our profession, accrediting degree programmes and company PD schemes, dispensing travel and research grants to support young researchers, providing training courses and qualifications, promoting job vacancies and also giving support to those who need it in times of hardship.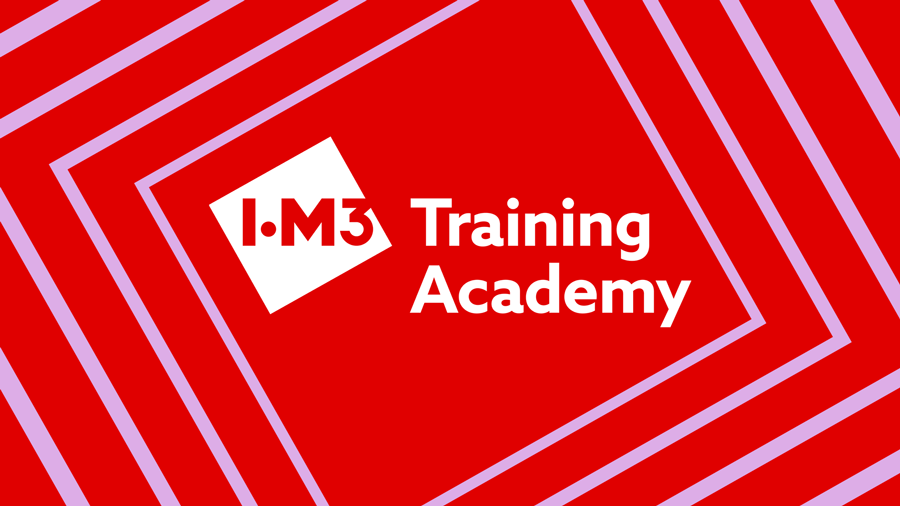 IOM3 Training Academy
The IOM3 Training Academy provides courses and qualifications in packaging, materials and business skills. Find courses that will help you to enter a new industry and progress in your career.
Find out about our range of courses & qualifications
​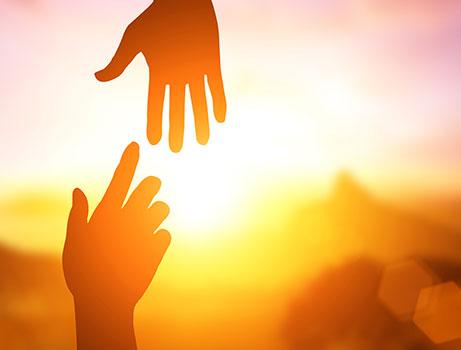 The Member's Benevolent Trust
The MBT provides assistance to present and former IOM3 members, employees and their families in times of need. Unemployed or redundant members can seek assistance towards subscriptions, travel costs for job interviews, relocation costs and towards appropriate short course fees, where this will widen scope for re-employment.