Education & Outreach Trust
The IOM3 Education and Outreach Trust brings together the IOM3-operated historical funds whose purpose was to support education-related activities. The amalgamation in to one overarching Trust, provides more flexibility on how the funds can be allocated to existing and new initiatives and allows our activities to encompass the whole materials cycle. The Trust is governed by its own Board and reports to Executive Board.
The new Trust covers three areas:
Developing interest in materials, mineral and mining
These activities are primarily focussed on supporting the teaching of materials, minerals and mining in the 5-19 curriculum and raising awareness of careers in our sectors in order to encourage more people into roles in the materials cycle.
Recognising excellence in materials, minerals and mining
The newly launched Student & Apprentice Awards celebrate success in materials, minerals and mining at all levels. The Trust also provides support to the Starpack Awards and Young Person's World Lecture Competition
Supporting professional development in materials, minerals and mining
Initial education and ongoing learning are crucial parts of career development so the new Education & Outreach Trust Grants & Bursaries have been designed to support those in the early stages of their careers. The Bursary programme is aimed at student members undertaking an IOM3 accredited or certified materials, minerals or mining-related degree. Students may apply at the end of their second year for support throughout the remainder of their undergraduate studies. The Grants scheme has been designed to support students and early career researchers in attending international conferences, participating in field trips, or engaging with exchange programmes for overseas learning/research.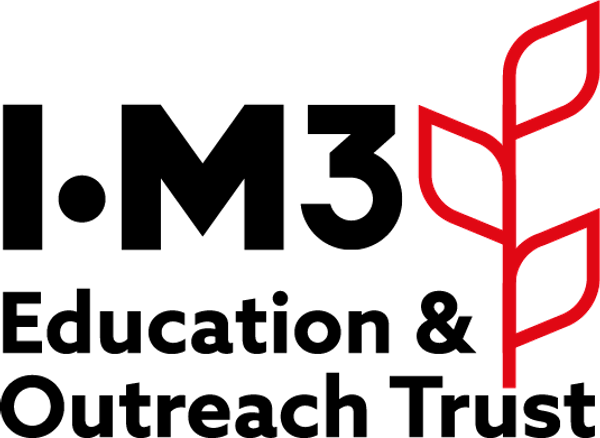 You are welcome to make a donation to the IOM3 Education & Outreach Trust to support our activities that develop interest, recognise excellence and support professional development in the materials cycle. Simply click below and our team will be happy to help you.