See our special interest sectors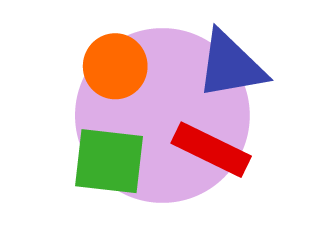 Our areas of expertise cover a broad spectrum of materials and sectors, with each offering associated community group networking opportunities, events and other relevant technical resources.
Find your community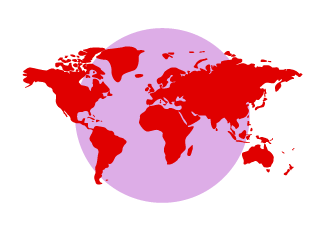 Our networks include technical community groups, local societies in the UK and overseas, and member networks supporting specific membership groups
Supporting you to be a hero of a resource efficient society
IOM3 member benefits include access to knowledge and information, career support, professional qualifications, training events, grants, achievement awards, access to networking groups and a free member magazine. Find out about membership and how we can support you.
Sustainable Future
As part of its commitment to helping build momentum for COP 26, throughout 2021 IOM3 is organising a series of virtual events, podcasts and editorial content on the theme of 'Sustainable Future'. COP 26 is the 26th United Nations Climate Change conference scheduled to be held in Glasgow, Scotland, in November 2021. Keep an eye out for our Sustainable Future tag.
Upcoming events
Second in the series of webinars on recyclability of light metals in the low carbon strategy.
Two-part webinar series focusing on the relationship between adhesion science and composite materials.
The next webinar in the NMA Lunchtime series.