See our special interest sectors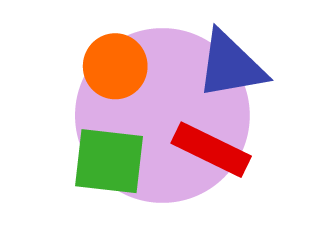 Our areas of expertise cover a broad spectrum of materials and sectors, with each offering associated community group networking opportunities, events and other relevant technical resources.
Find your community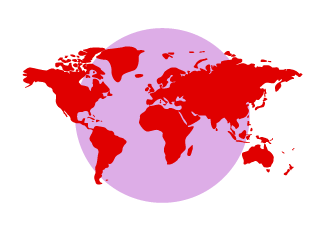 Our networks include technical community groups, local societies in the UK and overseas, and member networks supporting specific membership groups
Supporting you to be a hero of a resource efficient society
IOM3 member benefits include access to knowledge and information, career support, professional qualifications, training events, grants, achievement awards, access to networking groups and a free member magazine. Find out about membership and how we can support you.
2022 Awards & Prizes now open for entry
Please consider nominating a colleague who deserves recognition for their professional achievements or outstanding contributions for an IOM3 award. Our awards cover all disciplines and career stages, with several open to IOM3 members as well as non-members. Nominations deadline 1700GMT Monday 31 January 2022.
Upcoming events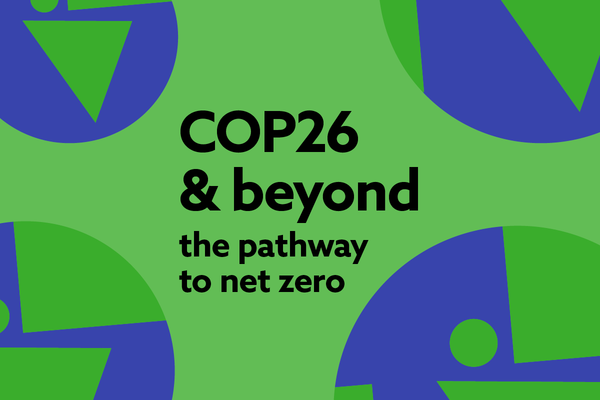 This half day conference will consider the outcomes, implications and debate the next steps after the summit.
The second in a series of webinars exploring the opportunities and challenges of smart textiles.
This webinar will specifically discuss and address relevant challenges and solutions to very important transportation issues.