See our special interest sectors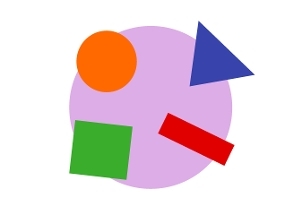 Our areas of expertise cover a broad spectrum of materials and sectors, with each offering associated community group networking opportunities, events and other relevant technical resources.
Find your community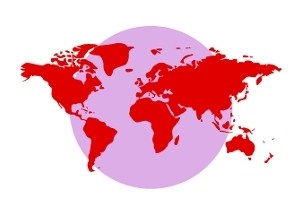 Our networks include technical community groups, local societies in the UK and overseas, and member networks supporting specific membership groups
Supporting you to be a hero of a resource efficient society
IOM3 member benefits include access to knowledge and information, career support, professional qualifications, training events, grants, achievement awards, access to networking groups and a free member magazine. Find out about membership and how we can support you.
2021 Awards now open for entry
The Institute's annual awards recognise personal achievement, published work and contributions to the profession, and we have categories for members and non-members across all disciplines and career stages. We have a long history of distinguished award winners going back to 1874!
Do you have a colleague who deserves recognition for their work or contribution this year?
Upcoming events
Webinar on the use of elastomers in medical applications organised by the Rubber in Engineering Group of IOM3
BBC science presenter Professor Iain Stewart will host a live debate on mining and its role in society.
IOM3 and CIWM webinar exploring the causes, impacts and solutions to stem the tide of this invisible pollutant on our roads.