Supporting you to be a hero of a resource efficient society
IOM3 member benefits include access to knowledge and information, career support, professional qualifications, training events, grants, achievement awards, access to networking groups and a free member magazine. Learn more about IOM3 membership and how we can support you.
Upcoming events
Join IOM3, HMRC and Defra to understand what you need to know about the data reporting requirements for Extended Producer Responsibility and the Plastic Packaging Tax.
Cross-sector fireside chat focussing on decarbonisation and process efficiencies in the polymer, steel and light metals industries. A collaborative project between IOM3 and the Nordic country Chambers of Commerce.
Focussing on the use of elastomers and elastomeric-like materials in power generation.
2023 IOM3 Awards & Prizes
Nominations are now open for the 2023 IOM3 Awards & Prizes. Deadline: 28 February 2023, 17.00 GMT.
See our special interest sectors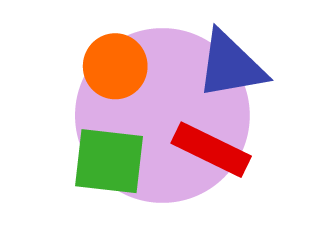 Our areas of expertise cover a broad spectrum of materials and sectors, with each offering associated community group networking opportunities, events and other relevant technical resources.
Find your community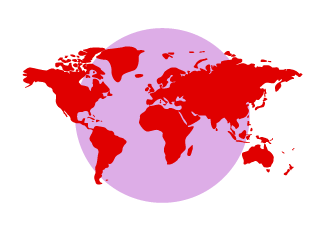 Our networks include technical community groups, local societies in the UK and overseas, and member networks supporting specific membership groups