Supporting you to be a hero of a resource efficient society
IOM3 member benefits include access to knowledge and information, career support, professional qualifications, training events, grants, achievement awards, access to networking groups and a free member magazine. Learn more about IOM3 membership and how we can support you.
Upcoming events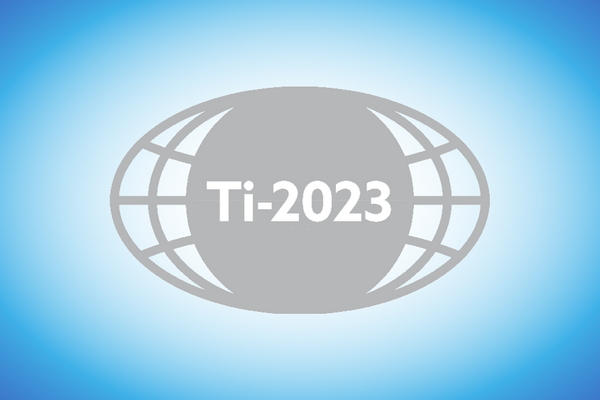 Registration open. Unrivalled forum for the world's titanium community to meet, present and discuss the latest technological developments in titanium science and technology.
Edinburgh
This webinar is focused on improving working conditions for gender equality.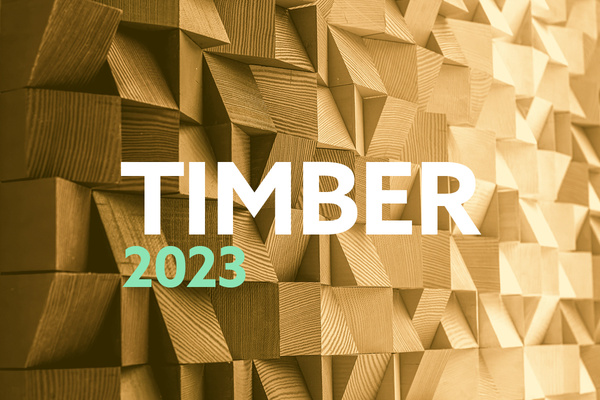 A conference for the timber industry, wood technologists, wood scientists and related trades, presenting many new and interesting concepts and developments in timber, wood science and related fields.
London
Upcoming courses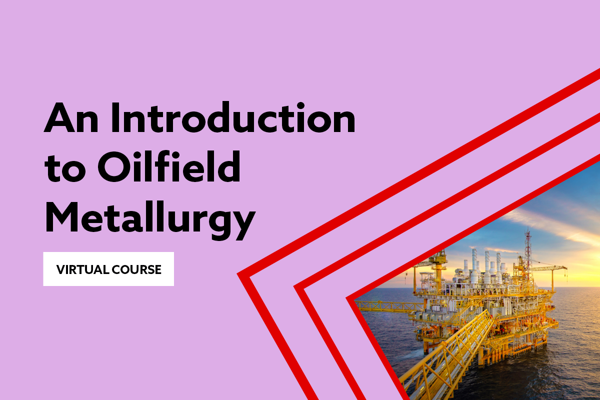 Specialist metallurgical training for those working in the oil and gas sectors.
Virtual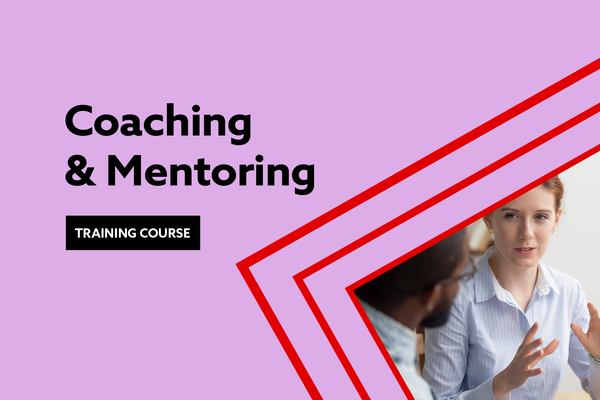 One-day course focussing on how to become an effective coach or mentor
Grantham
A one-day course exploring the basic concepts of metallurgy
Grantham
IOM3 Sustainable Future Awards
Recognising and celebrating those championing sustainability, EDI and the need for greater circularity in the extraction, processing and use of natural resources.
See our special interest sectors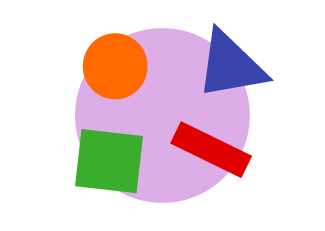 Our areas of expertise cover a broad spectrum of materials and sectors, with each offering associated community group networking opportunities, events and other relevant technical resources.
Find your community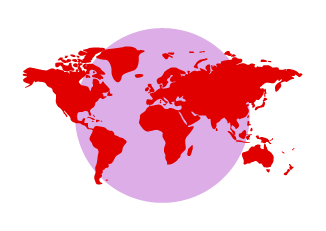 Our networks include technical community groups, local societies in the UK and overseas, and member networks supporting specific membership groups