Supporting you to be a hero of a resource efficient society
IOM3 member benefits include access to knowledge and information, career support, professional qualifications, training events, grants, achievement awards, access to networking groups and a free member magazine. Learn more about IOM3 membership and how we can support you.
Upcoming events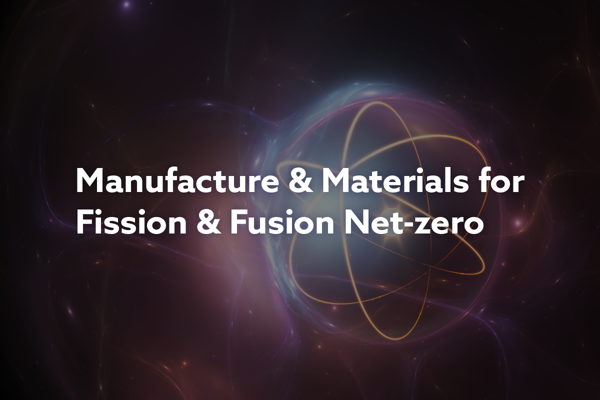 One-day conference focusing on the behaviour of high temperature structural materials with a view to improving both their reliability and performance in service applications
London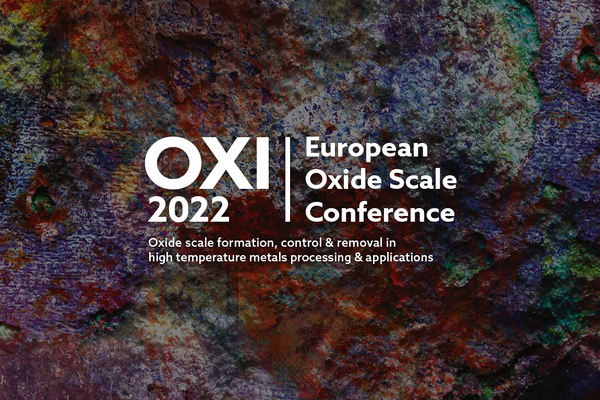 One and a half day conference addressing oxide scale formation, control & removal in high temperature metals processing & applications.
London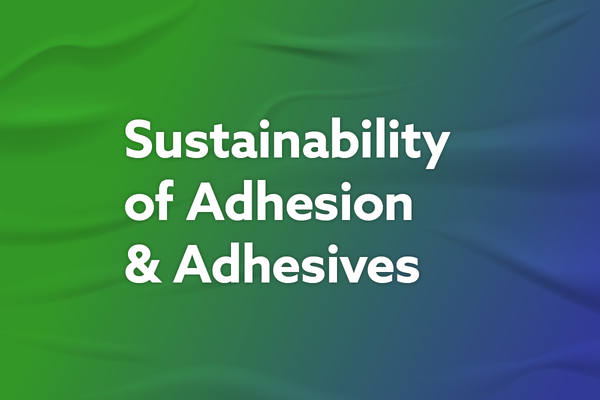 Highlighting how adhesives, surface treatments and composites can be made more sustainable, this event will introduce emerging technologies for more sustainable materials and processes that can be used in the circular economy.
London
Material Change: Resourcing Net-Zero
IOM3 has partnered with Content With Purpose to produce a digital series exploring advances throughout the materials cycle to address the climate crisis.
See our special interest sectors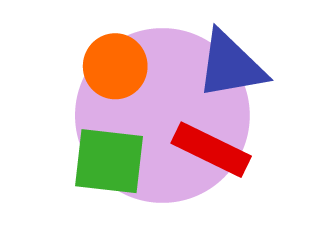 Our areas of expertise cover a broad spectrum of materials and sectors, with each offering associated community group networking opportunities, events and other relevant technical resources.
Find your community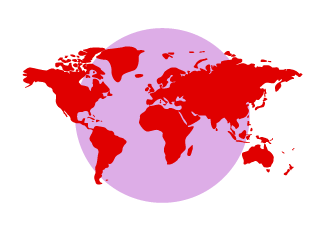 Our networks include technical community groups, local societies in the UK and overseas, and member networks supporting specific membership groups