Supporting you to be a hero of a resource efficient society
IOM3 member benefits include access to knowledge and information, career support, professional qualifications, training events, grants, achievement awards, access to networking groups and a free member magazine. Learn more about IOM3 membership and how we can support you.
Upcoming events
Join us to hear more about machine learning in biomaterials.
This webinar is focused on Lignin
This webinar continues a year-long collaboration between IOM3 and Constructing Excellence exploring the transition to a circular economy for construction.
IOM3 Sustainable Future Awards
Recognising and celebrating those championing sustainability, EDI and the need for greater circularity in the extraction, processing and use of natural resources.
Enter before 28 April 2023 to take advantage of our early bird offer.
See our special interest sectors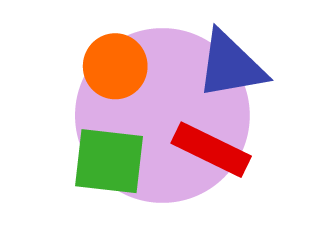 Our areas of expertise cover a broad spectrum of materials and sectors, with each offering associated community group networking opportunities, events and other relevant technical resources.
Find your community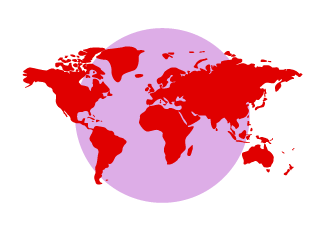 Our networks include technical community groups, local societies in the UK and overseas, and member networks supporting specific membership groups