Supporting you to be a hero of a resource efficient society
IOM3 member benefits include access to knowledge and information, career support, professional qualifications, training events, grants, achievement awards, access to networking groups and a free member magazine. Learn more about IOM3 membership and how we can support you.
Upcoming events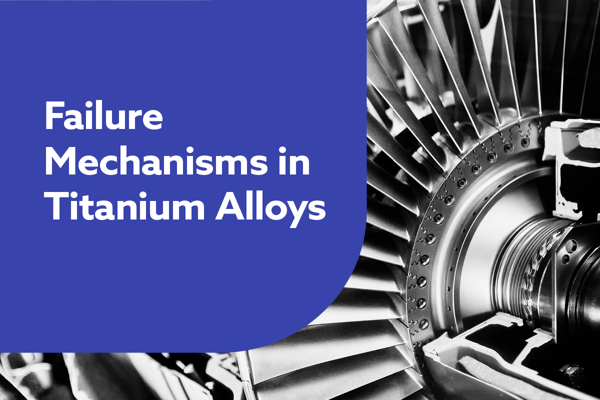 This webinar will feature presentations from leading experts in the field of titanium alloys and their failure modes.
This webinar will specifically discuss and address relevant challenges and solutions to very important transportation issues.
Discover the work successful women across IOM3 are doing and how they got to where they are today. Keynote presentation by Dr Liane Smith FREng CBE.
IOM3 Technical Communities
Following a review in 2021, IOM3 has reorganised its Technical Community structure to better serve the needs of members. We now have 22 Technical Communities including two new groups for those with broad interests in materials processing/manufacturing or characterisation.
See our special interest sectors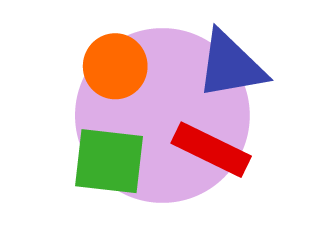 Our areas of expertise cover a broad spectrum of materials and sectors, with each offering associated community group networking opportunities, events and other relevant technical resources.
Find your community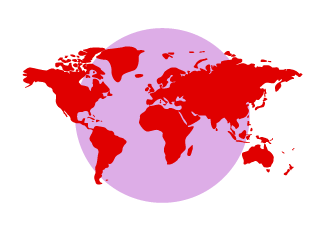 Our networks include technical community groups, local societies in the UK and overseas, and member networks supporting specific membership groups