Supporting you to be a hero of a resource efficient society
IOM3 member benefits include access to knowledge and information, career support, professional qualifications, training events, grants, achievement awards, access to networking groups and a free member magazine. Learn more about IOM3 membership and how we can support you.
Upcoming events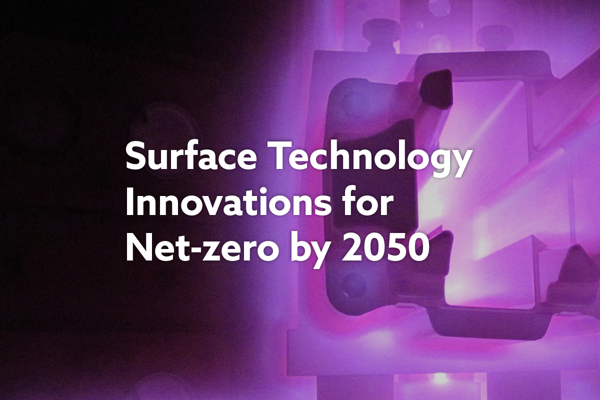 Two-day conference bringing together leaders in surface engineering and manufacturing to address the industry's target to achieve net-zero by 2050.
Manchester & Live Stream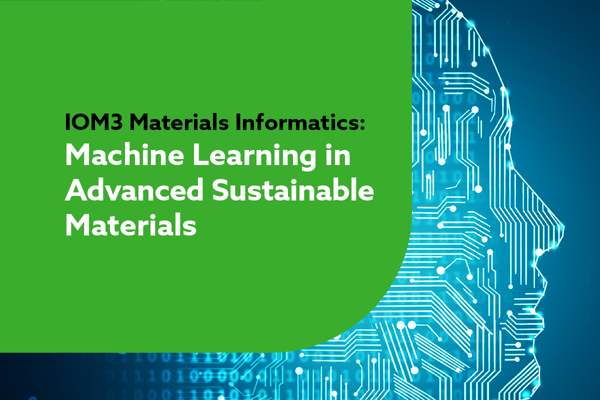 Join us at 1:30pm for the next webinar in the IOM3 Materials Informatics series.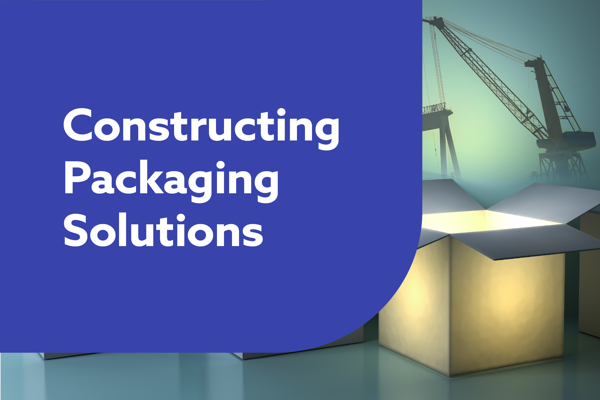 An overview and introduction of the challenges posed by recent legislative changes that have impacted the whole packaging industry and how they relate directly into the construction industry.
IOM3 Investigates...
Smart materials: a conversation with Materials People. Catherine Mondoa interviews PhD candidate Sophia Eristoff and Textile Researcher Emma Wright.
See our special interest sectors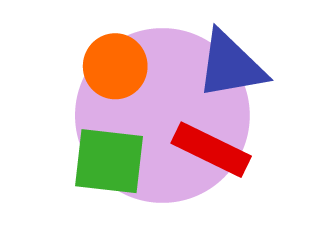 Our areas of expertise cover a broad spectrum of materials and sectors, with each offering associated community group networking opportunities, events and other relevant technical resources.
Find your community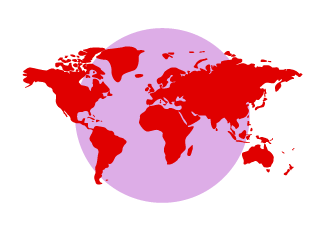 Our networks include technical community groups, local societies in the UK and overseas, and member networks supporting specific membership groups