Supporting you to be a hero of a resource efficient society
IOM3 member benefits include access to knowledge and information, career support, professional qualifications, training events, grants, achievement awards, access to networking groups and a free member magazine. Learn more about IOM3 membership and how we can support you.
Upcoming events
Focussing on the use of elastomers and elastomeric-like materials in sustainable fashion
This webinar will cover the materials science and engineering challenges of materials and devices for neuromorphic computing.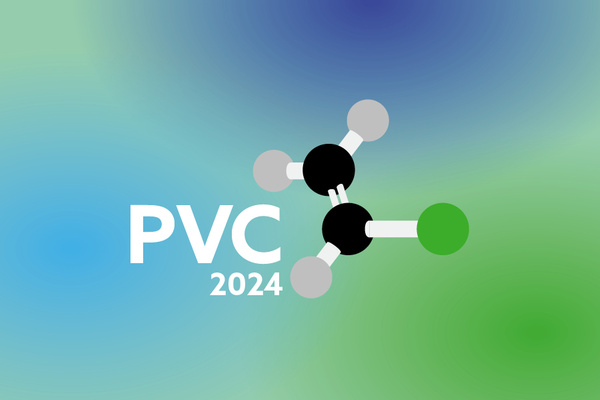 Returning to an in-person event in 2024, the world's leading forum on PVC will provide a roadmap to a sustainable future.
Edinburgh
Upcoming courses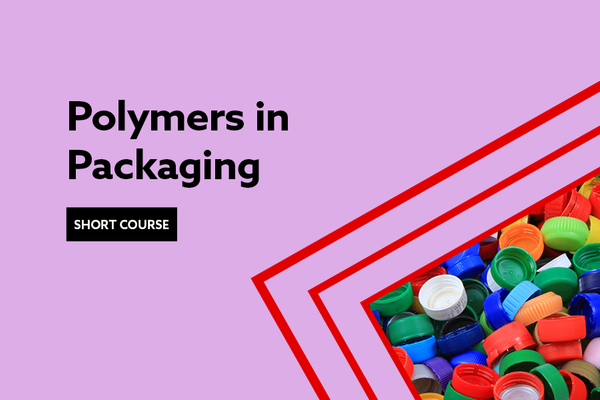 Online short course focussing on the use of polymers in the packaging industry
Online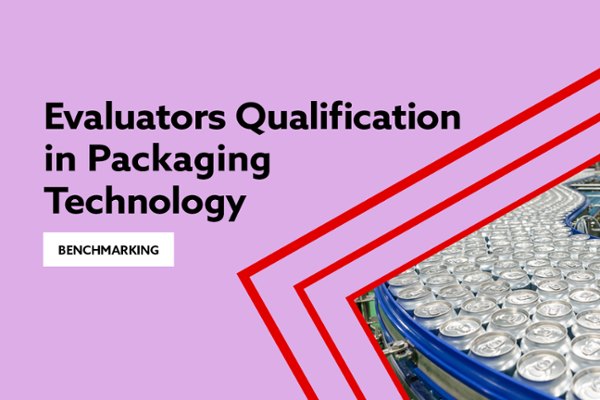 For packaging materials auditors that have experience of the industry but not a recognised packaging qualification
Distance Learning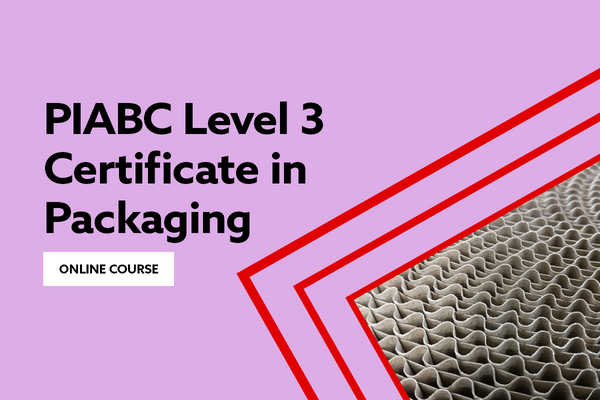 A distance learning course for those starting out on an exciting career in packaging.
Online
IOM3 Sustainable Future Awards 2023
The IOM3 Sustainable Future Awards recognised cutting edge technologies contributing to sustainability and the circular economy.
See our special interest sectors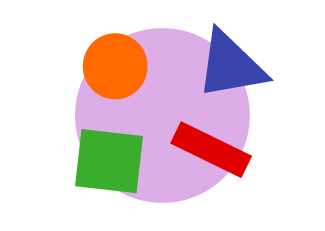 Our areas of expertise cover a broad spectrum of materials and sectors, with each offering associated community group networking opportunities, events and other relevant technical resources.
Find your community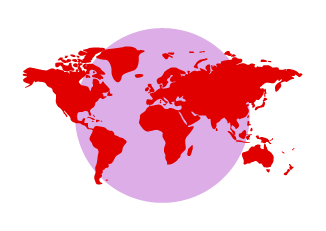 Our networks include technical community groups, local societies in the UK and overseas, and member networks supporting specific membership groups