Supporting you to be a hero of a resource efficient society
IOM3 member benefits include access to knowledge and information, career support, professional qualifications, training events, grants, achievement awards, access to networking groups and a free member magazine. Learn more about IOM3 membership and how we can support you.
Upcoming events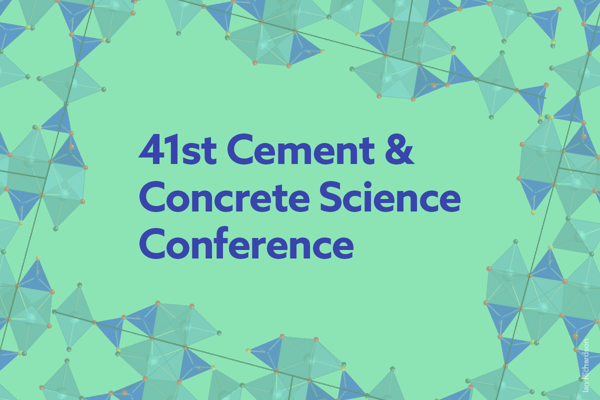 Two-day conference focused on all aspects of the fundamental science of cementitious materials.
Leeds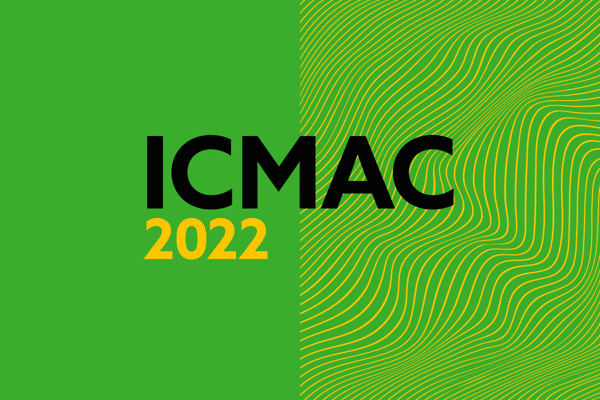 A forum for academia and industry to share ideas and approaches, showcasing world-leading manufacturing research for advanced composites.
Sheffield
This webinar will focus on the use of elastomers and elastomeric-like materials in high energy applications
View our Annual Report for 2021
During 2021, IOM3 continued to seek to fulfil its charitable objects and deliver its strategy to be the best professional membership body it can be, whilst supporting professionals to be heroes of the transition to a low-carbon, resource efficient society.
See our special interest sectors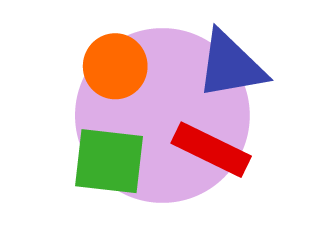 Our areas of expertise cover a broad spectrum of materials and sectors, with each offering associated community group networking opportunities, events and other relevant technical resources.
Find your community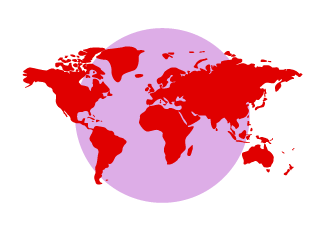 Our networks include technical community groups, local societies in the UK and overseas, and member networks supporting specific membership groups