We are delighted to be working with a number of partners to develop a suite of courses to support the professional development of those working in mining, minerals and geosciences.
Our course will be suitable for those just starting out in the industry or simply wanting to expand their knowledge to those wishing to undertake higher level learning. They will be available in a variety of formats - classroom, in your workplace, virtually or online and our tutors, who are experts in their fields, will support you throughout your learning journey.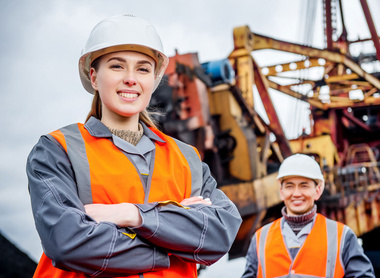 One-day course exploring the rapidly evolving ESG field specifically for project evaluation
Contact us to discuss how we can support the development of you and your team, or if you are interested in partnering with us to deliver a course.