What do all successful atheletes have is common? A coach! A coach's role is to help others to develop. They don't need to know everything, they are not always experts who know the answers. However, they know how to draw out the answers from their coachee, by questioning, listening and encouraging reflection.

Coaching is one of the most effective ways to get the most from a team. It is a form of on the job training that helps people to build skills in the right place at the right time. Good coaching can help people blossom and develop, acquire the right skills and attitudes and become more creative and aware of the scope of their job and constitutes success. Coaching will motivate a team as well as help them learn. In addition, it demonstrates a manager's interest in their development showing them you want to pay attention to them as individuals.
A mentor however, may share with a mentee information about his or her own career path, as well as provide guidance, motivation, emotional support, and role modeling. A mentor may help with exploring careers, setting goals, developing contacts, and identifying resources.
This one-day course at The Boilerhouse in Grantham will explore the role of mentor and coach through a mixture of lecture-style sessions, small group exercises and case studies.
This course is suitable for anyone that provides coaching or mentoring or may be about to take on one of these roles for the first time. It will equip you to go away to fulfil your role with confidence and enthusiasm.
The cost of the course is £495. IOM3 members and subscribers to our Business Partner Programme are entitled to a discount of 10% on the course fee. These fees are exclusive of VAT at 20% where applicable.
---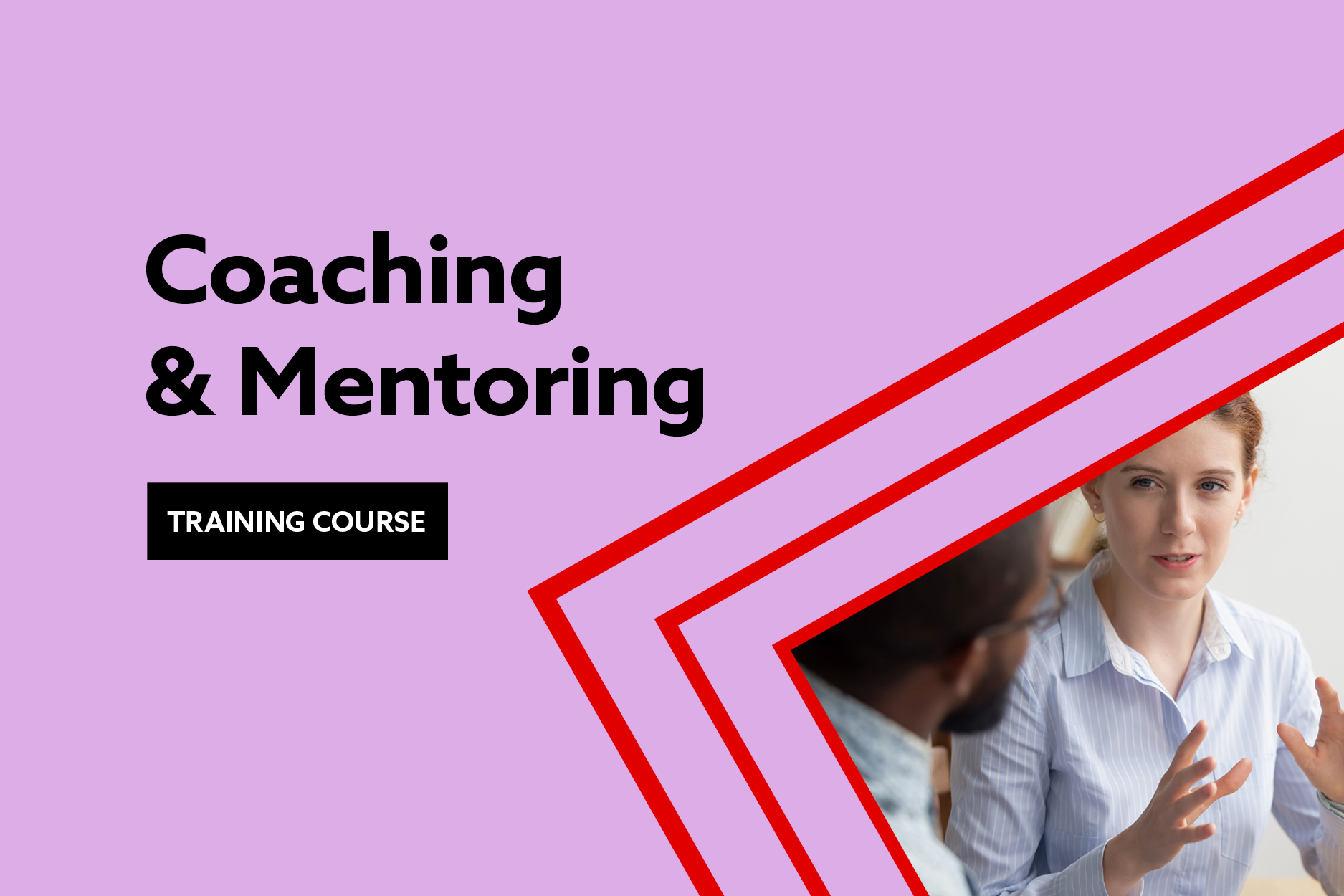 Register to attend the classroom course in Grantham on 31 October 2023.
---