We are delighted to be working with Dr Katie Best, an experienced leadership coach and consultant, on the delivery of this one-day course on career acceleration which will take place in London on 05 October 2023.
Getting a job is just the first step on the career ladder. This course will help you understand the next steps that you can take to take your career to the next level.
The course, delivered over 4 sessions, will cover:
This course is relevant to people at all stages of their career that are looking to learn more about how to take the next step.
---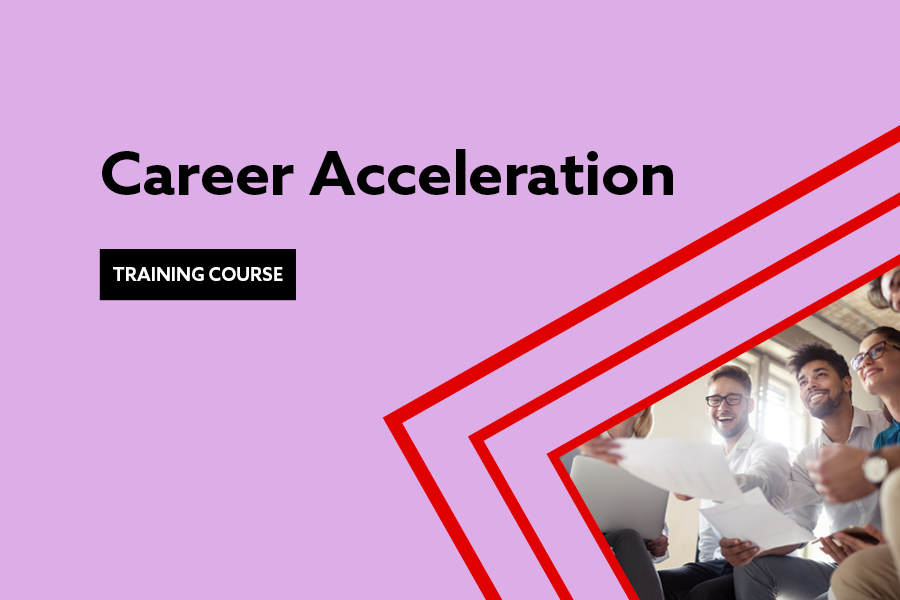 Details of our next course will be available in due course. If you would like to register your interest in attending a future course, or discuss the on-site delivery of this course to your team, please contact us