Sustainability continues to be a hot topic when talking about material and energy usage. However, when running a business it is also crucial to develop sustainability in your workforce. This one-day course at The Boilerhouse in Grantham will explore, through a mixture of lecture-style sessions, small group exercises and case studies, a number of factors which can contribute to a workforce sustainability including:
Understanding the power of communication
Retaining an equal, diverse and inclusive workplace
Recognising and addressing unconcious bias
Defining wellbeing, resilience and mental health and exploring their role in organisational success
Understanding how to manage stress
Understanding the power of staff surveys
By the end of the course attendees will be equipped with the tools to go away and communicate effectively, understand the different forms of discrimination, identify bullying, harrassment and victimisation, effectively articulate the importance of wellbeing in the workplace and use data and evidence to support how wellbeing contributes to success, create and influence wellbeing strategies, and understand roles and responsibilities around wellbeing in the workplace.
This course is suitable for anyone that wishes to learn more about how to create and develop workforce sustainablity.
The cost of the course is £495. IOM3 members and subscribers to our Business Partner Programme are entitled to a discount of 10% on the course fee. These fees are exclusive of VAT at 20% where applicable.
---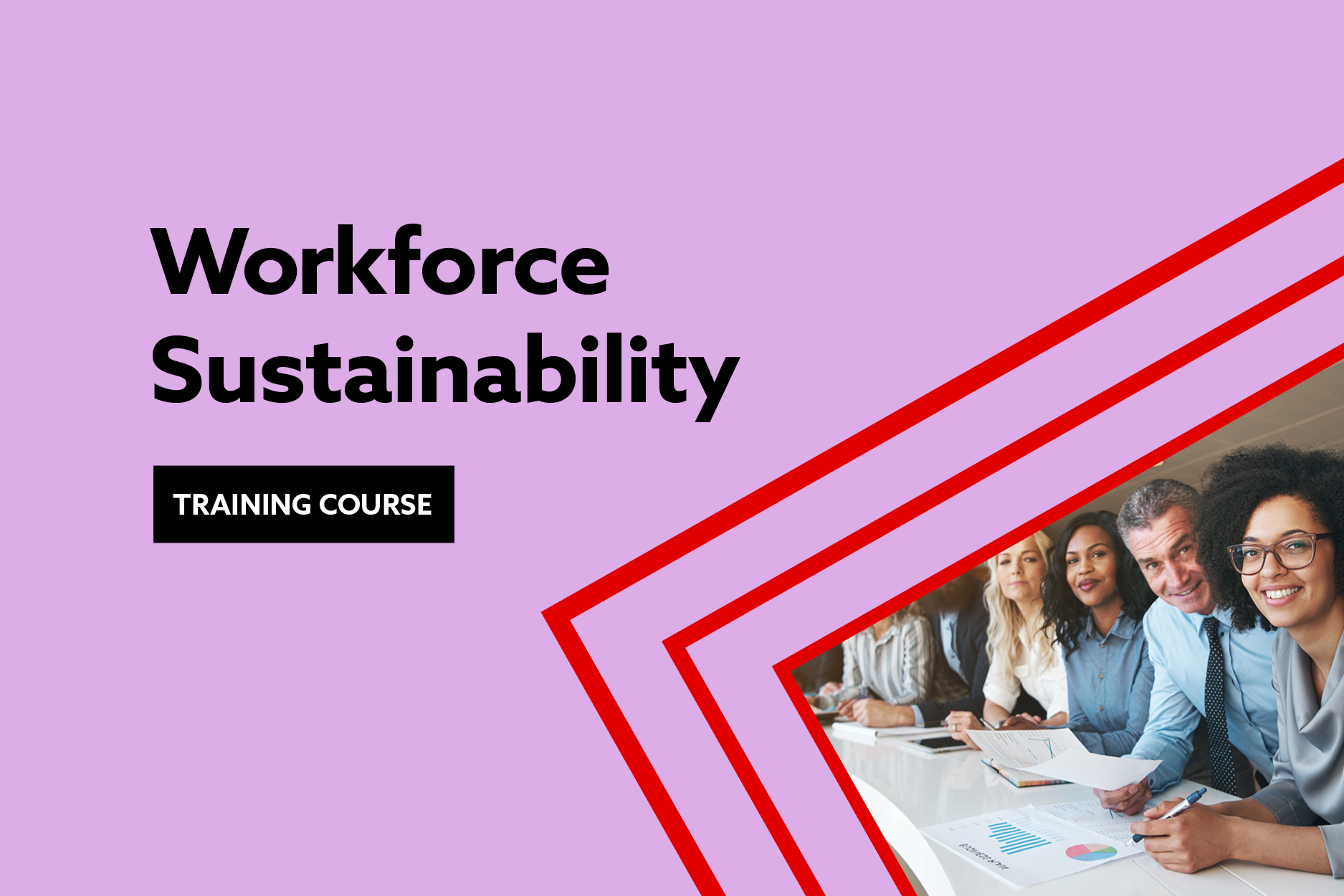 Register to attend the classroom course in Grantham on 28 November 2023.
---