Headline Sponsor

Overview

The IOM3 Sustainable Future Awards are uniquely dedicated to recognise, celebrate and encourage the pioneers who are developing and transitioning methods of practice to achieve sustainability, EDI and championing the need for greater circularity in the extraction, processing and use of natural resources.
Adjudicated by an independent panel of experts to ensure finalists and winners meet a high benchmark of achievement, the awards will culminate at a ceremony in London on 2 November.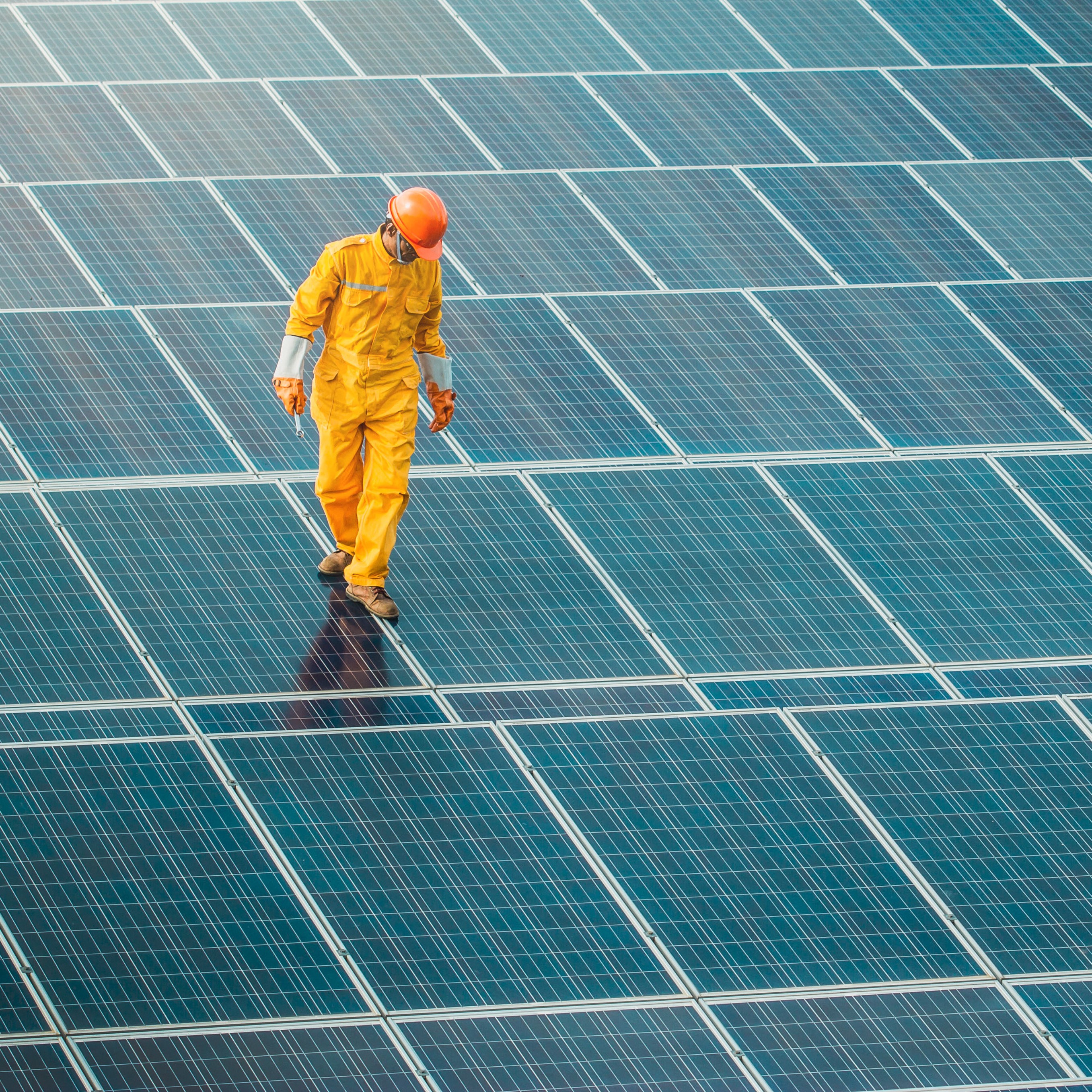 The awards will provide a platform for knowledge exchange to promote a sustainable future and offer the opportunity for companies and organisations which have a proven delivery of projects to showcase on the ground developments in practice. The awards focus on six categories.
Entry for the 2023 Sustainable Future Awards is now closed.
Circular Economy
Enabling Net-zero
Equity, Diversity & Inclusion
Natural Resources
Responsible Operations
Responsible Value Chains
---
Who should enter?
The awards are open to individuals, teams and organisations from across the globe operating within the materials cycle.
---
Brief Sponsors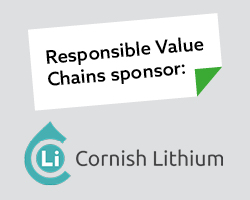 Categories
Entry criteria and nomination forms are available in each of the category desciptions below.
Fees
Entry fees
Early bird (for nominations submitted by 28 April)

1st entry: £100 + VAT

2nd entry: £50 + VAT

3rd entry: FREE
Standard Pricing




1st entry: £150 + VAT

2nd entry: £75 + VAT

3rd entry: FREE
The online entry form is accessible from each of the relevant category descriptions.
Sponsorship
Sponsorship of the IOM3 Sustainable Future Awards will not only allow your organisation to promote its sustainability credentials but enable you to align yourselves with IOM3 and its work in the sustainability arena.
Both headline and category sponsorship opportunities are available with pre-event, onsite and post event deliverables. The longevity and variety of the sponsor publicity campaign will help to raise your organisation's profile and visibility whilst also delivering the opportunity to promote your products and services.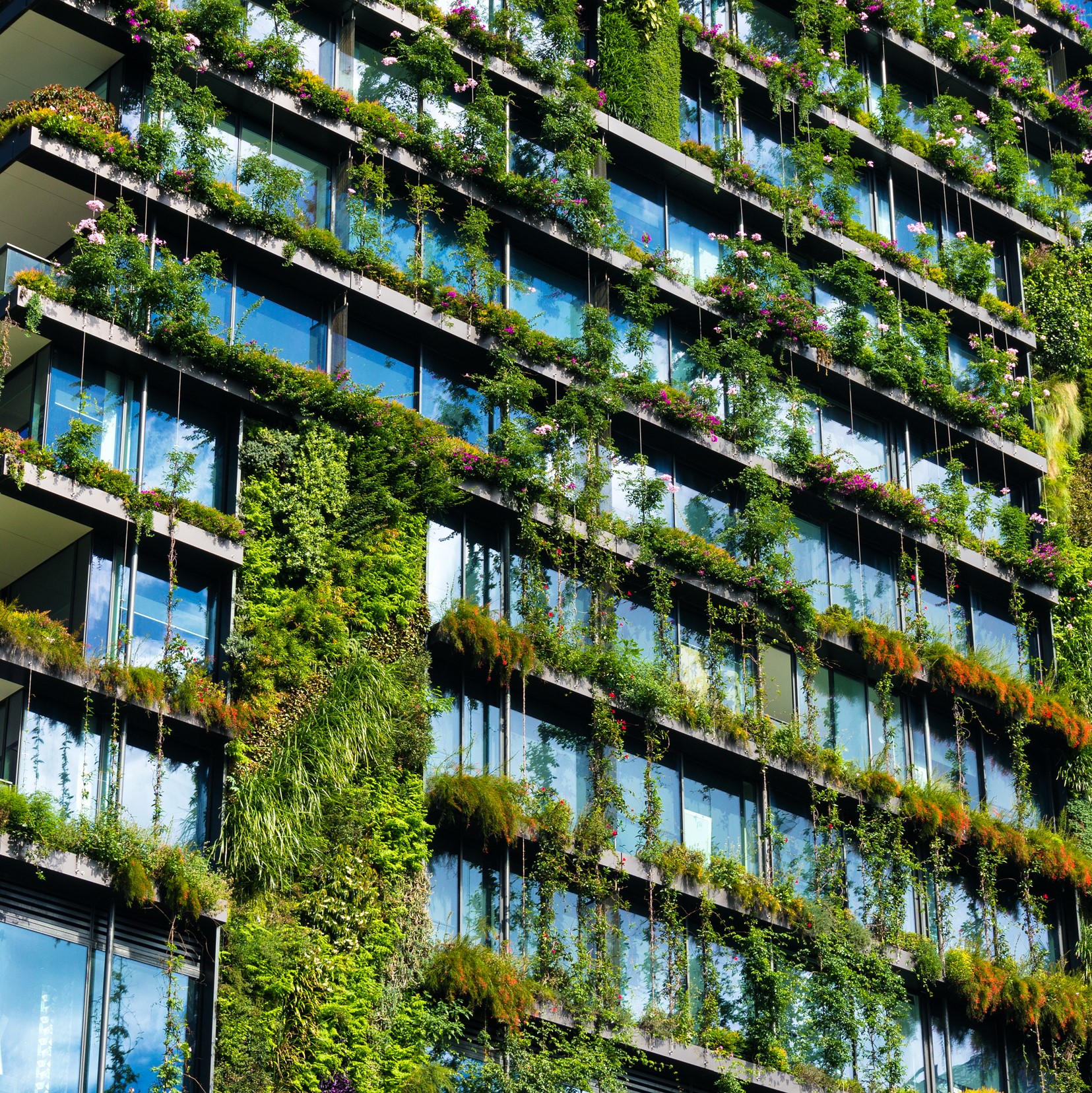 To find out more about the awards sponsorship packages and discuss how supporting the IOM3 Sustainable Future Awards can benefit your business contact Kate Harrison
Table of 10 at the awards lunch
Opportunity for sponsor representative to present their category award to the winner on stage
Logo and Sponsor attribution on the category page of the awards website with link to sponsor's site. Logo to appear until launch of 2024 awards
Branding on all pre-event promotional material.
Branded "introduction and welcome to our new sponsor" announcement on IOM3 Social Media channels
Branding within the Materials World editorial profile of the award finalists
Branding at the awards ceremony including slides relating to sponsored category, branding within the venue and on menus
Sponsor profile and links on the Awards website
Photographs of the presentation of category award
Branding on post event communications
Branding on post event social media announcement thanking sponsors for their support
Ceremony
We will be showcasing our finalists and winners as part of the IOM3 Fellows Day on 2 November, with the awards being presented at this dinner.
Individual and table ticket sales open in September.
Individual tickets from £150 + VAT (discounted IOM3 member price).
'Pay-it-forward' table packages from £1,500 + VAT (9 seats on a table of 10, with 10th seat hosted as part ouf our IOM3 EDI initiative to include a guest who otherwise would be unable to attend).