NEIMME hosts talks on mining related subjects which are free to attend for IOM3 members. For details of all our events and activities please visit the NIEMME website.
At this time, all of our meetings are being held online via Zoom.
​
Click the Meetings tab to see information about our programme of events
​
Upcoming IOM3 events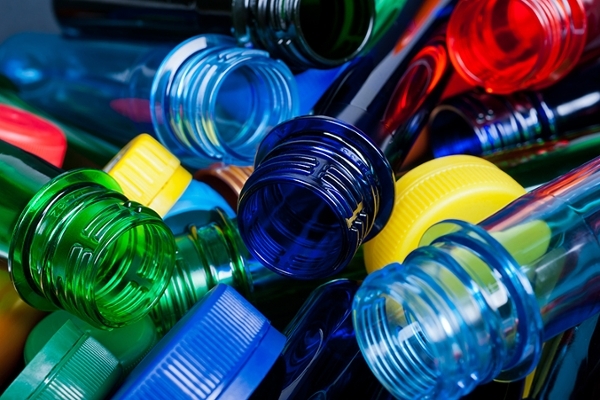 The PIABC Level 5 Diploma in Packaging Technology is a foundation degree level course that is internationally recognised as the premier qualification in the packaging industry.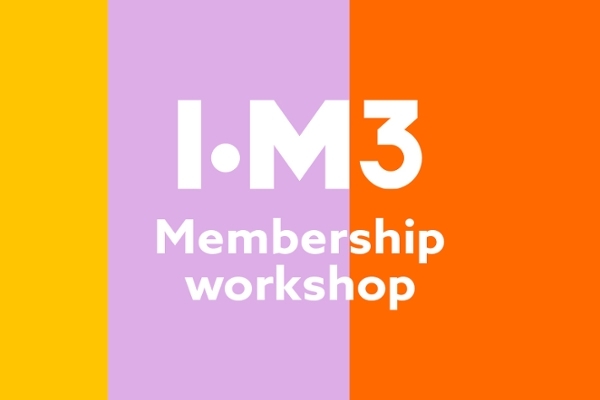 Mentoring workshop to support IOM3 members with the requisite experience to achieve Chartered Engineer registration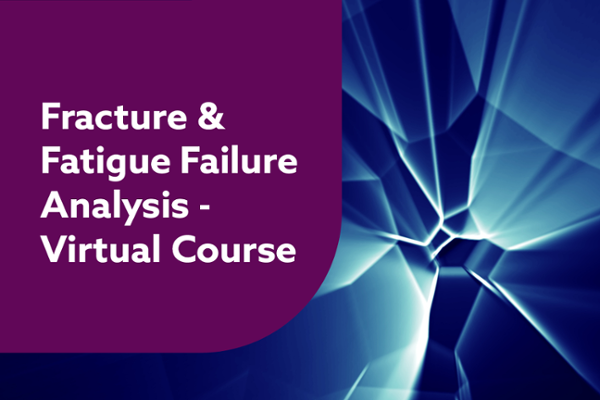 This Virtual Course will be useful for those working in engineering, production and design who manufacture or supply engineering components and it will help them to gain an improved understanding of fracture and fatigue and how these failures may be investigated: