NEIMME hosts talks on mining related subjects which are free to attend for IOM3 members. For details of all our events and activities please visit the NIEMME website.
At this time, all of our meetings are being held online via Zoom.
​
John F Tunnicliffe Medal
NEIMME is pleased to announce that entries are open for the inaugural JF Tunnicliffe Medal, jointly awarded with the Midlands Institute of Mining Engineers (MIME).
The medal is awarded on the basis of work of outstanding quality by a young engineer, as recognised by an employer, HEI or by NEIMME or MIME. All engineers, of any engineering discipline, under the age of 35 are eligible to enter for the award. Applications from both industry and academia are encouraged. All entrants are invited to apply for membership of NEIMME if they are not members already.
Closing date for entries: Friday 16th July 2021
Entrants for the award must give a 20 minutes presentation on their work with an emphasis on the nominee's independent contribution to any project. This will take place before a joint NEIMME-MIME judging panel, who will decide the final nomination for the award.
Entries from NEIMME members or from those active in or surrounding Durham, Northumberland, Cumbria, Tees- and Tyne-Side areas should email [email protected] in the first instance stating their membership status and a provisional talk title. All Nominees must be 35 or under at the closing date for entries to the award.
Further details and information on how to enter are here: https://mininginstitute.org.uk/the-tunnicliffe-medal/
Entries from MIME members or from those active in Midlands area: [email protected]
Click the Meetings tab to see information about our programme of events
​
Upcoming IOM3 events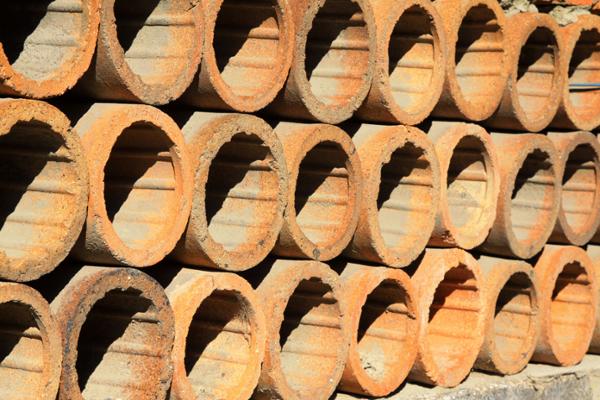 A perfect introduction to the Heavy Clay Industry for those with little or no practical experience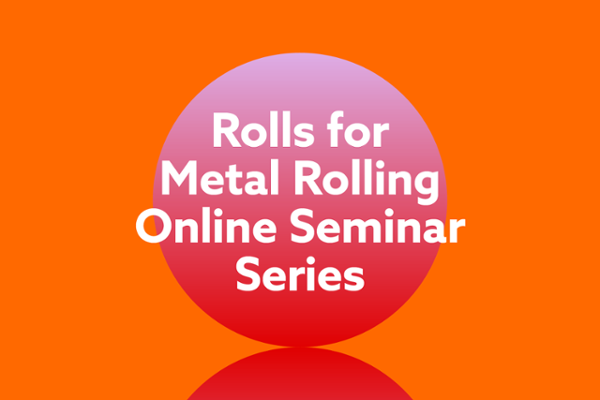 A series of webinars focusing on key themes facing the Rolling Mill / Metal Rolling industry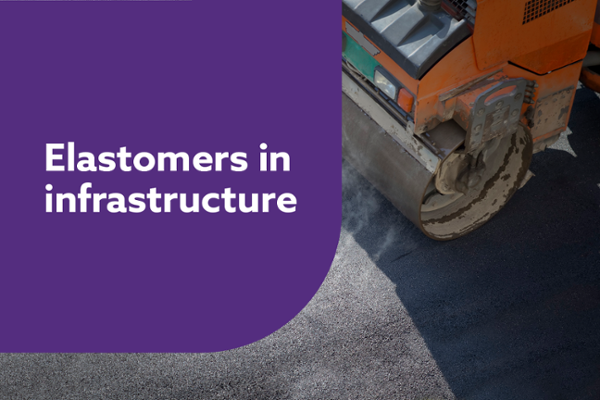 This webinar will focus on the use of elastomers in the public and private infrastructure surrounding our society and will aim to capture new materials, processes and applications utilising elastomers in this field.