NEIMME hosts talks on mining related subjects which are free to attend for IOM3 members. For details of all our events and activities please visit the NIEMME website.
At this time, all of our meetings are being held online via Zoom.
Click the Meetings tab to see information about our programme of events
​
Upcoming IOM3 events
Engineering Council AHEP4 accreditation application guidance.
Online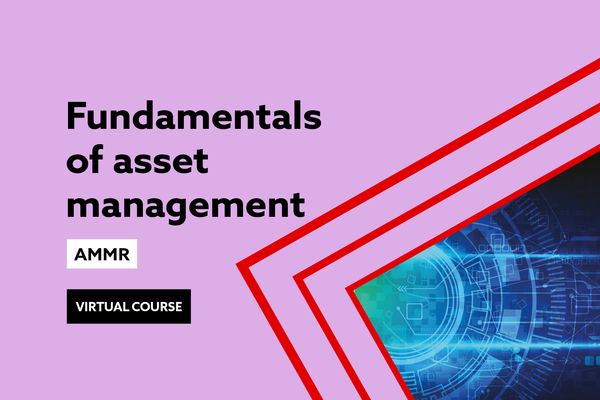 Discover what asset management involves and the benefits of having an effective strategy
Mentoring workshop to support IOM3 members with Continuous Professional Development.
Online