NEIMME hosts talks on mining related subjects which are free to attend for IOM3 members. For details of all our events and activities please visit the NIEMME website.
Upcoming IOM3 events
Free two-day residential course for 11-19 design technology teachers
Hull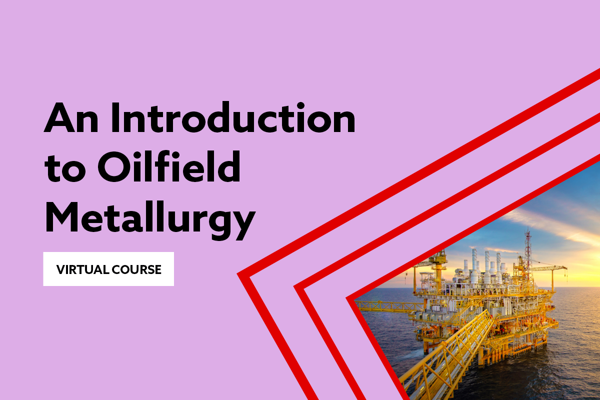 Specialist metallurgical training for those working in the oil and gas sectors.
Virtual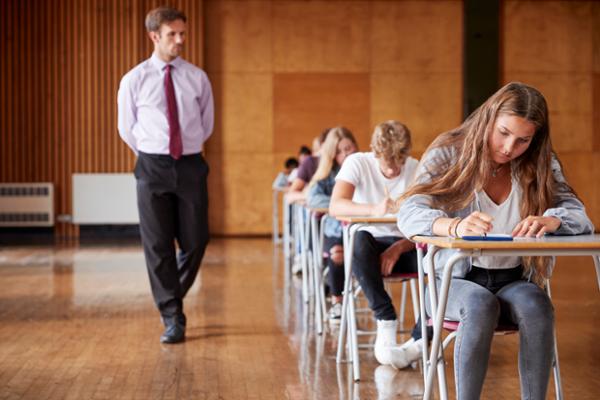 PIABC Level 3 Certificate in Wood Technology & Application exam: 6 June 2023, 1400, to 1530