NEIMME hosts talks on mining related subjects which are free to attend for IOM3 members. For details of all our events and activities please visit the NIEMME website.
At this time, all of our meetings are being held online via Zoom.
Click the Meetings tab to see information about our programme of events
​
Upcoming IOM3 events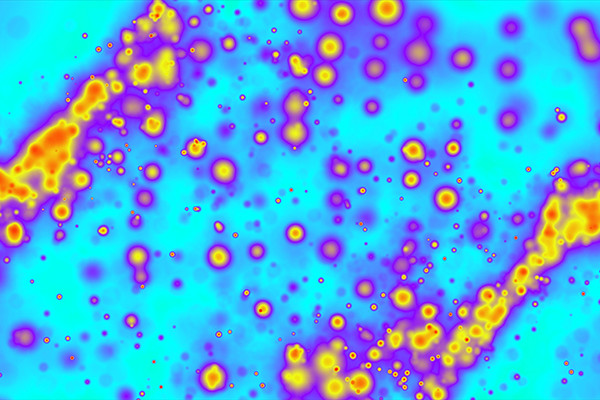 Twelfth International Conference organised by Sheffield Hallam University & Fraunhofer IST
Sheffield
Free two-day residential course for 11-19 design technology teachers.
Hull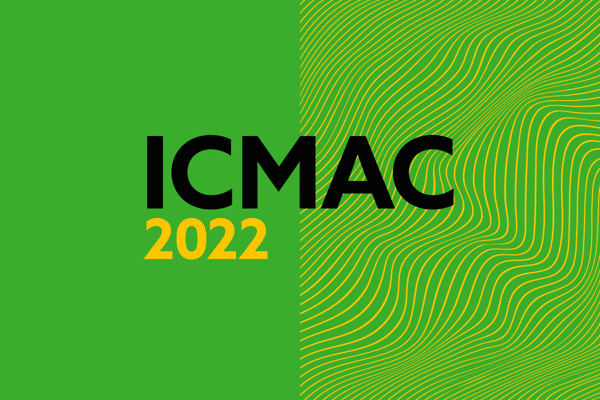 Abstract deadline 6 June 2022. A forum for academia and industry to share ideas and approaches, showcasing world-leading manufacturing research for advanced composites.
Sheffield