The Cleveland Institution of Engineers serves Teesside's scientific community through its wide range of learned society activities and by acting as the professional body for materials scientists and engineers. The CIE is one of the oldest institutions of its kind in the world and has been in continuous existence since it was founded in 1864. We are affiliated to IOM3 and are founder members of the Cleveland Scientific Institution.
Any queries about events, please email [email protected]
​
Click the Meetings tab to see information about our programme of events
​
Upcoming IOM3 events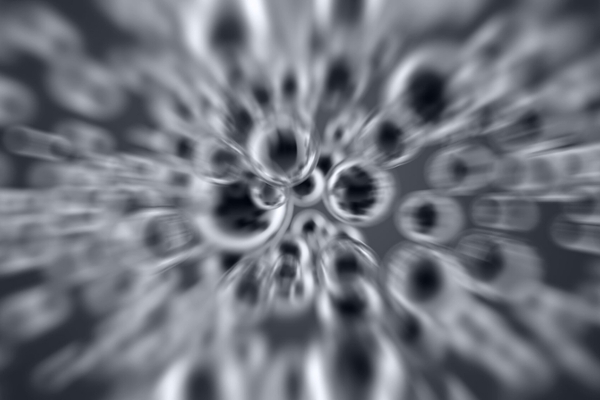 An overview of how 4D printing can be used to create complex geometries in high temperature alloys and ceramics on a nanoscale.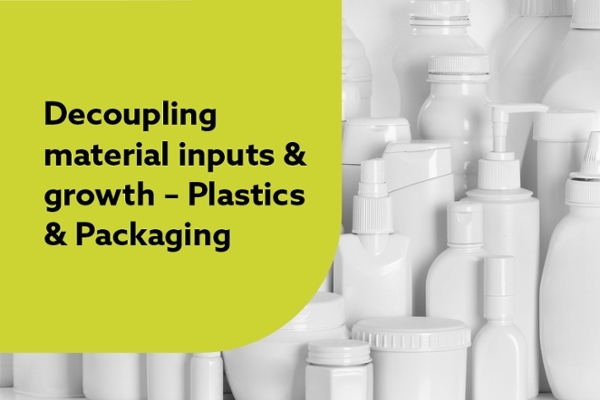 Developing strategies to achieve Zero Waste
EQIPT benchmarking for those wishing to audit against the BRCGS for Food Packaging Materials who already have significant experience of the packaging industry but don't hold a packaging qualification.