The Cleveland Institution of Engineers serves Teesside's scientific community through its wide range of learned society activities and by acting as the professional body for materials scientists and engineers. The CIE is one of the oldest institutions of its kind in the world and has been in continuous existence since it was founded in 1864. We are affiliated to IOM3 and are founder members of the Cleveland Scientific Institution.
Any queries about events, please email [email protected]
​
Click the Meetings tab to see information about our programme of events
​
Upcoming IOM3 events
The Level 4 Advanced Geo Technical course for Clay Quarry Managers.
This summit is a two-day virtual conference aimed at UK doctoral students undertaking work in materials-related subjects.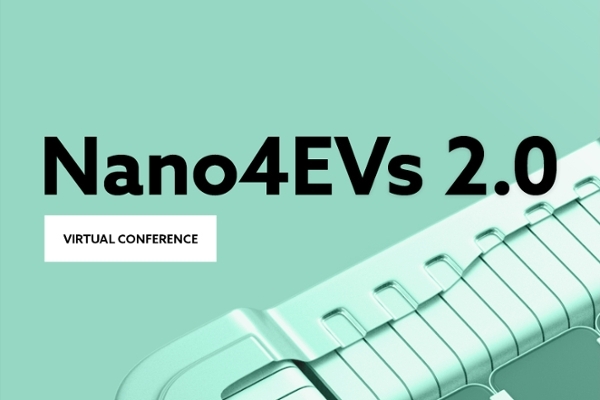 This event will focus on the role of nanomaterials to ongoing materials development in energy storage, reduction and conversion.