The Cleveland Institution of Engineers serves Teesside's scientific community through its wide range of learned society activities and by acting as the professional body for materials scientists and engineers. The CIE is one of the oldest institutions of its kind in the world and has been in continuous existence since it was founded in 1864. We are affiliated to IOM3 and are founder members of the Cleveland Scientific Institution.
Any queries about events, please email [email protected]
​
CIE Annual Award
Entries are invited for this year's CIE annual Award:
For best written paper, presented to a CIE meeting.
Topic related to Engineering, Materials Science, Plant or Processes relevant to the Teesside area.
Open to all, no age limit.
500 word abstract needed by 1 July 2021.
Full rules and further information can be found under the document section of this webpage.
Please submit entries, or make any enquiries to:
Sue Parker on [email protected]
Click the Meetings tab to see information about our programme of events
​
Upcoming IOM3 events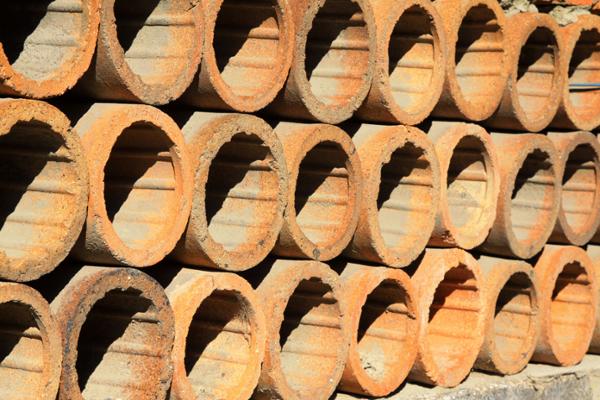 A perfect introduction to the Heavy Clay Industry for those with little or no practical experience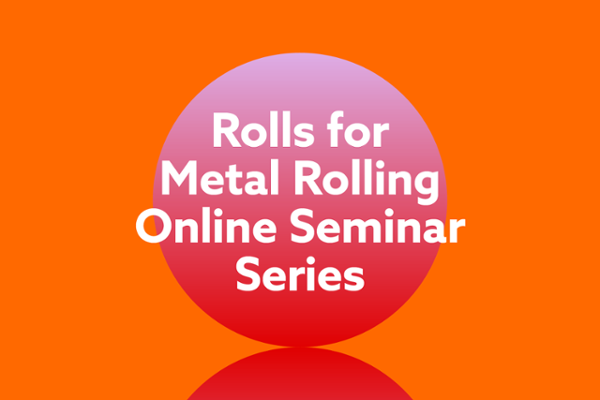 A series of webinars focusing on key themes facing the Rolling Mill / Metal Rolling industry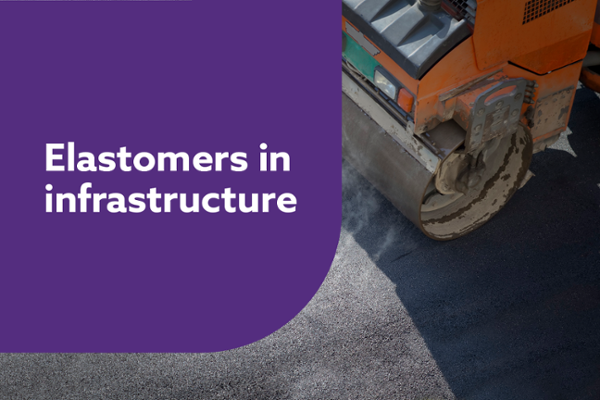 This webinar will focus on the use of elastomers in the public and private infrastructure surrounding our society and will aim to capture new materials, processes and applications utilising elastomers in this field.