A local society that organise events relevant to the polymer community. Other locally based Materials societies may also have polymer inclusive topics in their area.
At this time, all of our meetings are being held online via Zoom. To see further details, please go to the Meetings tab above.
Upcoming IOM3 events
A technical lecture from the Cleveland Institution of Engineers
Middlesborough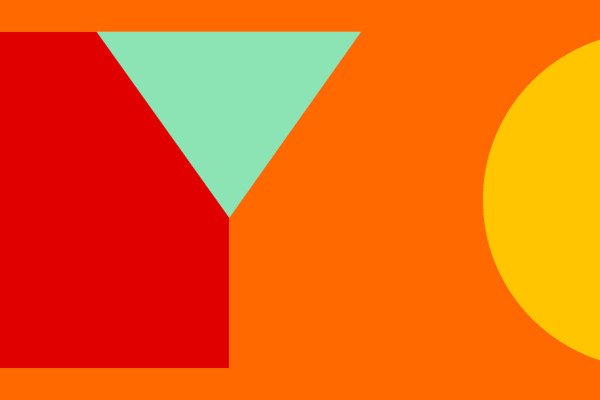 Tire modelling within the full vehicle system
Hannover, Germany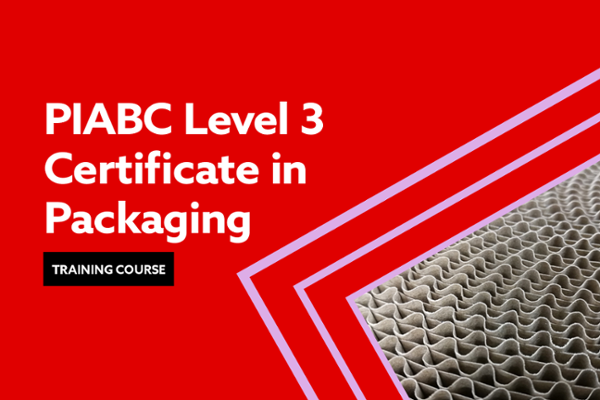 An introduction to the industry for those starting out on an exciting career in packaging.
Grantham