The South Wales Materials Association was renamed from South Wales Metallurgical Association (formerly Swansea and District Metallurgical Society) in October 2005 to represent a move from purely metallurgical focus to a wider materials basis.
The SWMA covers an area from Cardiff to as far west as Aberystwyth. The majority of our events are held at Swansea University.
Mission
to promote Materials Science by means of lectures, works visits and any other appropriate means;
to foster & encourage young people in Materials Science, Engineering and Technology and other associated disciplines defined by IOM3;
to ensure the highest professional standards are maintained at all SWMA meetings & functions.
Upcoming IOM3 events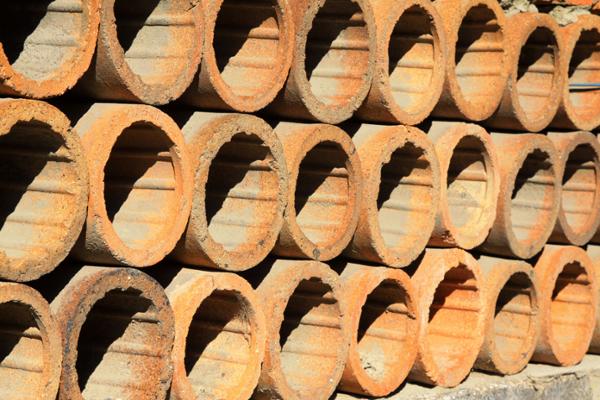 A perfect introduction to the Heavy Clay Industry for those with little or no practical experience
Virtual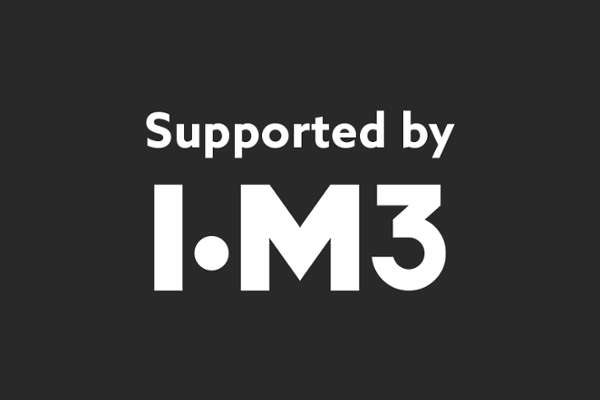 IMPC 2022 is expected to welcome more than 1000 professionals and academics from the mining industry, representing more than 40 countries, including leading universities specialising in mineral processing, major mining companies and global industry providers.
Hybrid event: Melbourne and Online
Providing a deeper understanding of the factors affecting failure modes and an introduction to failure analysis