WEMMA lectures are accredited for professional development by the Institute of Materials, Minerals and Mining. On request, those attending will receive an official Professional Development Certificate for their log. The WEMMA committee is elected at the AGM.
At this time, all of our meetings are being held online. To see further details, please visit our website.
Upcoming IOM3 events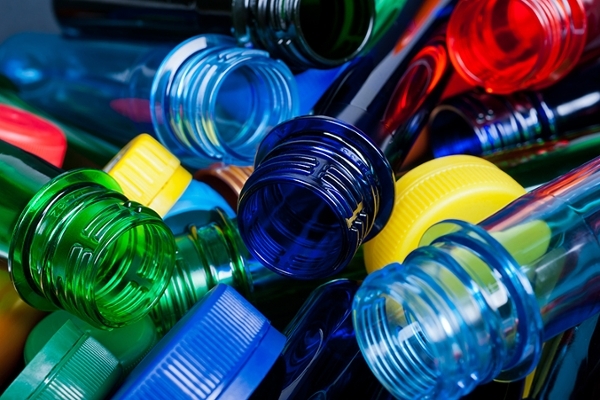 The PIABC Level 5 Diploma in Packaging Technology is a foundation degree level course that is internationally recognised as the premier qualification in the packaging industry.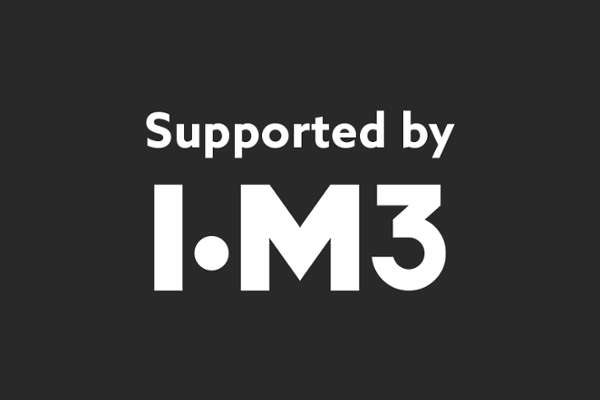 IOM3 is pleased to be supporting a series of free collaborative webinars on the current UK packaging Extended Producer Responsibility, Deposit Return Scheme (England, Wales and Northern Ireland) and Collection Consistency consultations.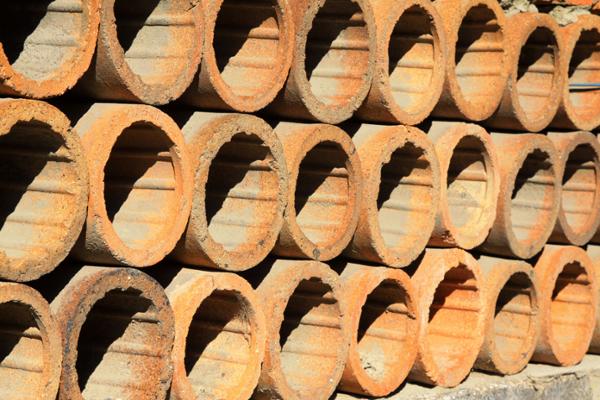 A perfect introduction to the Heavy Clay Industry for those with little or no practical experience