WEMMA lectures are accredited for professional development by the Institute of Materials, Minerals and Mining. On request, those attending will receive an official Professional Development Certificate for their log. The WEMMA committee is elected at the AGM.
At this time, all of our meetings are being held online. To see further details, please visit our website.
Upcoming IOM3 events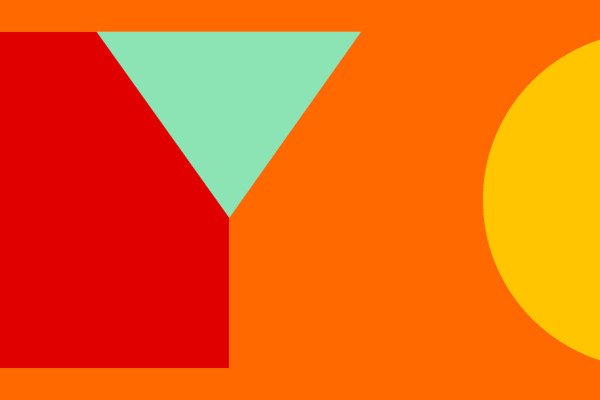 Tire modelling within the full vehicle system
Hannover, Germany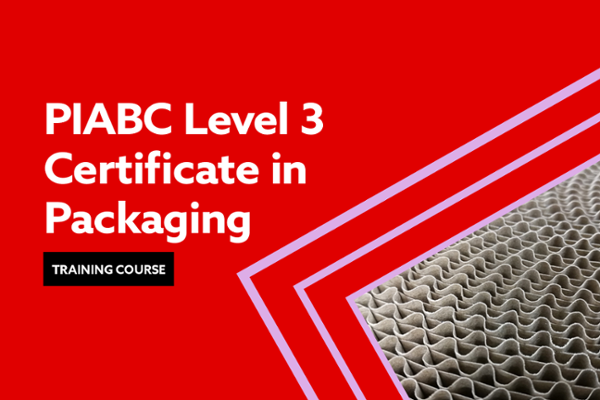 An introduction to the industry for those starting out on an exciting career in packaging.
Grantham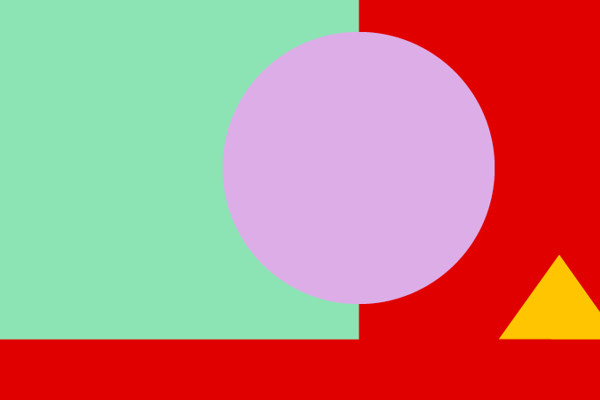 Best practices for embedding RFID tags in tires
Hannover, Germany