WEMMA lectures are accredited for professional development by the Institute of Materials, Minerals and Mining. On request, those attending will receive an official Professional Development Certificate for their log. The WEMMA committee is elected at the AGM.
At this time, all of our meetings are being held online. To see further details, please visit our website.
Upcoming IOM3 events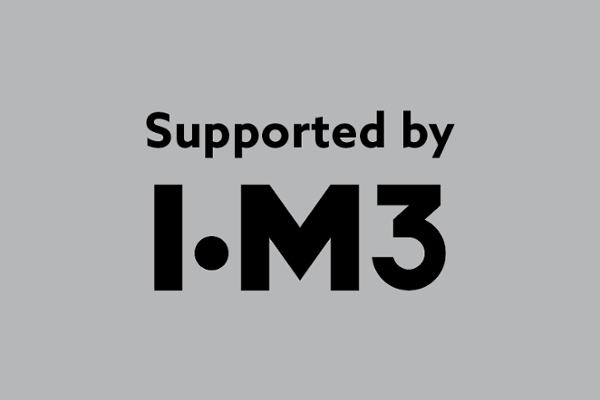 27 November–1 December 2022
This event organised since 2003 is dedicated to achieving sustainability through science and technology.
Phuket, Thailand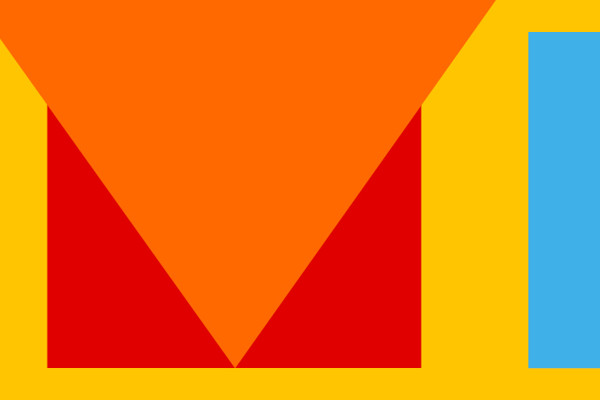 29 November–1 December 2022
Three-day conference brought to you by Mines and Money
London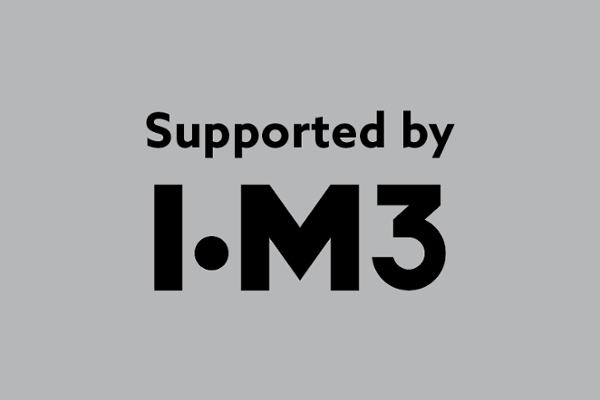 29 November–1 December 2022
For 2022, the overarching theme is Resourcing Tomorrow, the conference will address energy transition, ESG, sustainability and the circular economy.
Business Design Centre, London, UK