WEMMA lectures are accredited for professional development by the Institute of Materials, Minerals and Mining. On request, those attending will receive an official Professional Development Certificate for their log. The WEMMA committee is elected at the AGM.
At this time, all of our meetings are being held online. To see further details, please visit our website.
Upcoming IOM3 events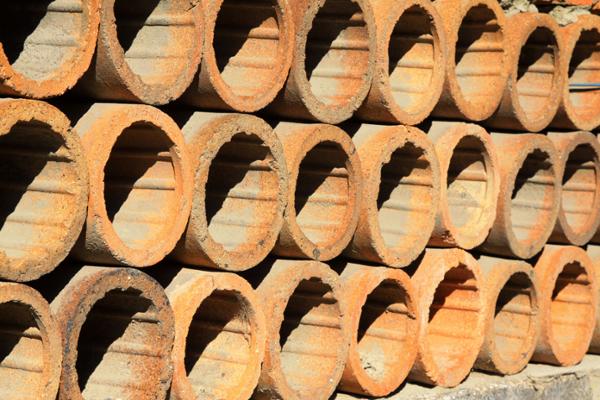 A perfect introduction to the Heavy Clay Industry for those with little or no practical experience
Virtual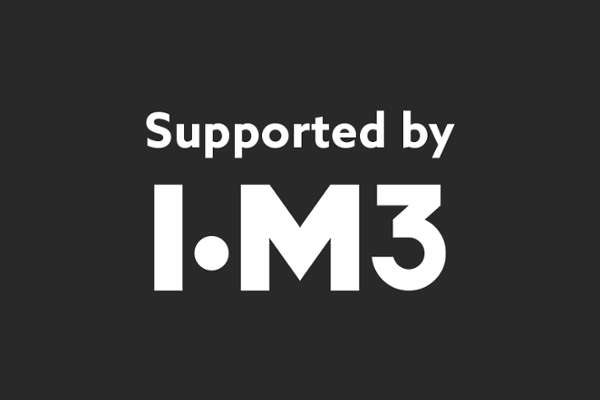 IMPC 2022 is expected to welcome more than 1000 professionals and academics from the mining industry, representing more than 40 countries, including leading universities specialising in mineral processing, major mining companies and global industry providers.
Hybrid event: Melbourne and Online
Providing a deeper understanding of the factors affecting failure modes and an introduction to failure analysis