The Manchester Polymer Group (MPG) is a local society, affiliated to the Institute of Materials, Minerals and Mining, focussing on meeting the needs of its membership with polymer interests in the North West. It exists to advance and develop all aspects of science, engineering, technology and design as applied to the development, processing, application and sustainability of polymeric materials.
The MPG also promotes and supports education, training and practice in the polymer disciplines and disseminates knowledge relating to polymers within its boundaries. It aims to support its members in career development, provide opportunities for networking and promote the benefits of membership of the Institute.
Polymer applications
Polymers have applications in a wide variety of industries from automotive and aerospace, to medical, footwear, tyres and sports equipment. Carbon fibre is a composite material offering high strength combined with light weight and has many diverse applications including racing cars, motorbikes, aeroplanes, boats, golf clubs, fishing roads, tennis racquets, violin bows, wind generator blades, and robotics.
Upcoming IOM3 events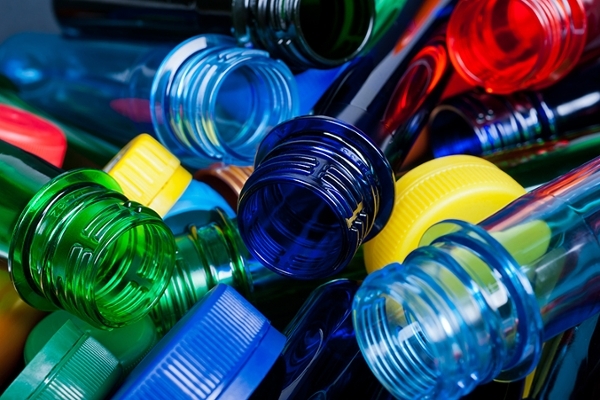 The PIABC Level 5 Diploma in Packaging Technology is a foundation degree level course that is internationally recognised as the premier qualification in the packaging industry.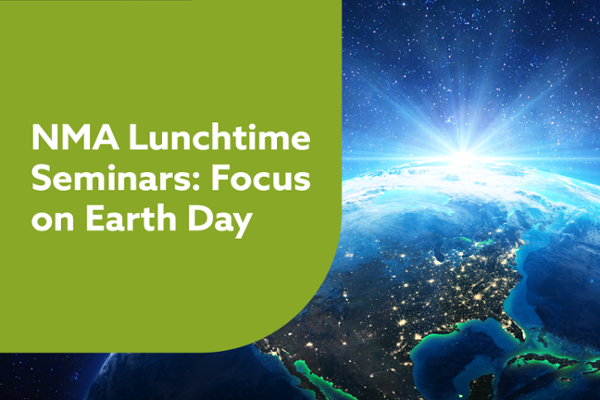 The next webinar in the NMA Lunchtime series.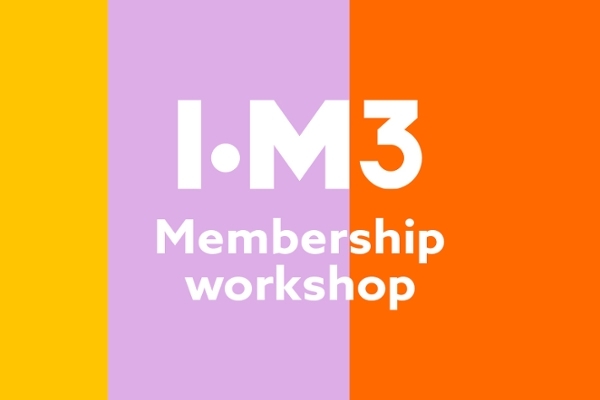 Mentoring workshop to support IOM3 members with the requisite experience to achieve Chartered Engineer registration