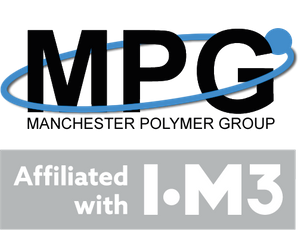 The Manchester Polymer Group (MPG) is a local society, affiliated to the Institute of Materials, Minerals and Mining, focusing on meeting the needs of its membership with polymer and elastomer interests in the North West. It exists to advance and develop all aspects of science, engineering, technology, and design as applied to the development, processing, application and sustainability of those products containing significant polymeric and elastomeric content.
MPG also promotes and supports training and practice in the polymer and elastomer disciplines and disseminates knowledge relating to those materials within its boundaries. It aims to support its members in career and professional development, provide opportunities for networking and promote the benefits of membership of the Institute. The Group is also involved in encouraging school pupils to consider a career in the STEM areas as well as keeping the public informed in debates around polymers and elastomers based on sound science concepts.
Polymer and Elastomer applications
Polymers are used across almost every sector including packaging, medical, building and construction, textiles, consumer products, most modes of transportation, electrical and electronics and industrial machinery. They are also particularly suitable for recycling. In the UK, more patents are filed each year in polymers than for other materials combined. There are constant innovations occurring that can help revolutionise industries such as shape-memory polymers, light-responsive polymers, and self-healing polymers.
Elastomers or Rubbers are used across a large range of domestic and industrial applications based on either natural rubber or an extensive array of synthetic rubbers. Examples are tyres, automotive, gaskets, seals, electrical insulation, hoses, and drive belts, particularly where oil and chemical resistance and high temperature performance is necessary.
Things to look out for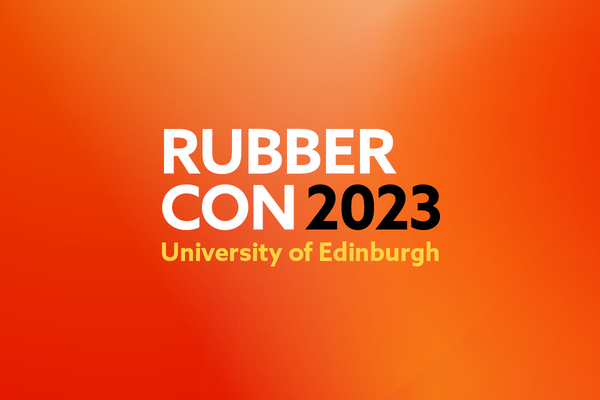 International conference discussing and addressing the benefits and challenges of using elastomers in innovative, advanced and emerging technologies.
Edinburgh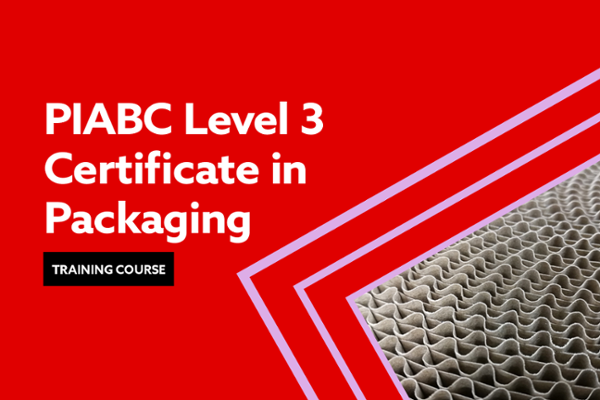 An introduction to the industry for those starting out on an exciting career in packaging.
Grantham
Upcoming IOM3 events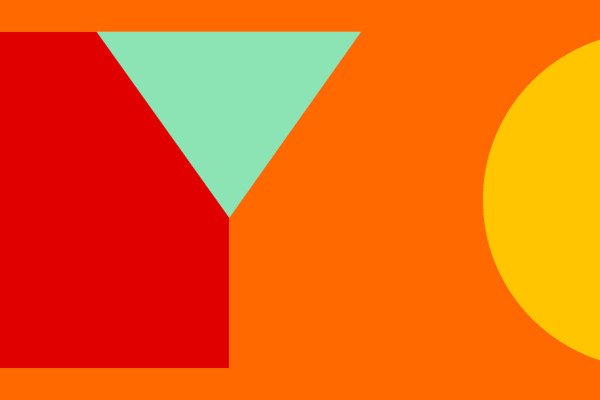 Tire modelling within the full vehicle system
Hannover, Germany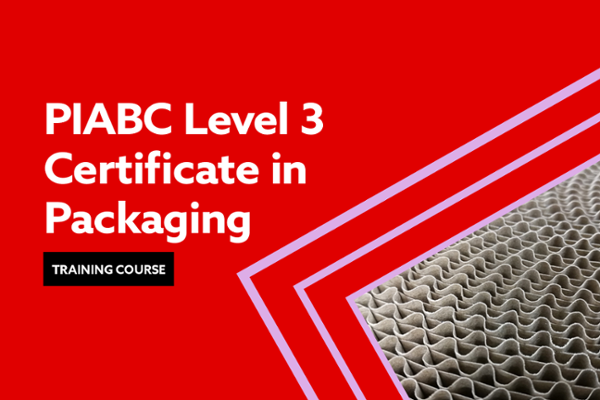 An introduction to the industry for those starting out on an exciting career in packaging.
Grantham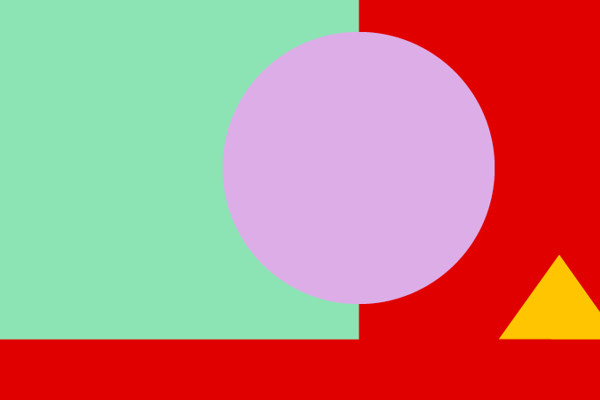 Best practices for embedding RFID tags in tires
Hannover, Germany