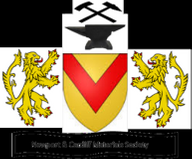 "He labours least and yet produces most who best cooperates"
NCMS was founded in 1934 as the Newport & District Metallurgical Society. It was one of the first to be affiliated to the (then) Iron and Steel Institute and continues to be very actively involved in the affairs of The Institute of Materials, Minerals and Mining, both at local and national level.

In 2003, the society changed its name to "Newport and District Materials Society" to reflect the increasingly diverse range of materials based industry located in the area. The name was changed again to "Newport and Cardiff Materials Society in early 2021. This current name change reflects the progessive migration of the society from industrial locations in Newport to Cardiff University.

The society caters for the materials profession in the widest sense, but given the history of the South East Wales area there remains a strong steel influence. The programme of activities runs from October to May each year and contains a variety of events tailored to the Professional Development needs of the active members. We organise a series of lectures which are held monthly and selected to cover a wide range of topics with something to everyone. There is also a local heat of the IOM3 Young Persons' Lecture Competition and a popular annual dinner.
Everyone interested in the fascinating world of materials is welcome to join.
Upcoming IOM3 events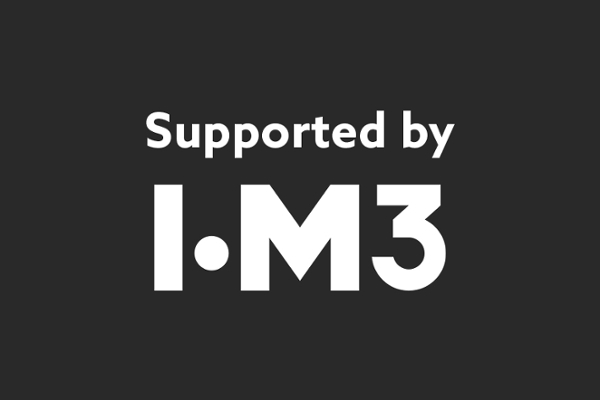 Intersectionality in the minerals industry from awareness to action.
Avianto, Mulderdrift, Johannesburg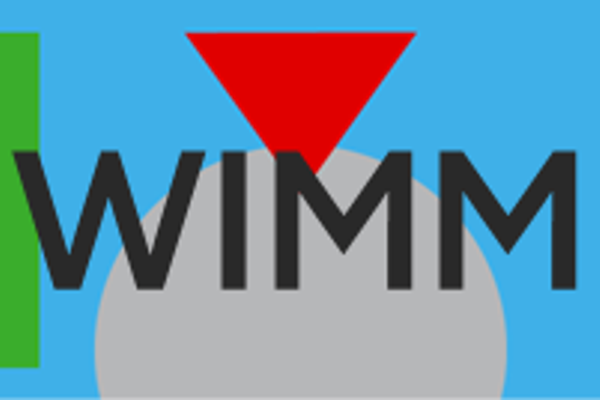 A technical lecture from the Western Institute of Mining & Minerals
Keele & virtual
A technical lecture from the Cleveland Institution of Engineers
Middlesborough