The Sheffield Metallurgical and Engineering Association (SMEA) is the voice of the materials community in South Yorkshire. Its origins go back to 1894 with the formation of the Sheffield Society of Engineers and Metallurgists. In 1917 a subsidiary group was formed, taking the title of Society of Metallurgists and Metallurgical Chemists, which changed its name in the early 1930s to become the Sheffield Metallurgical Association. By 1963, the activities of the older Sheffield Society of Engineers and Metallurgists and the Sheffield Metallurgical Association were so close that it was decided to amalgamate under the current title.
In November 1991, SMEA Events Limited was registered as a Private Limited Company (Company no 02664655) to enable the SMEA to engage in commercial fund raising activities prior to becoming a Registered Charity (Charity no. 1023003) and also a Private Limited Company (Company no. 0283067) in June 1993.
The SMEA and SMEA Events Ltd respects peoples privacy and their desire to understand how your information will be handled and used. The Privacy Policy for both organisations can be found as attachments. These Policies explain how we collect, use and store your information. Using your information in a way that you are comfortable with and keeping your information secure is an integral part of the professional body standard we aim to achieve.
SMEA is affiliated to the Institute of Materials, Minerals & Mining (IOM3) and is one of the largest regional memberships in IOM3. The Association has an extensive programme of activities to keep its members abreast of new innovations in the materials world centred on its lecture programme. It actively encourages the development of young materials scientists through travel bursaries and prizes for academic achievement. In addition it promotes and assists local science based trusts and museums to ensure the history of science in the Sheffield region is developed. The Association extends a warm welcome to non-members to all its events.
It is easy too join SMEA just fill in this form and follow the instructions (it takes less then 5 minutes); and it's free. Alternatively you can be put on our mailing list by filling out this form; you can unsubscribe from this list by contacting the membership secretary: [email protected]
For more information on membership, meetings and activities/events please follow the above links on this website or contact Mark Tomlinson, 1 The Lawns, Sheffield S11 9FL. Email: [email protected]
​
Click the Meetings tab to see information about our programme of events
​
Upcoming IOM3 events
A technical lecture from the Cleveland Institution of Engineers
Middlesborough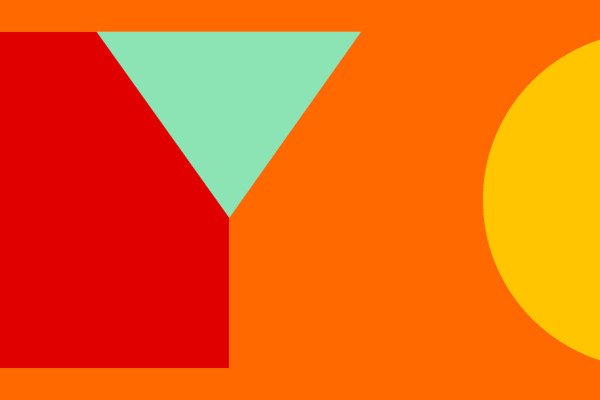 Tire modelling within the full vehicle system
Hannover, Germany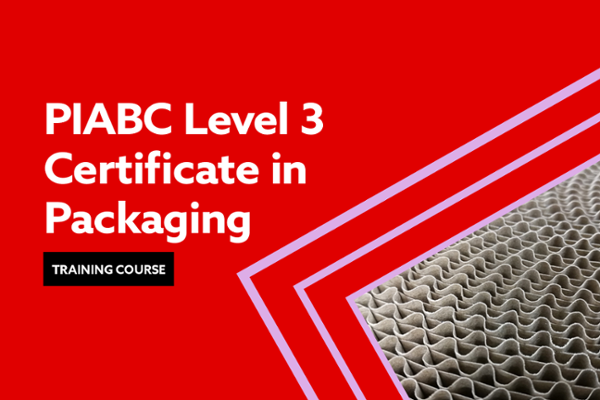 An introduction to the industry for those starting out on an exciting career in packaging.
Grantham