The Midland Institute of Mining Engineers (MIMinE) celebrated its 150th year in 2007 and has a current membership of over 800 members in the UK and overseas. Most MIMinE members are also members of Institute of Materials, Minerals and Mining (IOM3) but for some people, particularly those who are retired or who no longer need to retain their Engineering Council honors but do still wish to remain in touch with the Institute and with the industry then membership of MIMinE is now available.
The Institute has a Governing Board of some 25 to 30 members who willingly give some of their time to pursue our aims and objectives on behalf of the membership. The MIMinE Governing Board plan a full and diverse programme of technical meetings
We organise meetings that provide informative talks on diverse subjects relevant to materials and which contribute to continuing professional development for IOM3 members. Non-members are also welcome to attend.
Midland Institute of Mining Engineers (MIMinE) is a Charitable Incorporated Organisation, registered Charity No 1177100 and is affiliated to the Institute of Materials, Minerals and Mining.
​
Click the Meetings tab to see information about our programme of events
​
View our Publications
Click to see MInME Publications
Upcoming IOM3 events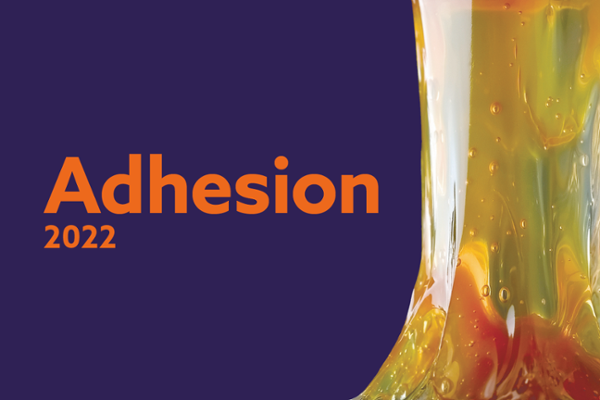 15th International Conference on the Science and Technology of Adhesion and Adhesives. Abstract deadline 31 January 2022.
Glasgow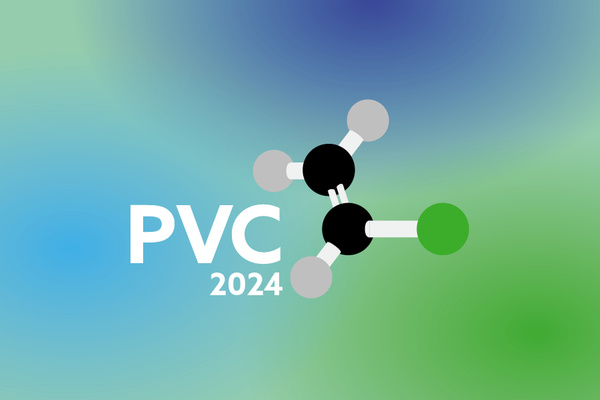 Delivering the quality programme of respected thought leaders and innovators and the exceptional networking opportunities for which this respected conference is renown.
Edinburgh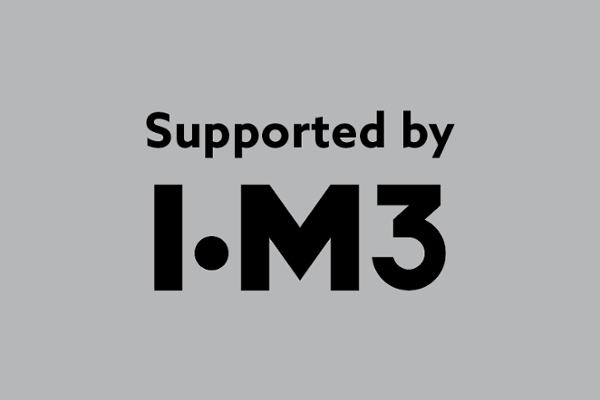 IRC 2021 has been moved to 2022 due to COVID. It will be covering all subjects of rubber technology, from raw materials through processing and testing to future applications. Key topics include: tyre, sustainability and future mobility.