The Midland Institute of Mining Engineers (MIMinE) celebrated its 150th year in 2007 and has a current membership of over 800 members in the UK and overseas. Most MIMinE members are also members of Institute of Materials, Minerals and Mining (IOM3) but for some people, particularly those who are retired or who no longer need to retain their Engineering Council honors but do still wish to remain in touch with the Institute and with the industry then membership of MIMinE is now available.
The Institute has a Governing Board of some 25 to 30 members who willingly give some of their time to pursue our aims and objectives on behalf of the membership. The MIMinE Governing Board plan a full and diverse programme of technical meetings
We organise meetings that provide informative talks on diverse subjects relevant to materials and which contribute to continuing professional development for IOM3 members. Non-members are also welcome to attend.
At this time, all of our meetings are being held virtually inline with current restrictions. To see further details, please go to the Meetings tab above.
Midland Institute of Mining Engineers (MIMinE) is a Charitable Incorporated Organisation, registered Charity No 1177100 and is affiliated to the Institute of Materials, Minerals and Mining.
​
John F Tunnicliffe Medal
We are pleased to announce that entries are open for the inaugural JF Tunnicliffe Medal, jointly awarded with the Midlands Institute of Mining Engineers (MIME).
The medal is awarded on the basis of work of outstanding quality by a young engineer, as recognised by an employer, HEI or by NEIMME or MIME. All engineers, of any engineering discipline, under the age of 35 are eligible to enter for the award. Applications from both industry and academia are encouraged. All entrants are invited to apply for membership of NEIMME if they are not members already.
Closing date for entries: Friday 16th July 2021
Entrants for the award must give a 20 minutes presentation on their work with an emphasis on the nominee's independent contribution to any project. This will take place before a joint NEIMME-MIME judging panel, who will decide the final nomination for the award.
Entries from NEIMME members or from those active in or surrounding Durham, Northumberland, Cumbria, Tees- and Tyne-Side areas should email [email protected] in the first instance stating their membership status and a provisional talk title. All Nominees must be 35 or under at the closing date for entries to the award.
Further details and information on how to enter are here: https://mininginstitute.org.uk/the-tunnicliffe-medal/
Entries from MIME members or from those active in Midlands area: [email protected]
Click the Meetings tab to see information about our programme of events
​
View our Publications
Click to see MInME Publications
Upcoming IOM3 events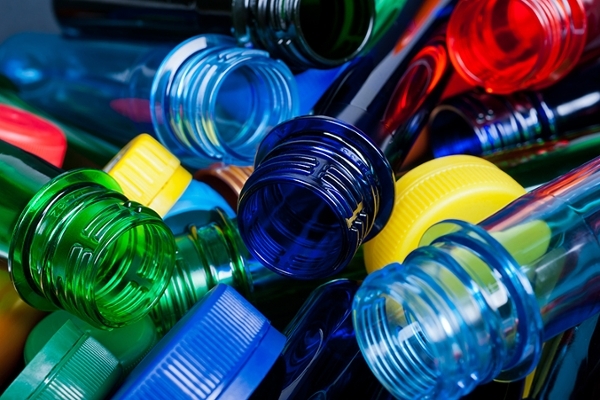 The PIABC Level 5 Diploma in Packaging Technology is a foundation degree level course that is internationally recognised as the premier qualification in the packaging industry.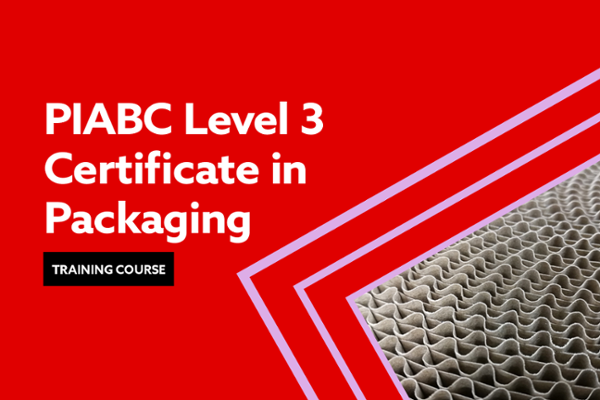 An introduction to the industry for those starting out on an exciting career in packaging.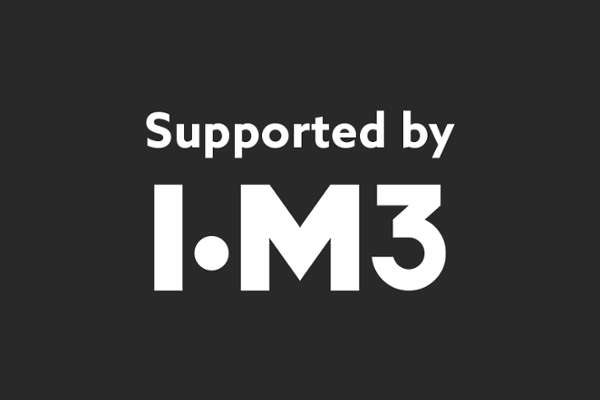 IOM3 is pleased to be supporting a series of free collaborative webinars on the current UK packaging Extended Producer Responsibility, Deposit Return Scheme (England, Wales and Northern Ireland) and Collection Consistency consultations.