For packaging professionals in the MIdlands - your source for news, events and information from the Packaging Society
Upcoming IOM3 events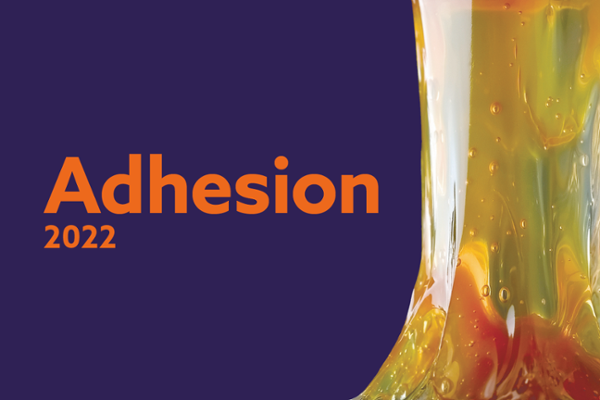 15th International Conference on the Science and Technology of Adhesion and Adhesives. Abstract deadline 31 January 2022.
Glasgow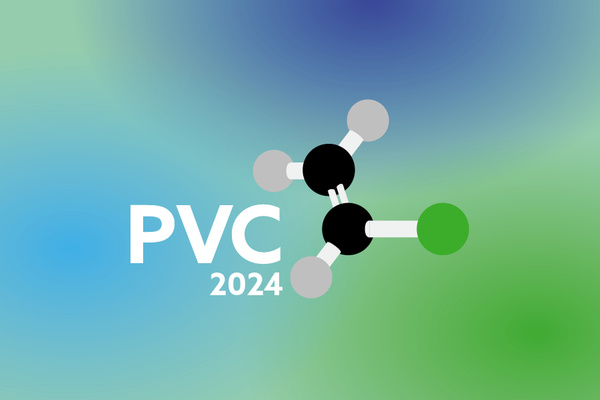 Delivering the quality programme of respected thought leaders and innovators and the exceptional networking opportunities for which this respected conference is renown.
Edinburgh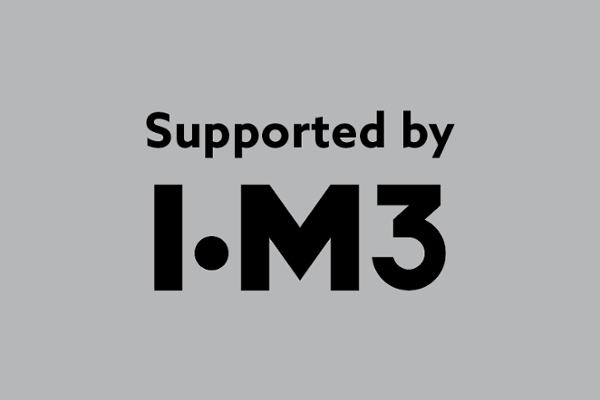 IRC 2021 has been moved to 2022 due to COVID. It will be covering all subjects of rubber technology, from raw materials through processing and testing to future applications. Key topics include: tyre, sustainability and future mobility.