IOM3 Honorary Fellow awarded international forging prize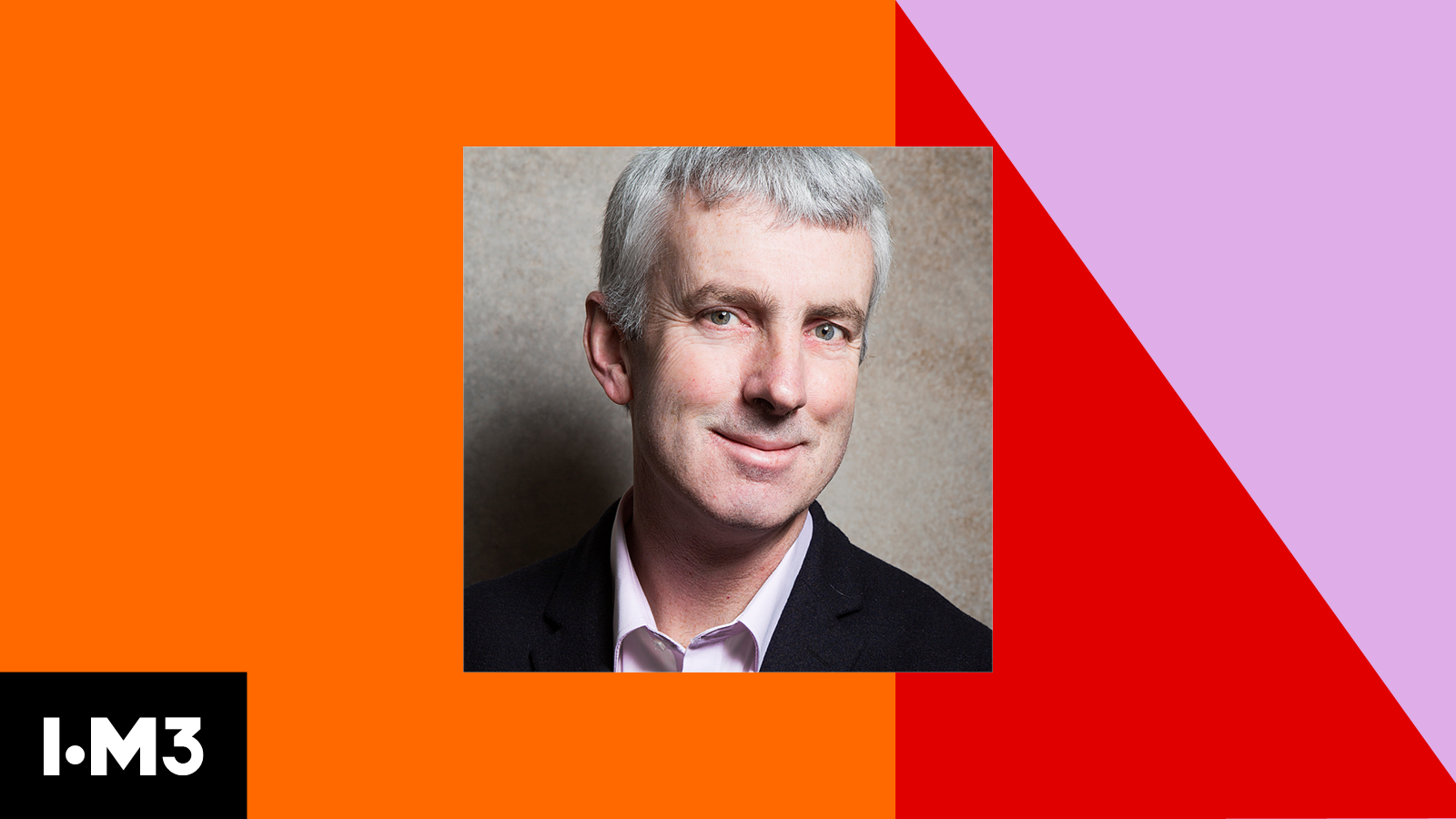 The prize is the highest international recognition for research related to metal forming. Comprising a gold medal, and substantial cash prize, the award is designed to recognise distinguished researchers who have contributed to the worldwide advancement of metal forming technology with high quality research work. It is awarded every three years to two leading researchers, and Professor Allwood shares the 2021 prize with Professor Paolo Martins of the University of Lisbon.
The prize was announced at the opening ceremony of the 13th International Conference on the Technology of Plasticity. In presenting the award, Professor Kazuhiko Kitamura, chairman of the Japan Society for Technology of Plasticity, cited Professor Allwood's work on innovative metal forming process inventions, on the science of metal deformation and related to the holistic analysis of energy and metal use.
Julian won the IOM3 2017 Materials World Medal for 'The future of steel: Time to wake up.'
Julian will be speaking at our upcoming Sustainable Future Week seminar programme on Monday 6 September on 'Why resource efficiency must be at the core of industrial strategy.'
Register for our Sustainable Future webinar
This event forms part of Sustainable Future Week. The first day of the series will explore the role of resource efficiency and the transition to a more circular economy in reaching net zero.