We organise meetings to provide informative talks on diverse subjects relevant to materials and which contribute to continuing professional development for IOM3 members. Non-members are also welcome to attend.
The 2023 June Wilson Award
The London Materials Society (LMS) is honoured to announce that the annual June Wilson Award competition for 2023 is now open for submissions.
This award is an endowment from the late Prof. Hench (1938-2015) in commemoration of his late wife's achievements in the field of materials research and was re-inaugurated in 2017. The prize of up to £750 will be awarded to a female student or an early-stage female scientist based in a research institution and/or (commercial/non-profit) organisation working and/or living in the Greater London area, who has demonstrated excellence in any relevant area of materials science and engineering.
The Award is meant to highlight the research of the recipient and honour the pioneering contributions made to the field of biomedical materials by June Wilson, one of the first women to investigate the histopathology of materials, create the techniques to understand the mechanisms of bonding of bioactive materials to bone, discovered the concepts of soft tissue bonding to bioactive materials and identified the phenomenon of osteoproduction. She also led the pioneering efforts to obtain FDA approval of clinical use of bioactive glasses and mentored numerous students in Florida and London during her 30-year career in the field.
Early career women (including students) interested in competing for the Award should submit their name and affiliation(s), a brief CV with publications list and an abstract of no more than 500 words describing their current and proposed future research, as well as details of why this Award is required by the student/scientist and how the prize would support and impact their work to [email protected], no later than Tuesday, 28 February 2023.
Upcoming IOM3 events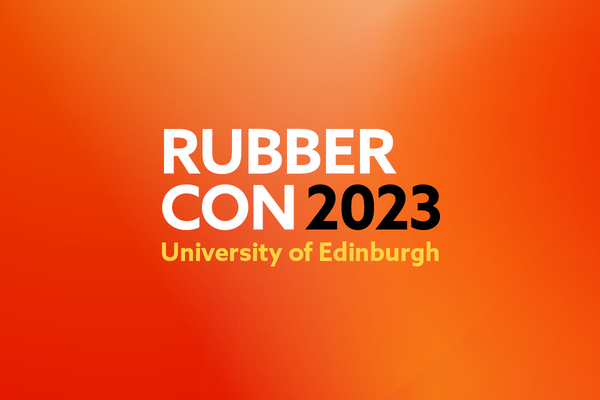 International conference discussing and addressing the benefits and challenges of using elastomers in innovative, advanced and emerging technologies.
Edinburgh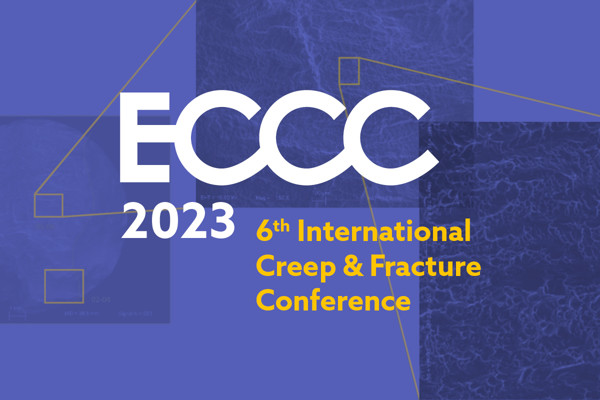 Bringing together engineers and scientists from around the world to present and discuss research and developments in all aspects of creep behaviour of high temperature industrial materials and components.
Edinburgh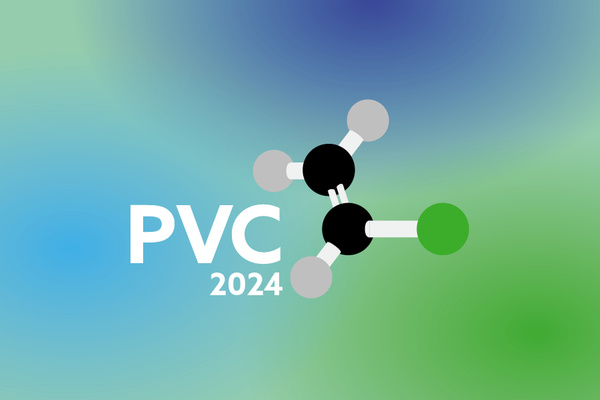 Abstract deadline: 30 April 2023. Returning to an in-person event in 2024, the world's leading forum on PVC will provide a roadmap to a sustainable future.
Edinburgh