We organise meetings to provide informative talks on diverse subjects relevant to materials and which contribute to continuing professional development for IOM3 members. Non-members are also welcome to attend.
Upcoming IOM3 events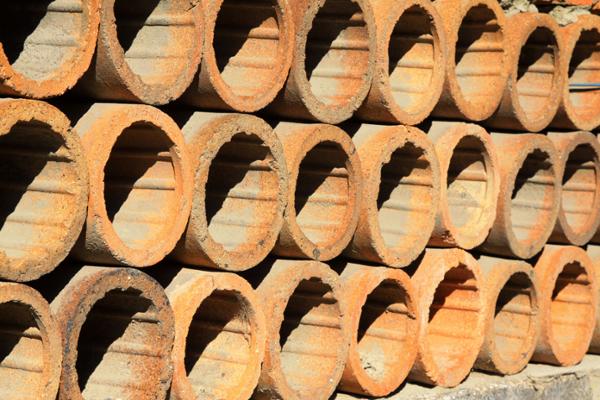 A perfect introduction to the Heavy Clay Industry for those with little or no practical experience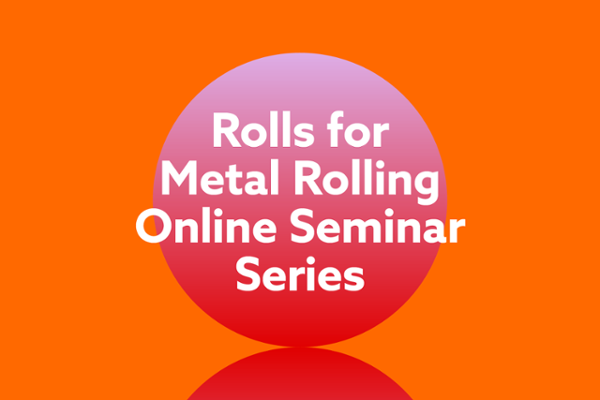 A series of webinars focusing on key themes facing the Rolling Mill / Metal Rolling industry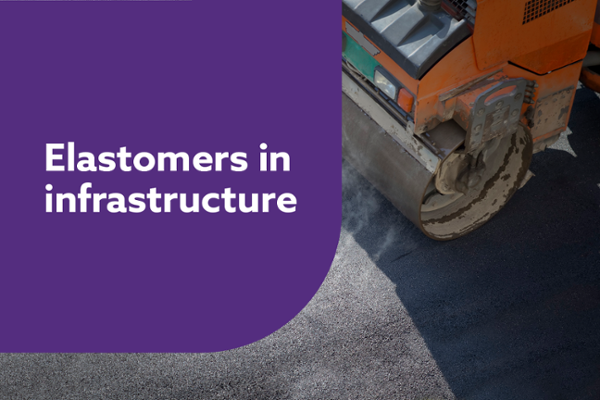 This webinar will focus on the use of elastomers in the public and private infrastructure surrounding our society and will aim to capture new materials, processes and applications utilising elastomers in this field.