We organise meetings to provide informative talks on diverse subjects relevant to materials and which contribute to continuing professional development for IOM3 members. Non-members are also welcome to attend.
Upcoming IOM3 events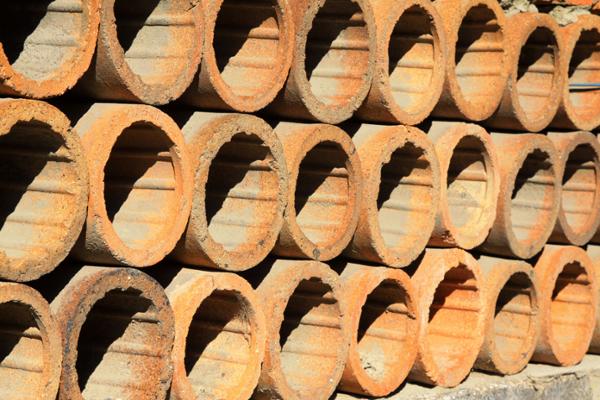 6 September–10 November 2021
A perfect introduction to the Heavy Clay Industry for those with little or no practical experience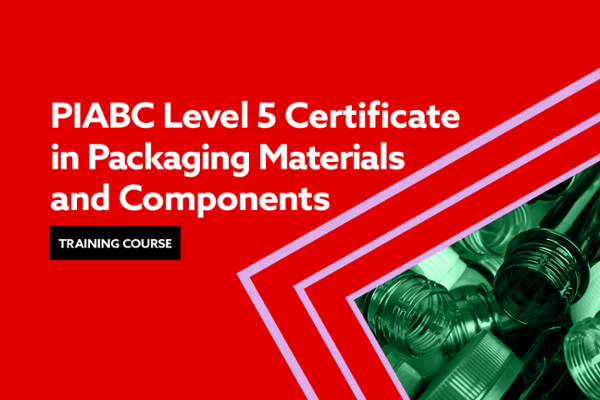 17 September–15 November 2021
An in-depth exploration of the materials and components used in packaging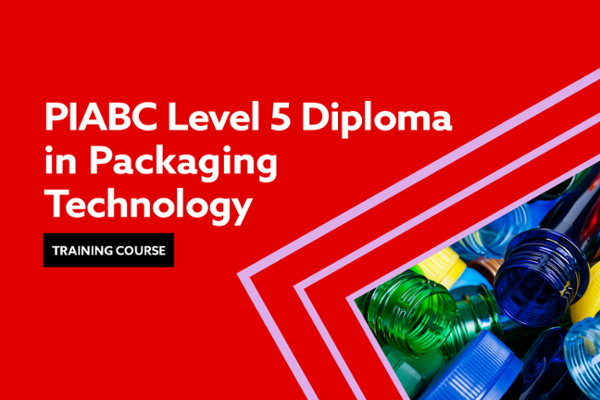 27 September–19 November 2021
The PIABC Level 5 Diploma in Packaging Technology is a foundation degree level course that is internationally recognised as the premier qualification in the packaging industry.