WIM3 Women's Safety in the Workplace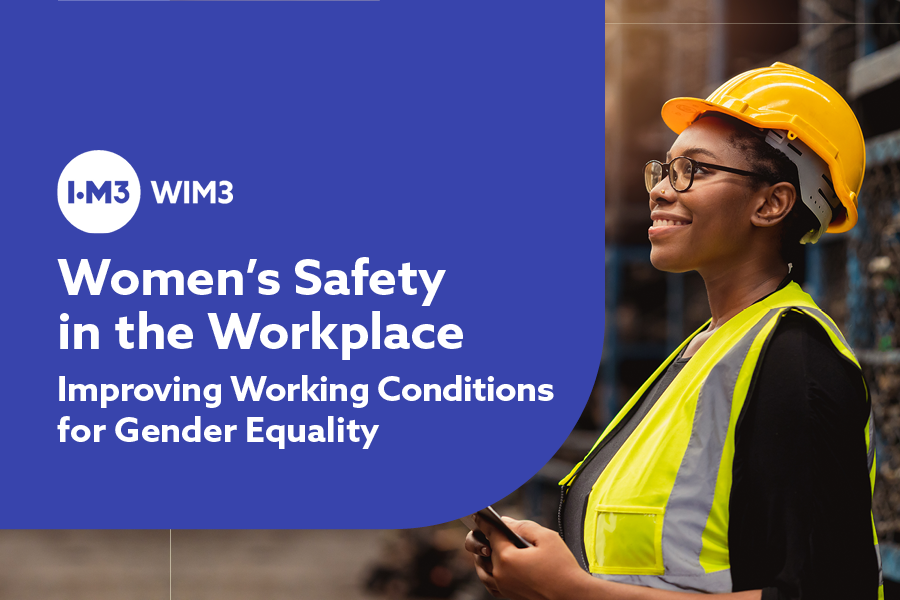 IOM3 invites you to attend the Women in Materials, Minerals & Mining webinar entitled 'Women's Safety in the Workplace' focussed on improving working conditions for gender equality.
Join us for an empowering webinar on Women's Safety in the Workplace, hosted by WIM3. We are committed to improving conditions for gender equality in traditionally male-dominated industries.
In this webinar, we will delve into the critical issue of women's safety at work and explore strategies to create inclusive and safe environments. Our esteemed panel of experts will share insights, best practices, and practical tips for navigating challenges, overcoming biases, and promoting gender equality in the workplace.
Don't miss this opportunity to learn from industry leaders and gain valuable knowledge that can help you create positive change in your workplace. Whether you are a professional in the materials, minerals, or mining sectors, or an advocate for gender equality, this webinar is for you.
Speakers
Chaired by Maria Holloway-Strong of WIM3
Ruth Vasse, Human Resources Business Partner with Atkins, will speak about the work Atkins and its parent company SNC Lavalin have been doing around psychological safety in the workplace.
Helen Russ, Area Sales Manager at Blaklader, will talk about what the company is doing to help women in the construction industry work safely as well as comfortably.