Supporting you to be a hero of a resource efficient society
IOM3 member benefits include access to knowledge and information, career support, professional qualifications, training events, grants, achievement awards, access to networking groups and a free member magazine. Learn more about IOM3 membership and how we can support you.
Upcoming events
Addressing sustainable and energy-efficient supply of critical metals and minerals
London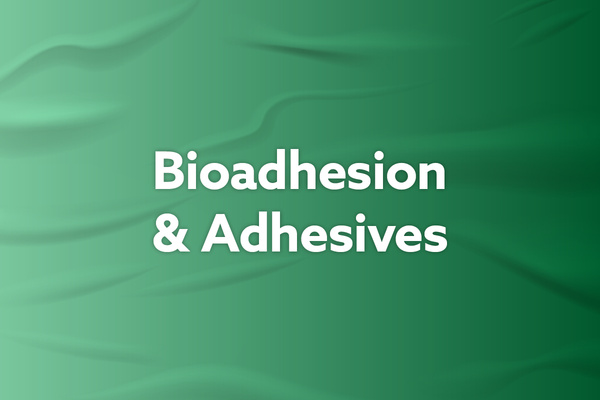 [POSTPONED] Highlighting how biological systems achieve adhesion to surfaces, and how adhesives and surface treatments can be made more sustainable by learning lessons from natural solutions.
London
This webinar will cover the materials science and engineering challenges of materials and devices for neuromorphic computing.
Upcoming courses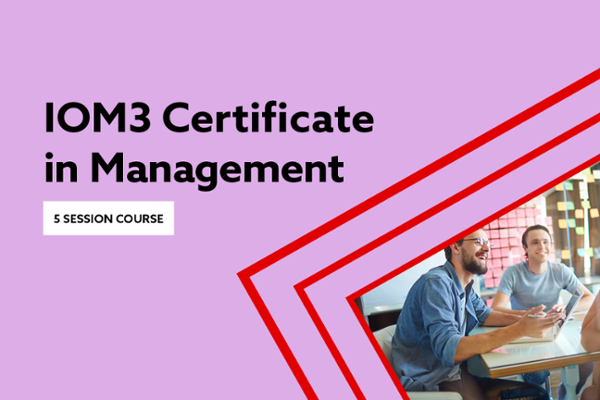 The ideal course for people in or about to take up their first managerial or supervisory position
Grantham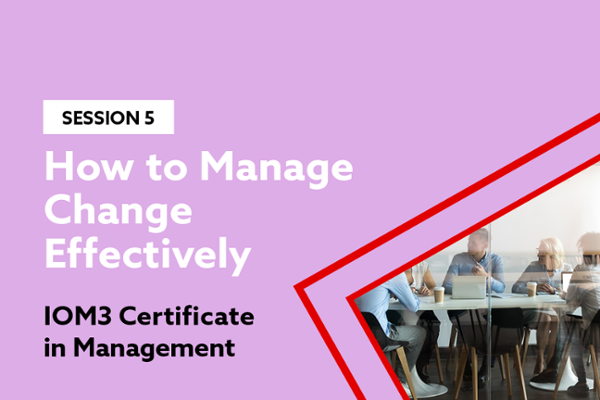 A one-day workshop designed to enhance your understanding of change
Grantham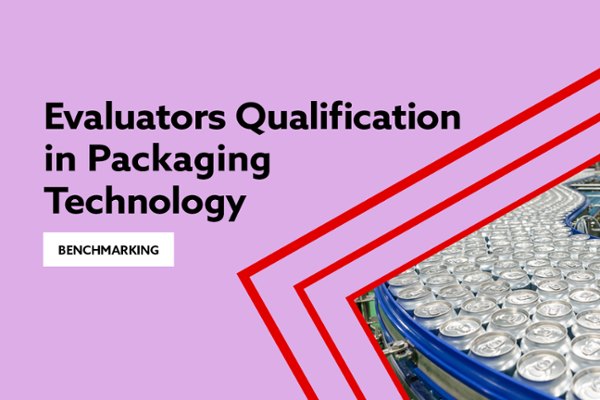 For packaging materials auditors that have experience of the industry but not a recognised packaging qualification
Distance Learning
IOM3 Sustainable Future Awards 2023
The IOM3 Sustainable Future Awards recognised cutting edge technologies contributing to sustainability and the circular economy.
See our special interest sectors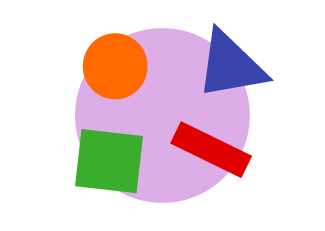 Our areas of expertise cover a broad spectrum of materials and sectors, with each offering associated community group networking opportunities, events and other relevant technical resources.
Find your community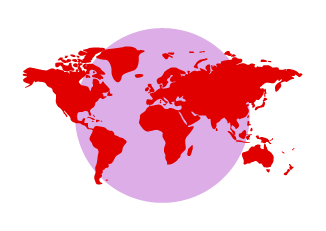 Our networks include technical community groups, local societies in the UK and overseas, and member networks supporting specific membership groups