UK needs a zero-emission vehicle mandate, says Green Alliance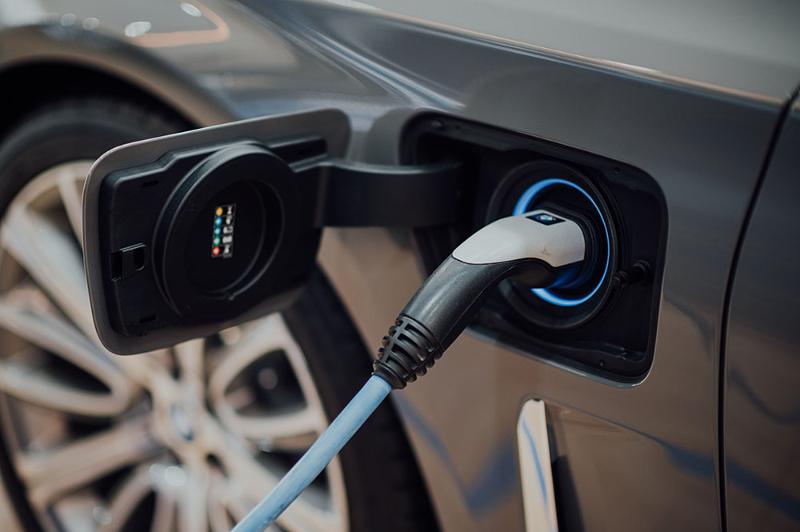 The think tank notes that as the transition to clean vehicles depends on an adequate supply of zero-emission vehicles, further regulation is needed to ensure manufacturers up their sales.

"Accelerating the switch to battery electric vehicles with a zero-emission vehicle (ZEV) mandate is crucial to cut emissions, save consumers money and futureproof UK industries and jobs," the report reads.
It explains that such regulation is already used successfully in California and would stimulate the UK car industry to boost battery electric vehicle sales, increase the flow to the used car market, speed up modernisation of the industry and maximise decarbonisation efforts.

This is the first report from the organisation's Decarbonising Transport project.