The Environment Act is Here. The Next Step for IOM3 Members? Action.
The Society for the Environment and IOM3 has welcomed the launch of the new Environment Act as a critical step in the right direction in our collective efforts to address the climate and environmental emergencies, but implementation is the biggest challenge and opportunity.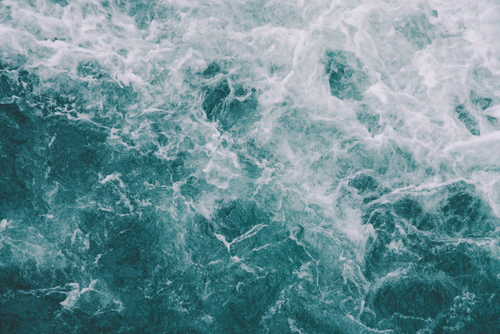 Registered environmental professionals from IOM3 and across sectors are key to successful implementation.
The Environment Act has now officially passed into UK law, which puts legally binding environmental targets in place for the UK and introduces the Office for Environmental Protection (OEP) to hold government and public bodies to account.
Environment Secretary George Eustice said, 'The Environment Act will deliver the most ambitious environmental programme of any country on earth.'
Chief Executive of the Society for the Environment and IOM3 Chair of Sustainable Development Group, Dr Emma Wilcox CEnv FIMMM said, 'This legislation is a critical step in the right direction in our collective efforts to address the climate and environmental emergencies in the UK and beyond. But this is a steppingstone on our journey towards a greater goal. The next step is collective, sustained, expert-lead action.'
Achieving the ambitions set out in the Act will require those with proven environmental competence and dedication to evidence based good practice and innovation, to be at the forefront of implementation. Registered environmental professionals within IOM3 and across all sectors are therefore well placed to collaboratively lead on the actions needed."
The Society for the Environment holds the register for over 7,600 registered environmental professionals who have achieved one of three registrations:
Chartered Environmentalist (CEnv)
Registered Environmental Practitioner (REnvP)
Registered Environmental Technician (REnvTech)