Environment Bill becomes law
The government's flagship proposals for the environment have received Royal Assent and are now enshrined in the Environment Act 2021.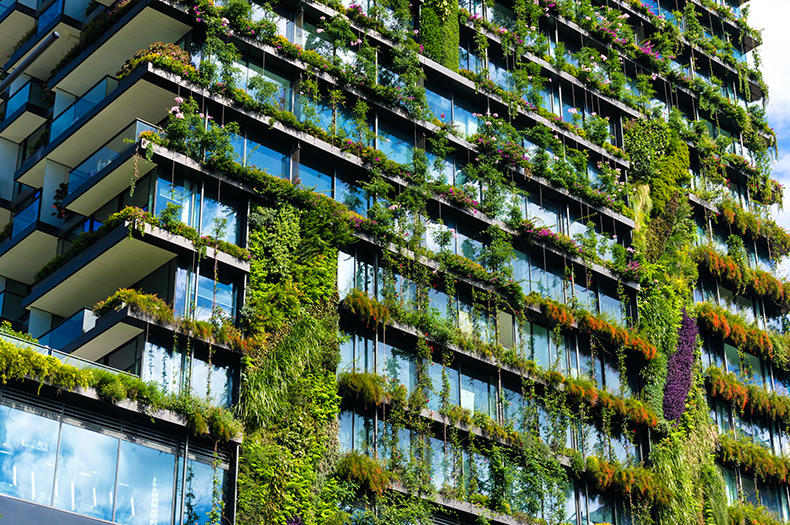 The Act aims to improve the country's air, restore natural habitats, increase biodiversity, reduce waste and make better use of our resources.
IOM3 CEO Colin Church CEnv FIMMM, said 'IOM3 and others have worked hard to improve the original proposals, and their final approval is welcome. It has been a long time in coming, and is not perfect, but the provisions of the Act set out the new framework for environmental protection and provide a solid basis for the future.'
This framework is based on new legally binding environmental targets, and enforced by a new, independent Office for Environmental Protection (OEP) which will hold government and public bodies to account on their environmental obligations.
Environment Secretary George Eustice said, 'The Environment Act will deliver the most ambitious environmental programme of any country on earth. It will halt the decline of species by 2030, clean up our air and protect the health of our rivers, reform the way in which we deal with waste and tackle deforestation overseas.'
The Environment Act will deliver a range of waste reforms, such as extended producer responsibility, consistent collections, and a deposit return scheme, which IOM3 and others have also been actively involved in influencing. The responses to the consultations on these "Collection and Packaging Reforms" (CPR) are due out next year.