Successful companies progress to the next Sort & Seg phase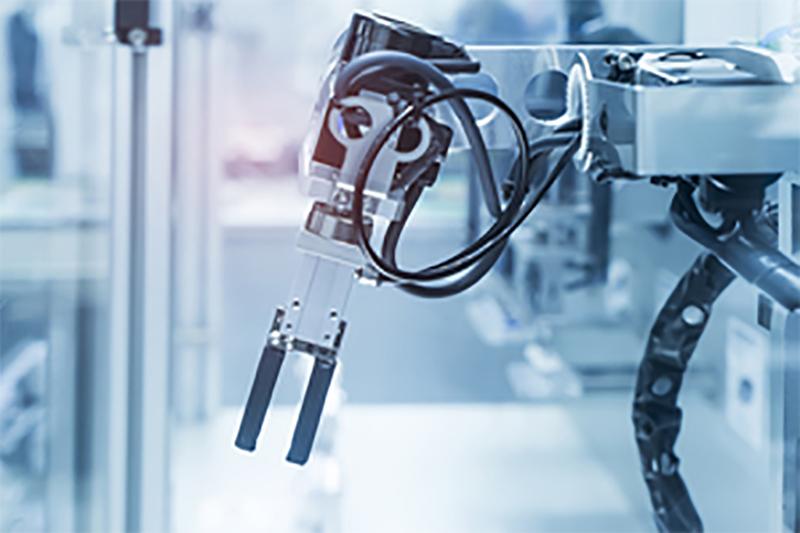 The first phase of the competition, run in partnership with the Nuclear Decommissioning Authority (NDA), Magnox Ltd, Sellafield Ltd and Innovate UK, asked companies to submit proposals on how they would bring together innovative techniques and technology to tackle this radioactive waste challenge.
Five companies and their diverse consortia have now been awarded contracts, each worth up to £900k, to build demonstrators for their ideas. They will be set to work on a mixed pile of non-radioactive waste, with the aim of proving they can increase recycling rates, reduce the number of waste containers sent for disposal and reduce the hazard to people and the environment.
The successful companies are -
Cavendish Nuclear Ltd
Barrnon Ltd
Createc Ltd
Atkins Ltd
Veolia Nuclear Solutions (UK) Ltd