Stimulating national uptake of open research
UK universities have been awarded funding by the Research England Development (RED) Fund to ensure the UK remains at the forefront of the open research agenda and continues to generate globally leading research.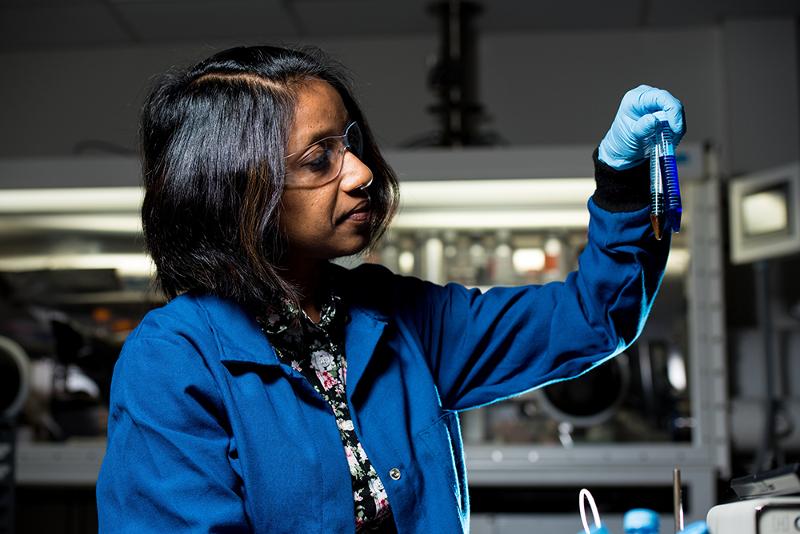 The project is worth £8.5mln over five years and includes £4.5mln from the RED Fund, which will be used to support projects that enhance the UK's higher education research and knowledge exchange activity, ensuring transparency across the research lifecycle, and promoting rigour, reproducibility and public trust in research.
Seventeen universities make up the UK Reproducibility Network, which has received the funding.