IOM3 responds to energy security & net-zero growth plans
Today (30 March) the UK government has set out proposals on how to enhance energy security, seize the economic opportunities of the transition, and deliver on net-zero commitments.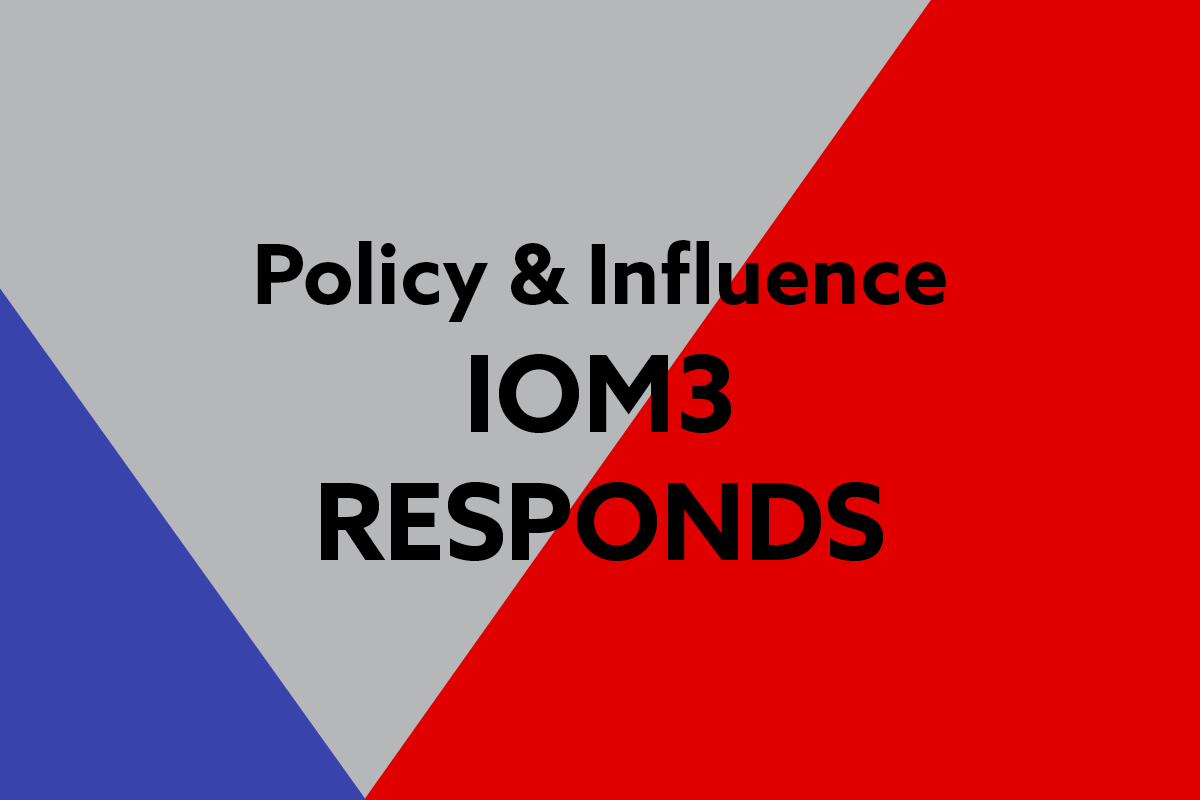 The Powering Up Britain plan from the new Department for Energy Security and Net Zero outlines a roadmap on growing these two complimentary priority areas, updating the net-zero strategy and responding to former Energy Minister Chris Skidmore's independent review and the 2022 Climate Change Committee Progress Report to Parliament.
The department's objective is to provide cheaper, cleaner, domestic sources of energy for the UK. Previously the governmental department has said the UK will be powered by renewables and new nuclear energy - while recognising the role that oil and gas will play in the transition. Until now there hasn't been much detail on how this will work in practice.
Rachel Stonehouse, Head of Policy at IOM3, responded to today's announcement saying, 'It is good to see the transition to a low carbon society being clearly framed as an economic opportunity and essential for energy security. There are many encouraging aspects in the documents published today, from a focus on skills, to progress on carbon capture usage and storage and green hydrogen infrastructure that will play an important role in enabling key energy intensive industries to decarbonise'.
'The array of areas covered reflects the need for action across the breadth of the economy, and it is positive to see government acknowledge the need for co-ordination and cross-government policy making. Questions remain, however, as to whether there are sufficient new and ambitious announcements to successfully deliver net-zero at the pace required and meet the challenge of growing global competition for green investment'.