IOM3 appoints new Advisory Council members following election
IOM3 is pleased to appoint four Members to sit on our IOM3 Advisory Council, each for a four-year term.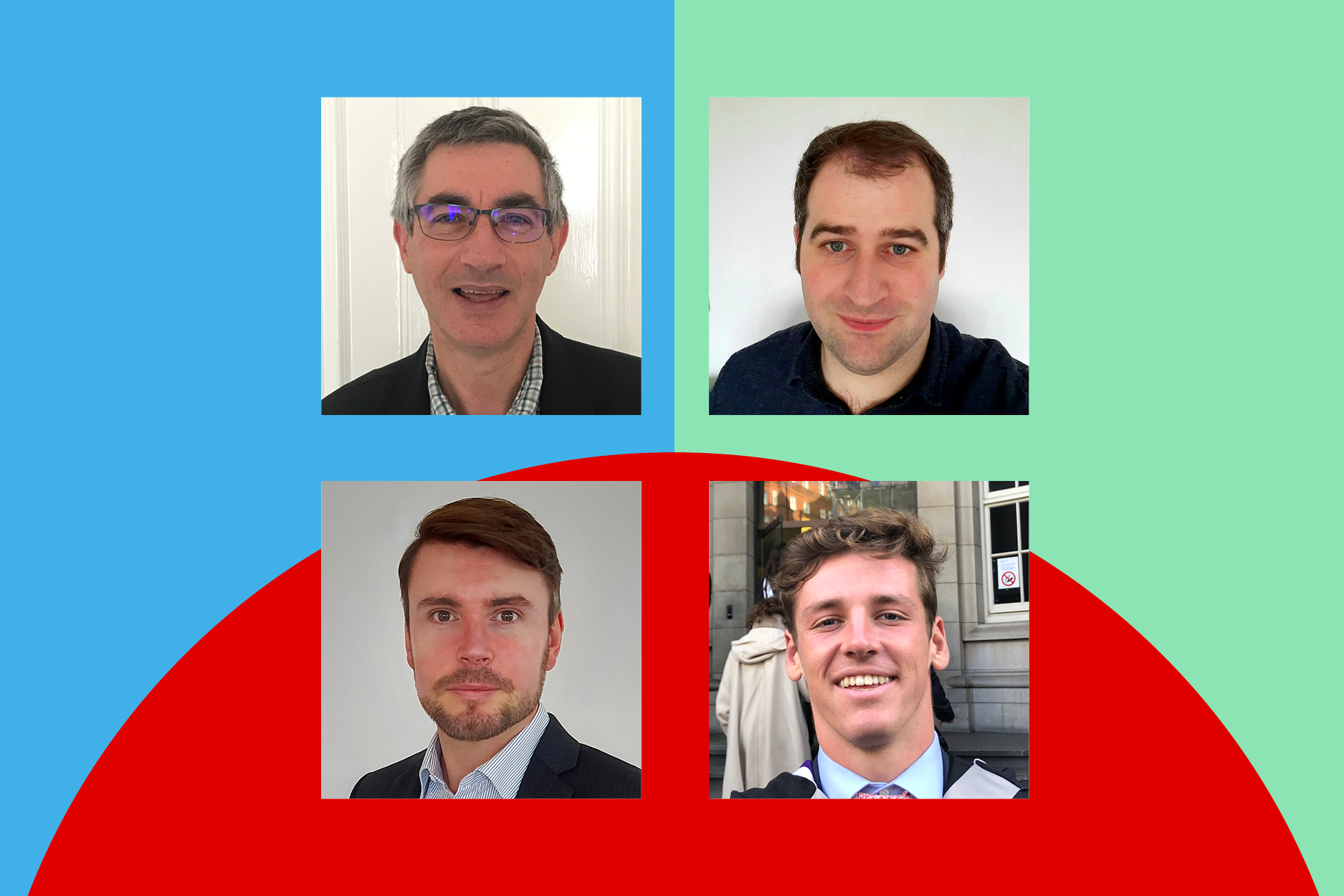 Congratulations to:
Darron Dixon-Hardy CEng FIMMM, representing North East
Jason Webb CEng MIMMM, representing Professional Members
Peter Saxby CEng MIMMM, representing South-West
Sam Burdett, representing Students
Speaking about the appointment, Sam said 'I'm excited and grateful to be elected to the Advisory Council. I've wanted to get involved with IOM3 for some time and this seemed like a great opportunity while I complete my studies. I'm looking forward to contributing and representing student members in this role.'
The Advisory Council forms part of the Institute's governance structure and exists to advise the Executive Board on major strategic decisions and strategic planning.
Peter Saxby CEng MIMMM said, 'I am extremely grateful to have been given the opportunity to play a part in the work of IOM3 as a member of the Advisory Council. Throughout my term, I aim to provide strong representation of the IOM3 South-West Region and bring increased insight into the importance of the mineral extraction industries to the modern world.'
Jason Webb MIMMM, adds, 'I'm proud and excited to be representing the Professional Members grade on the Advisory Council. I hope to help with the development of the IOM3 strategy and provide a voice for professional members within IOM3.'
Share your views ahead of the next Advisory Council Meeting