OEP publishes advice to Government on draft environmental principles policy statement
The Interim Office for Environmental Protection (OEP) has provided advice on the Government's draft environmental principles policy statement, produced by the Department for Environment, Food and Rural Affairs (Defra).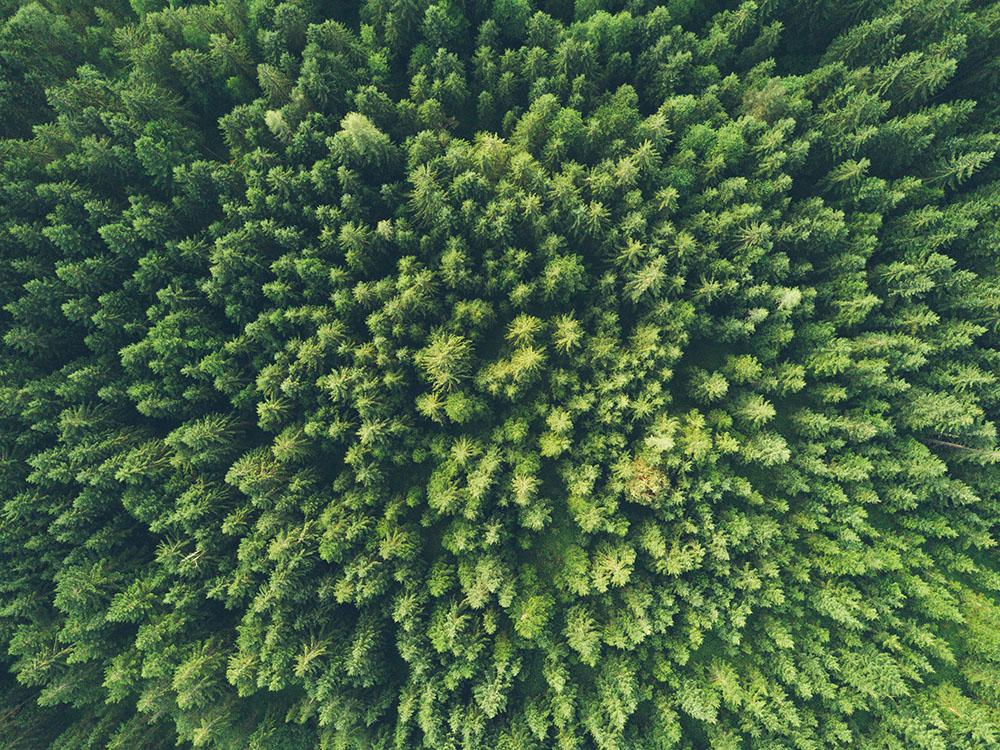 The Government consulted on a draft legally binding statement covering five environmental principles that ministers have a duty to be guided by when making policy.
IOM3 has welcomed the OEP's advice to Government which echoes the CIWM and IOM3 recommendation that the draft policy statement must be strengthened in a number of areas to ensure that protecting and enhancing the environment lies at the heart of future policy across Government.
Both the OEP advice and the joint CIWM and IOM3 response outline support for Government's aim for the policy statement and that the five environmental principles can be effective tools to support that aim. However, to achieve this aim and deliver Government's ambitions to show global environmental leadership, areas that require strengthening highlighted by the OEP that reflect the CIWM and IOM3 joint response include the following:
the draft policy statement focusses on avoiding environmental harm, missing the opportunity to embed a policy-making approach that secures environmental benefits.
a restrictive approach to proportionality
an undemanding definition of the integration principle that is out of step with existing precedents, undermining Government's ambition for joined-up policy making
a narrow approach to applying the precautionary principle
insufficiently detailed guidance to support policy-makers across Government to implement the policy statement
For the full OEP advice, visit www.theoep.org.uk/node/112