Cuadrilla applies for extension at Lancashire fracking site
Cuadrilla Bowland Limited has applied to Lancashire County Council for planning permission to extend by 24 months the period for the completion of all works at Preston New Road, including well decommissioning and site restoration.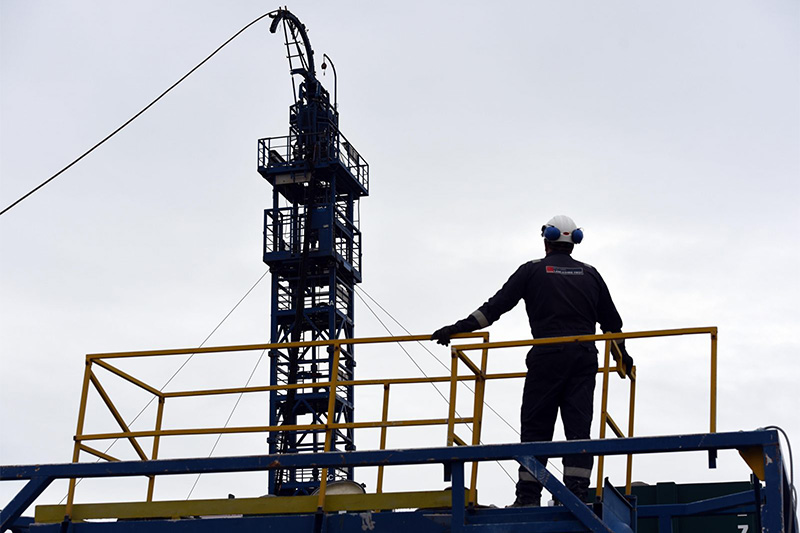 The currently approved period expires in April 2023. The new planning application does not seek permission for any further drilling or hydraulic fracturing operations and the site does not have planning permission for any such activities.
Onsite activity ceased following the government moratorium on fracking which was removed by the Truss government this year. Originally the well was due to be decomissioned by June 2022. The UK's North Sea Transition Authority, formerly the OGA, withdrew this requirement this year.
.