Boosting UK rare-earth recycling
A research and development project into critical minerals recycling will receive £15mln of UK Government funding.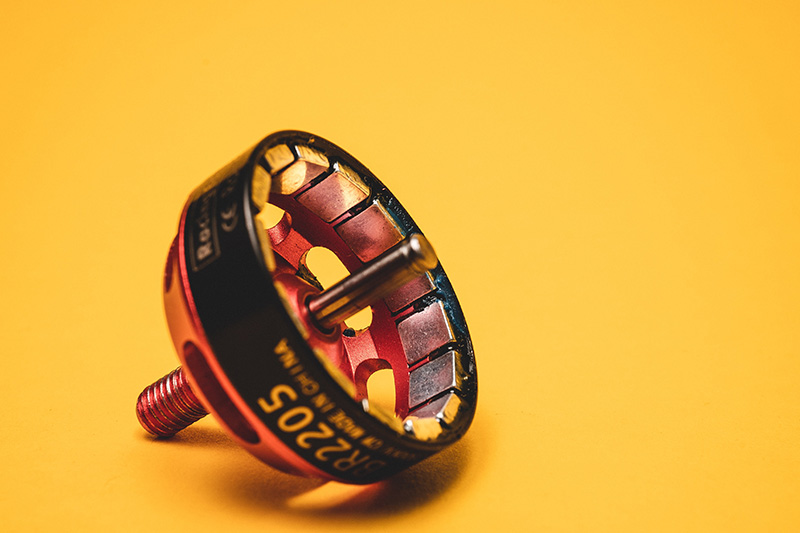 The capital injection will launch the circular critical materials supply chains, or CLIMATES, programme - which will be delivered by Innovate UK to support innovations in the recycling of rare-earth elements.
The programme will also look to unlock further private investment to develop more resilient supply chains.
The Government say that the production of all critical minerals is predicted to rise, some by 500% by 2040.
The UK's Critical Minerals Strategy will be updated later in 2023, and the UK Government is working with the British Geological Survey to set up the Critical Minerals Intelligence Centre.