Call for input as Government opens packaging consultations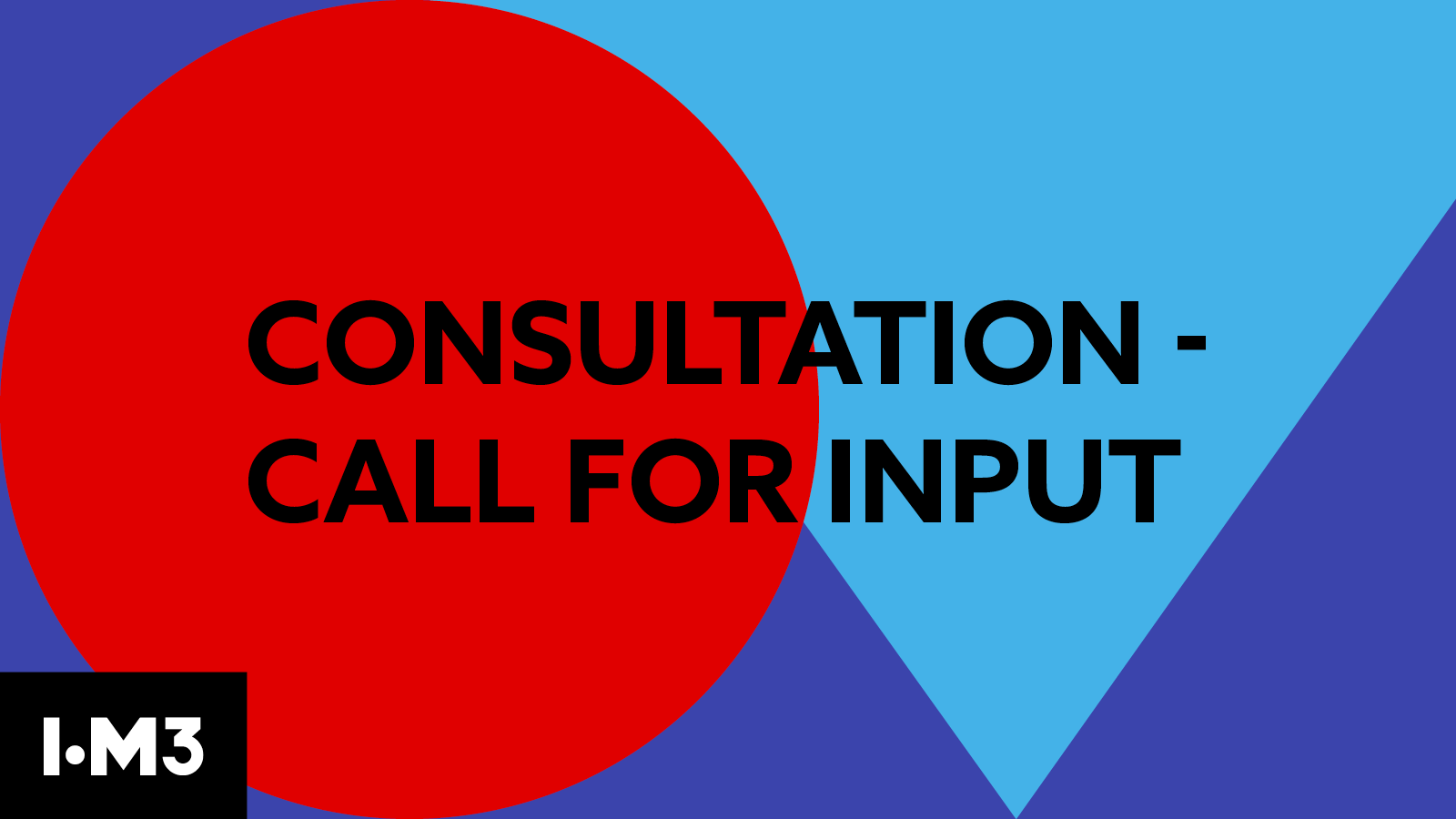 The Extended Producer Responsibility (EPR) for Packaging consultation seeks views on key aspects of how the scheme will function including governance, recycling targets and proposes that EPR will be implemented through a phased approach commencing from 2023.
The Deposit Return Scheme (DRS) consultation looks to explore what the appetite is for a deposit return scheme in a 'post-Covid' context and seeks views on the scope, design, operation and enforcement of the scheme. It is anticipated that the introduction of a deposit return scheme in England, Wales and Northern Ireland would be in late 2024 at the earliest.
IOM3 CEO Dr Colin Church FIMMM CEnv CRWM MCIWM says, 'These consultations represent a concrete step in addressing some of the issues surrounding the production, use and end of life management of packaging and will have significant implications for many of our members and the organisations in which they work. IOM3 welcomes this evidence of continued efforts to implement wider policy contexts in the four nations of the UK aiming to improve how we manage our resources and minimise waste. I strongly encourage members with an interest to get in touch so that we can use their expertise to inform the contribution that IOM3 will be making to Government.'
The third consultation that was expected to be published concurrently on consistency in household and business waste recycling in England has been delayed but is expected 'shortly'. To ensure a coherent system, with measures that work together in a way that is understandable and fair for businesses and consumers, it is important to ensure alignment between the three sets of proposals and that the consultation periods overlap sufficiently to facilitate this.
These consultations provide an opportunity to help shape government policy that will form the future framework for the packaging industry.
IOM3 will be running a series of member engagement activities and working collaboratively with other stakeholders throughout the consultation process to digest the proposals and to hear and represent our members' views.
You can join us on Thursday 29 April 10:00-12:00 for an online event unpacking the consultations and exploring the key issues and opportunities from a materials perspective. The aims of this event include:
to unpack the major packaging and collection reforms consultations
to discuss the key proposals and implications for businesses
to identify materials-specific opportunities and challenges
to unpick the golden threads and interactions between the consultations
to explore key areas of the consultations and move the thinking forward
IOM3 will also be holding a series of virtual roundtable discussions to hear members' views, debate key issues and inform the IOM3 responses.
Look out for updates and announcements in your member newsletter and on our website of upcoming activities including webinars, roundtable workshops and further calls for input.
We are looking for members with expertise in the following areas to contribute to and help shape the IOM3 responses:
Extended producer responsibility
Deposit Return Schemes
Metal packaging
Aluminium packaging
Steel packaging
Plastic packaging
Bioplastics
Wood packaging
Paper/board packaging
Glass packaging
Composite packaging
Adhesives for packaging
Compostable packaging
Commercial and industrial packaging
Waste collection and material harvesting
Recycling processes and infrastructure
Consumer behaviour/behaviour change
Communication campaigns
Labelling
Packaging design
Packaging LCA
PRN system
Films and flexibles
Reuse
Compliance monitoring and enforcement
Packaging exports
Packaging innovation
Small business experience
Compliance scheme

If you are interested in finding out more, IOM3 has put together some key proposals and a summary of the consultations, which can be found below.
To contribute to the IOM3 response, register your interest for the workshops or suggest a speaker for the IOM3 event, please contact [email protected].
This webinar will unpack the major packaging reform consultations and explore the material-specific opportunities and challenges.