A new mentoring opportunity for IOM3 members
The Institute has created a dedicated LinkedIn group to bring potential mentors and mentees together in a safe and convenient environment.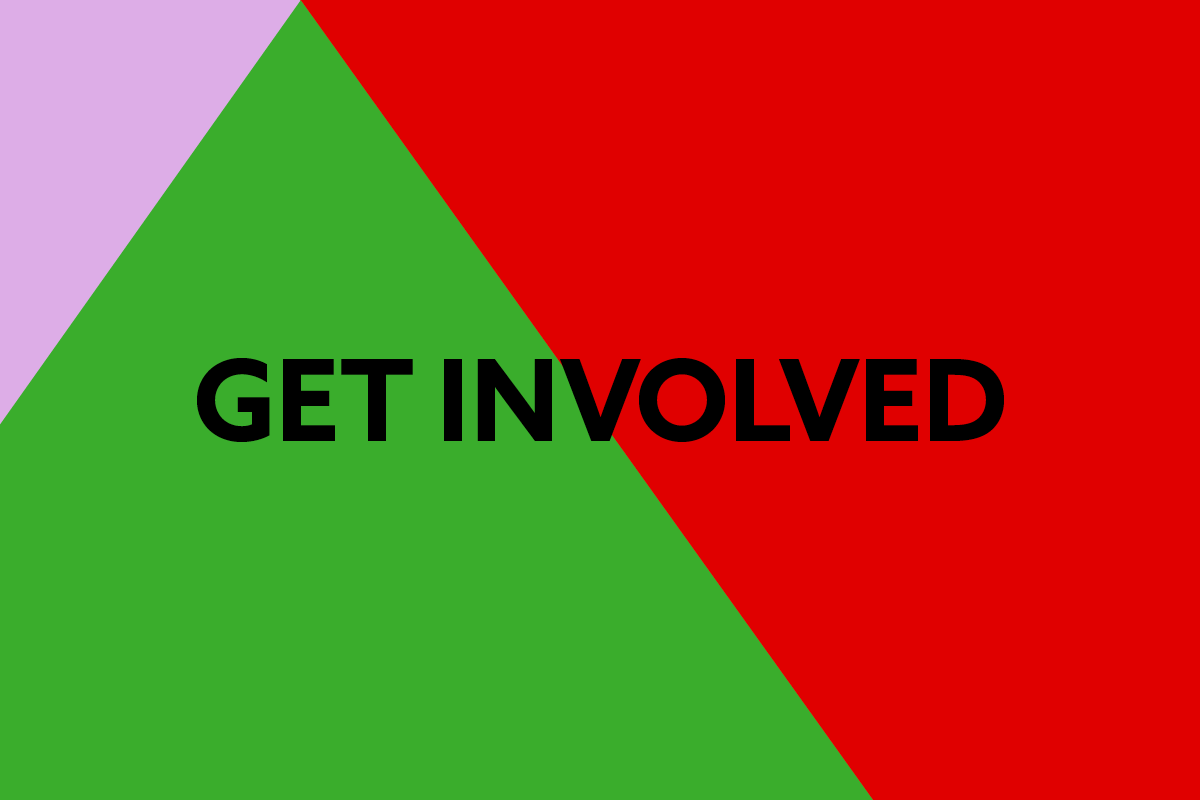 Ask any practitioner what membership of a professional body can offer, and you can guarantee that mentoring will be in the top three answers. However, the origin of mentoring is a lot older than any professional body, with the first recorded instance being more than 3,000 years ago with the character of Mentor in Homer's epic poem The Odyssey, whom he entrusts his younger son Telemachus when he goes off to fight in the Trojan War.
Whilst times have changed since, the fundamental concept of mentoring has remained unchanged being someone who aims, plans and can problem solve, as well as being a critical friend. A mentor can offer a different perspective based upon their experience as well as encouragement and motivation.
IOM3 currently operates several mentoring initiatives, most of which are focussed on supporting members achieve professional registration such as CEng. The current portfolio includes a network of company mentoring schemes, with all mentors being trained and certificated by IOM3. In addition, we have a workshop programme which includes 'CEng, CSci and CEnv in a day' delivered on an individual basis, 'Become a Fellow', 'Introduction to CPD', and our most recent title 'Introduction to Professional Registration.'
Workshops are held online, nominally one each week and are free to those in the membership. The workshops have proved to be extremely popular with 511 members attending the 60 workshops held in 2022. Importantly they have resulted in an increased number of members applying for professional registration, as well as an improving the quality of submissions.
Whilst the programmes mentioned have an important role in the development of the IOM3 membership, they have a single purpose and when this is achieved, they are fulfilled. So what mentoring is available to those who have achieved professional registration or for those who do not aspire to it? The IOM3 Affiliated Local Societies offer an opportunity for professionals to network and potentially form a mentor-mentee relationship through their meetings, as well as those events organised by IOM3. However, with the growth of virtual and hybrid events, in-person interaction is not always possible. In addition, members are increasingly challenged by busy schedules and global careers which make engagement in these activities difficult if not impossible.
To fill this gap the Institute is pleased to announce the 'IOM3 (Institute of Materials, Minerals & Mining) – Mentoring Group' on LinkedIn. The group aims to bring potential mentors and mentees together in a safe and convenient environment, where participants can readily check the background and track record of others without privacy law complications.
Operating on a self-service basis, this platform will only be open to paid up IOM3 members and we hope those seeking mentors as well as those prepared to share their professional experience and wisdom will sign up to drive forward this initiative. Any questions or advice on this new initiative should be directed to Adrianna Karpiel ([email protected]).