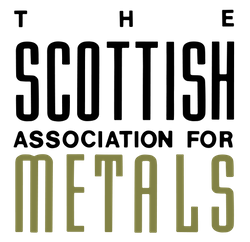 The West of Scotland Iron and Steel Institute was founded in order to promote the science and technology of the manufacture and use of these important industrial materials at a time when the demand for new and improved alloys was reaching new heights. The Scottish Association for Metals is the direct successor to the West of Scotland Iron and Steel Institute and through its affiliation to the Institute of Materials, Minerals and Mining in London acts as the learned and professional institution for metallurgists and materials technologists in Scotland. Indeed, the Institute in London incorporates the original Iron and Steel Institute founded in 1872 and of which the founders of the West of Scotland Institute were also members.
Although devoted primarily to ferrous metallurgy, the West of Scotland Institute was in many ways a forerunner of today's movement into the broader sphere of materials including as it did many refractories and ceramics companies in its membership. The Scottish Association for Metals has continued that tradition through the far-sighted efforts of many dedicated office-bearers down the years and has expanded its interest into wider technical and geographical areas.
Click the Meetings tab to see information about our programme of events
Upcoming IOM3 events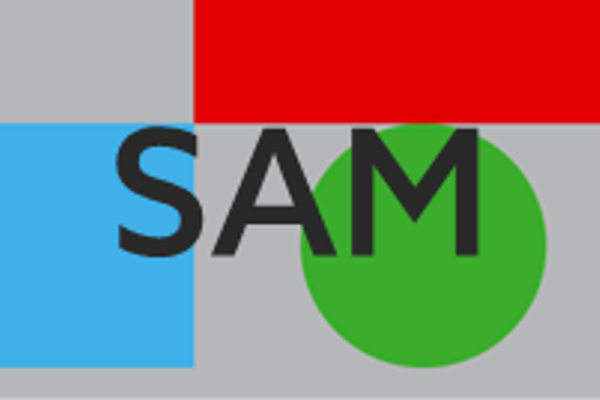 A technical lecture from the Scottish Association for Metals
Virtual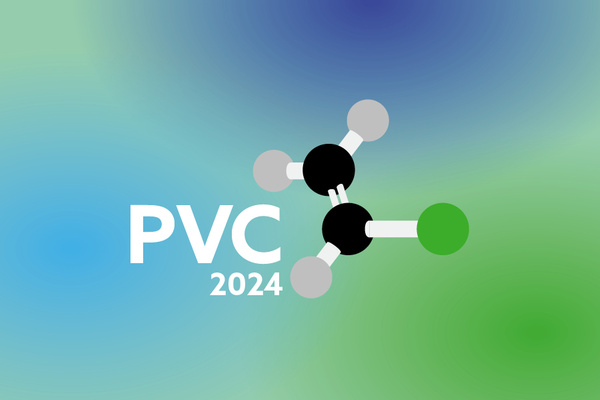 Returning to an in-person event in 2024, the world's leading forum on PVC will provide a roadmap to a sustainable future.
Edinburgh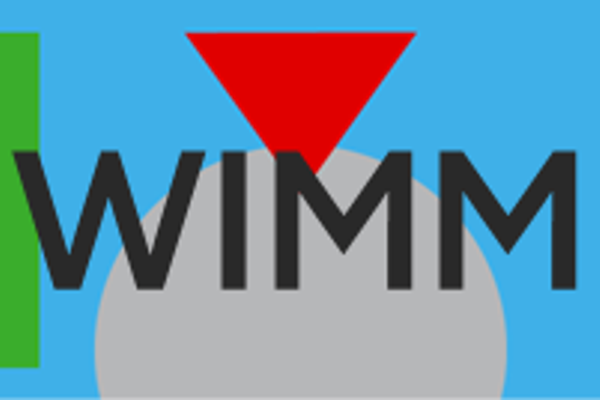 A technical lecture from the Western Institute of Mining & Minerals
Keele & virtual