The Institute of Materials, Minerals and Mining Southern Africa (IOM3 SA) is an institute focussing on the Rubber and Polymer Industry. We are an overseas Affiliated Society of IOM3 (UK), and operate independently in South Africa.
The Constitution of IOM3 Southern Africa was inaugurated in September 1958 and amended in July 2014.
Locally, Southern Africa has a membership of over 120 members from a variety of backgrounds, from students to company CEOs to Sales Executives.
Upcoming IOM3 events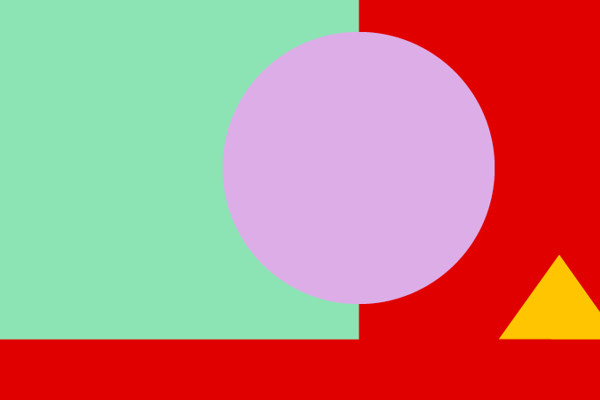 Principal event for sharing knowledge, research and good practice in applied geology
Exeter, UK
One-day course to support quarry managers in carrying out simple risk assessments in the workplace.
Virtual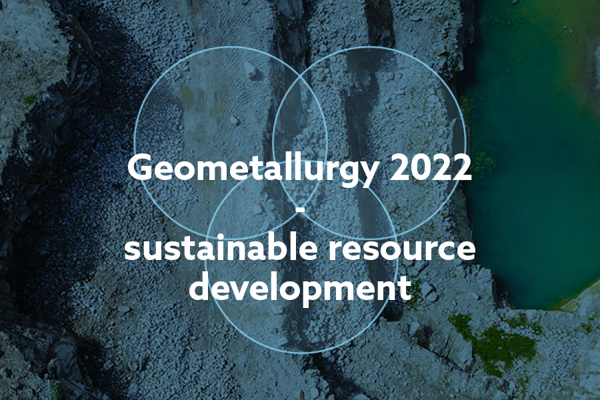 Addressing sustainable and energy-efficient supply of critical metals and minerals
London