The Institute of Materials, Minerals and Mining Southern Africa (IOM3 SA) is an institute focussing on the Rubber and Polymer Industry. We are an overseas Affiliated Society of IOM3 (UK), and operate independently in South Africa.
The Constitution of IOM3 Southern Africa was inaugurated in September 1958 and amended in July 2014.
Locally, Southern Africa has a membership of over 120 members from a variety of backgrounds, from students to company CEOs to Sales Executives.
Upcoming IOM3 events
To celebrate Women in History Month running throughout March, our Women in Materials, Minerals and Mining (WIM3) group will be hosting a lunchtime webinar on the 'Positives and Perils of Working through the Pandemic.'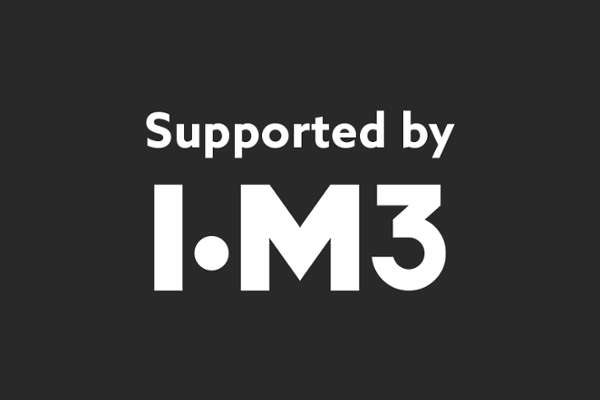 The 12th Rushlight Show, kindly headline sponsored by Innovate UK, is taking place on Wednesday and Thursday 10-11 March 2021 as a virtual event with all the interactions of a physical event.
Mentoring workshop to support IOM3 members with the requisite experience to achieve FIMMM