Founded in 1960, the Materials Society of Cumbria's mission is to be the voice of the materials, minerals and mining community in Cumbria.
Members are employed principally at the Sellafield Ltd plant, at the Corus plant at Workington, and at James Walker's in Cockermouth. The focus is thus primarily metals although programmes of events also include non-metals such as paperboard, plastics, etc, and mining/minerals (we are in an area with significant mining history).
Since 1999 we have also developed a close working partnership with the Westlakes Research Institute near Whitehaven and have an increasingly active schools education outreach programme.
For more information on membership and monthly meetings/events please follow the above links on this website to contact a committee member, or contact us via our society email address: [email protected].
​
Click the Meetings tab to see information about our programme of events
​
Upcoming IOM3 events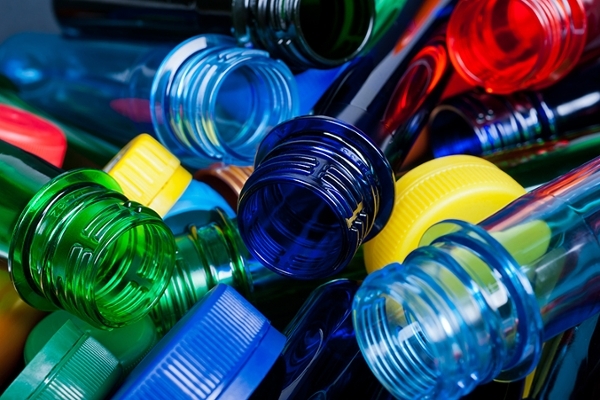 The PIABC Level 5 Diploma in Packaging Technology is a foundation degree level course that is internationally recognised as the premier qualification in the packaging industry.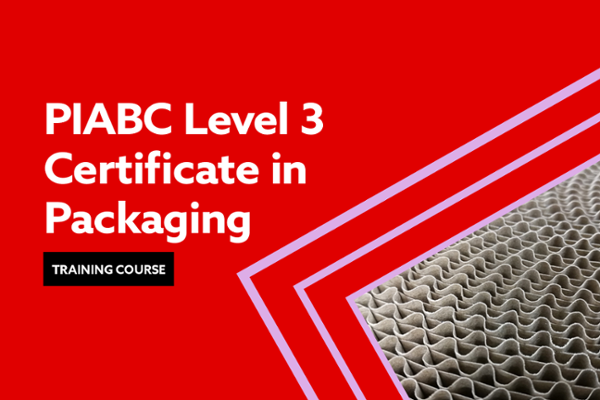 An introduction to the industry for those starting out on an exciting career in packaging.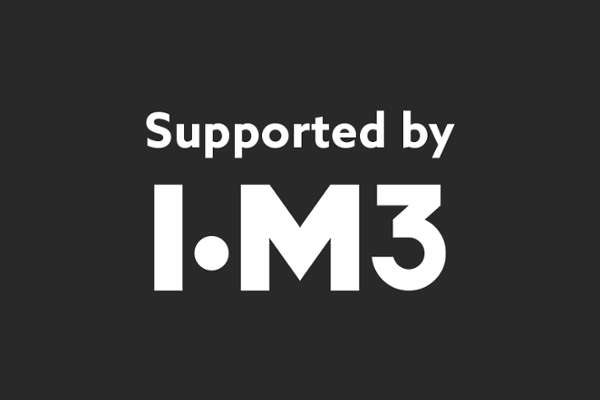 IOM3 is pleased to be supporting a series of free collaborative webinars on the current UK packaging Extended Producer Responsibility, Deposit Return Scheme (England, Wales and Northern Ireland) and Collection Consistency consultations.