IOM3 members residing in Hong Kong are automatically members of IOM3 HK. We organise and assist with numerous conferences, regular technical meetings, training courses, seminars and local and overseas field trips. IOM3(HK) members are predominantly involved in geotechnical and civil engineering works and comprise engineering geologists, geotechnical engineers, tunnelling engineers, materials engineers, geologists and materials scientists.
We organise meetings that provide informative talks on diverse subjects which contribute to continuing professional development for IOM3 members. Non-members are also welcome to attend.
Upcoming IOM3 events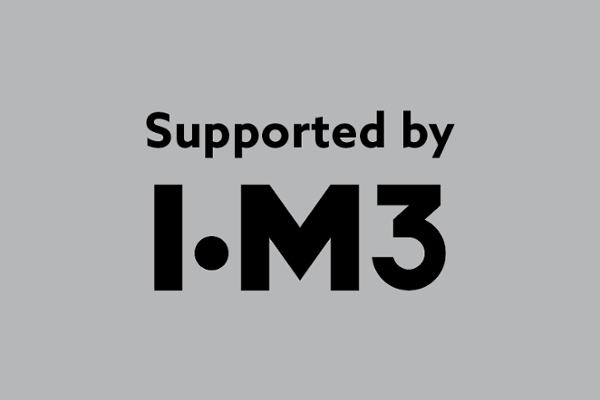 IRC 2021 has been moved to 2022 due to COVID. It will be covering all subjects of rubber technology, from raw materials through processing and testing to future applications. Key topics include: tyre, sustainability and future mobility.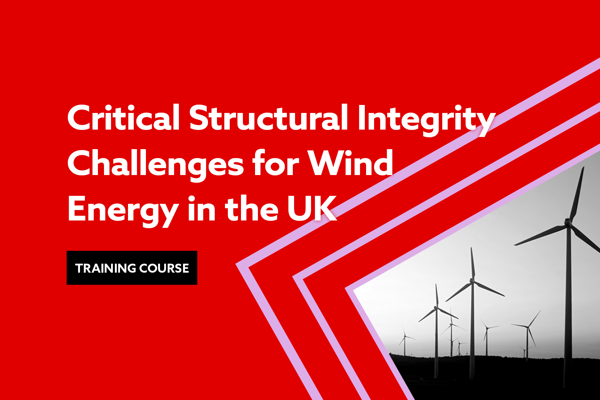 Exploring the materials and structural integrity challenges facing this growing industry
Grantham
There are no recently uploaded documents in this group.