IOM3 members residing in Hong Kong are automatically members of IOM3 HK. We organise and assist with numerous conferences, regular technical meetings, training courses, seminars and local and overseas field trips. IOM3(HK) members are predominantly involved in geotechnical and civil engineering works and comprise engineering geologists, geotechnical engineers, tunnelling engineers, materials engineers, geologists and materials scientists.
We organise meetings that provide informative talks on diverse subjects which contribute to continuing professional development for IOM3 members. Non-members are also welcome to attend.
Upcoming IOM3 events
To celebrate Women in History Month running throughout March, our Women in Materials, Minerals and Mining (WIM3) group will be hosting a lunchtime webinar on the 'Positives and Perils of Working through the Pandemic.'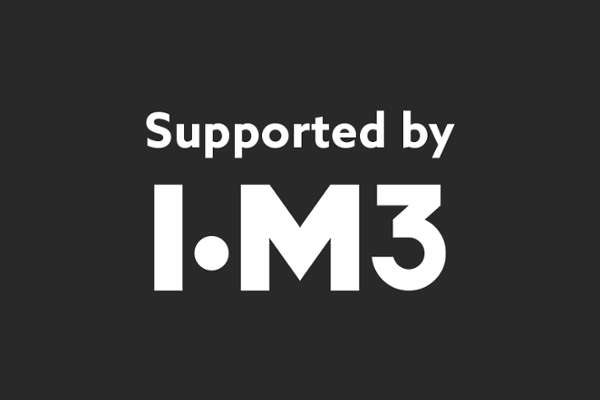 The 12th Rushlight Show, kindly headline sponsored by Innovate UK, is taking place on Wednesday and Thursday 10-11 March 2021 as a virtual event with all the interactions of a physical event.
Mentoring workshop to support IOM3 members with the requisite experience to achieve FIMMM