IOM3 members residing in Hong Kong are automatically members of IOM3 HK. We organise and assist with numerous conferences, regular technical meetings, training courses, seminars and local and overseas field trips. IOM3(HK) members are predominantly involved in geotechnical and civil engineering works and comprise engineering geologists, geotechnical engineers, tunnelling engineers, materials engineers, geologists and materials scientists.
We organise meetings that provide informative talks on diverse subjects which contribute to continuing professional development for IOM3 members. Non-members are also welcome to attend.
Upcoming IOM3 events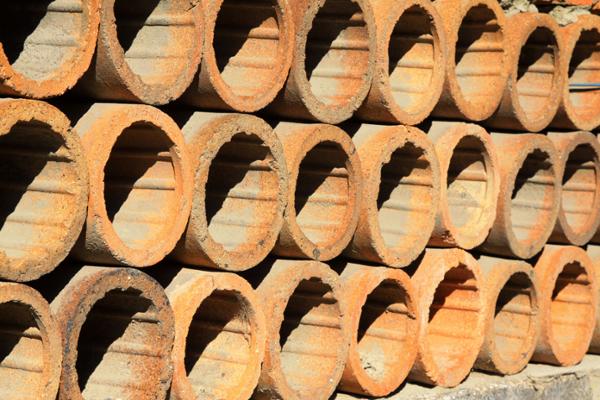 6 September–10 November 2021
A perfect introduction to the Heavy Clay Industry for those with little or no practical experience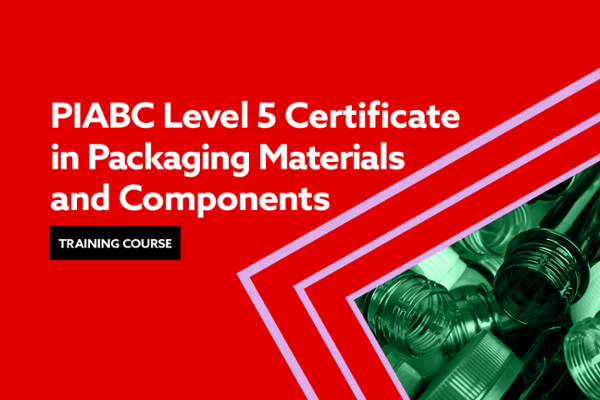 17 September–15 November 2021
An in-depth exploration of the materials and components used in packaging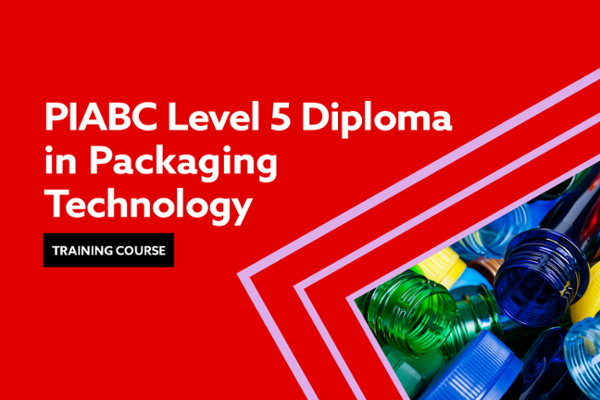 27 September–19 November 2021
The PIABC Level 5 Diploma in Packaging Technology is a foundation degree level course that is internationally recognised as the premier qualification in the packaging industry.
There are no recently uploaded documents in this group.