The Online Experience
The experienced team at EICC will bring the conference to you with a fully interactive online platform to ensure that you do not miss out on the valuable networking and quality technical content. The online element runs as if you were at the venue - starting with a plenary and flowing into breakout sessions.
The conference will be run through an interactive app available on your desktop and on your phone which facilitates live Q&A's, polling and surveys, as well as individual or group discussions.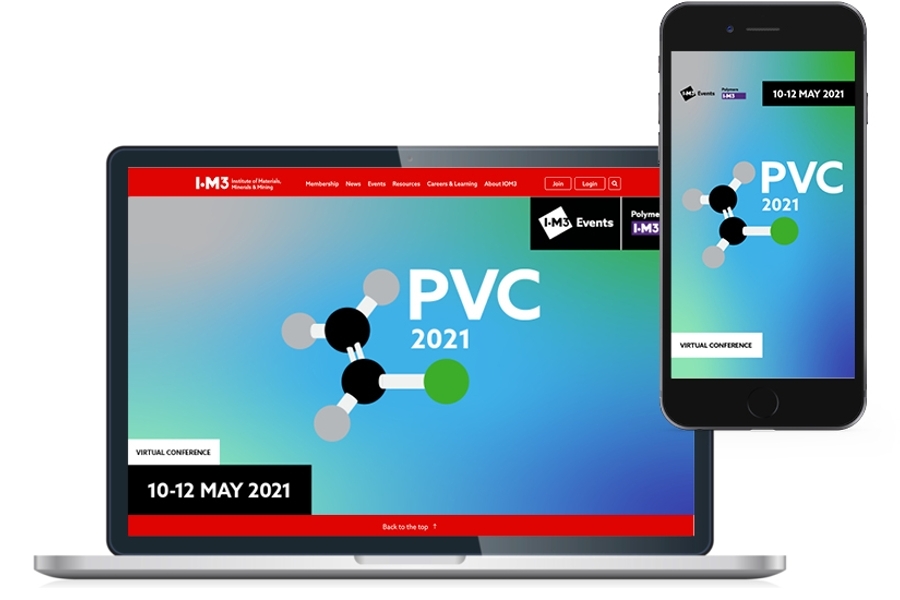 For Speakers. Speakers are fully supported by our Speaker Preview service, which includes:
Pre-event run through of presentations with one of our Technicians
Delivery of equipment to speakers' home or office, where required
Support and guidance for any technical issues relating to their presentations
For Delegates. Delegates will receive a link to access the Event Interface where they can:
Move between plenary and breakout rooms
Networking space for focused collaborations with peers and industry experts
Interact with Edinburgh events in the online social room
For Sponsors & Exhibitors
Engage directly with delegates face-to-face and virtually
Satellite Sessions: opportunities for exhibitors to deliver their own sessions, and host curated exhibitions in the e-Exhibition Hall