The World's leading forum on polyvinyl chloride will be taking place in May 2021.
PVC 2021 will be a completely virtual event. We look forward to welcoming many regular and new delegates to engage with us online through a fully interactive, virtual conference experience, with emphasis on delivering the exceptional engagement, networking and knowledge exchange between our remote participants, for which the PVC Conference series is renowned.
Conference & Exhibition: £540 + VAT where applicable (£450 + VAT for IOM3 Members)
Exhibition only: Free of Charge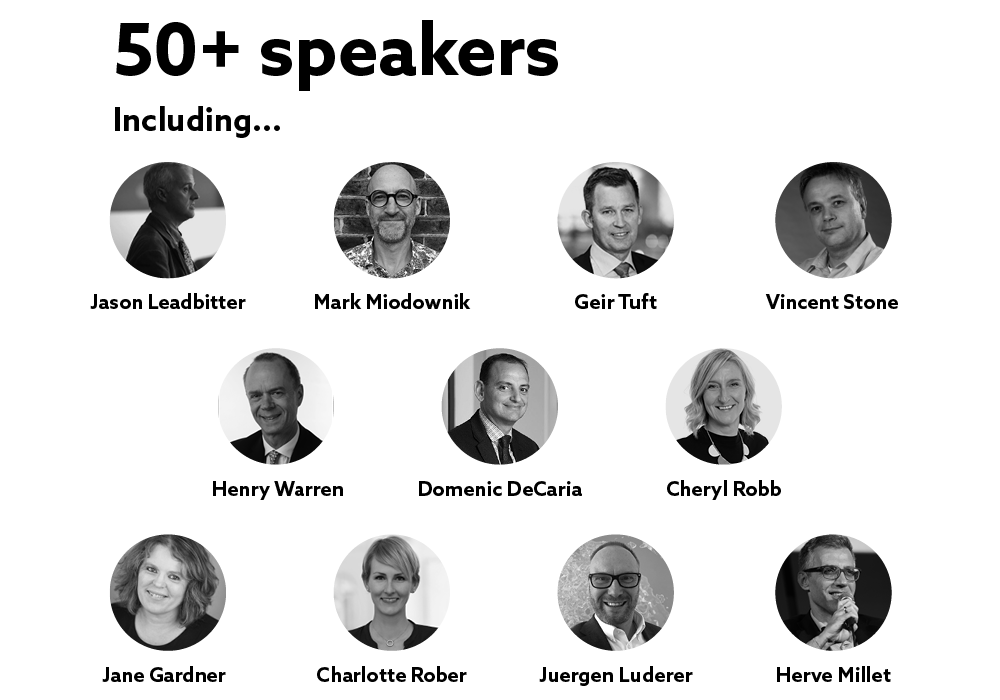 ---


60 presentations presented across 7 topics
PVC 2021 boasts an impressive line-up delivering a current, comprehensive and wide ranging technical programme of original papers.
The best PVC conference in the world!
The conference organised by the PVC Industry, for the PVC Industry
PVC 2021 will continue to build on the reputation of this world-leading triennial conference series, delivering a comprehensive and varied programme of international speakers, high-quality papers and exceptional networking opportunities.
Like always, one of the best events - well balanced and very interesting papers
GREAT - three days well spent, with lots of contacts and great lectures
Organising Committee
Volunteers representing leading organisations in the PVC industry.
Our Partner Associations
PVC 2021 is grateful for the support of the international industry associations
Thank you to our sponsors