Sponsored by:

The International Conference on Manufacturing of Advanced Composites (ICMAC) relaunches in October 2021 with an exciting new format.
ICMAC 2021 will be a virtual event. We look forward to welcoming our delegates to a fully interactive, virtual conference experience, with emphasis on delivering exceptional engagement, networking and knowledge exchange between remote participants.
---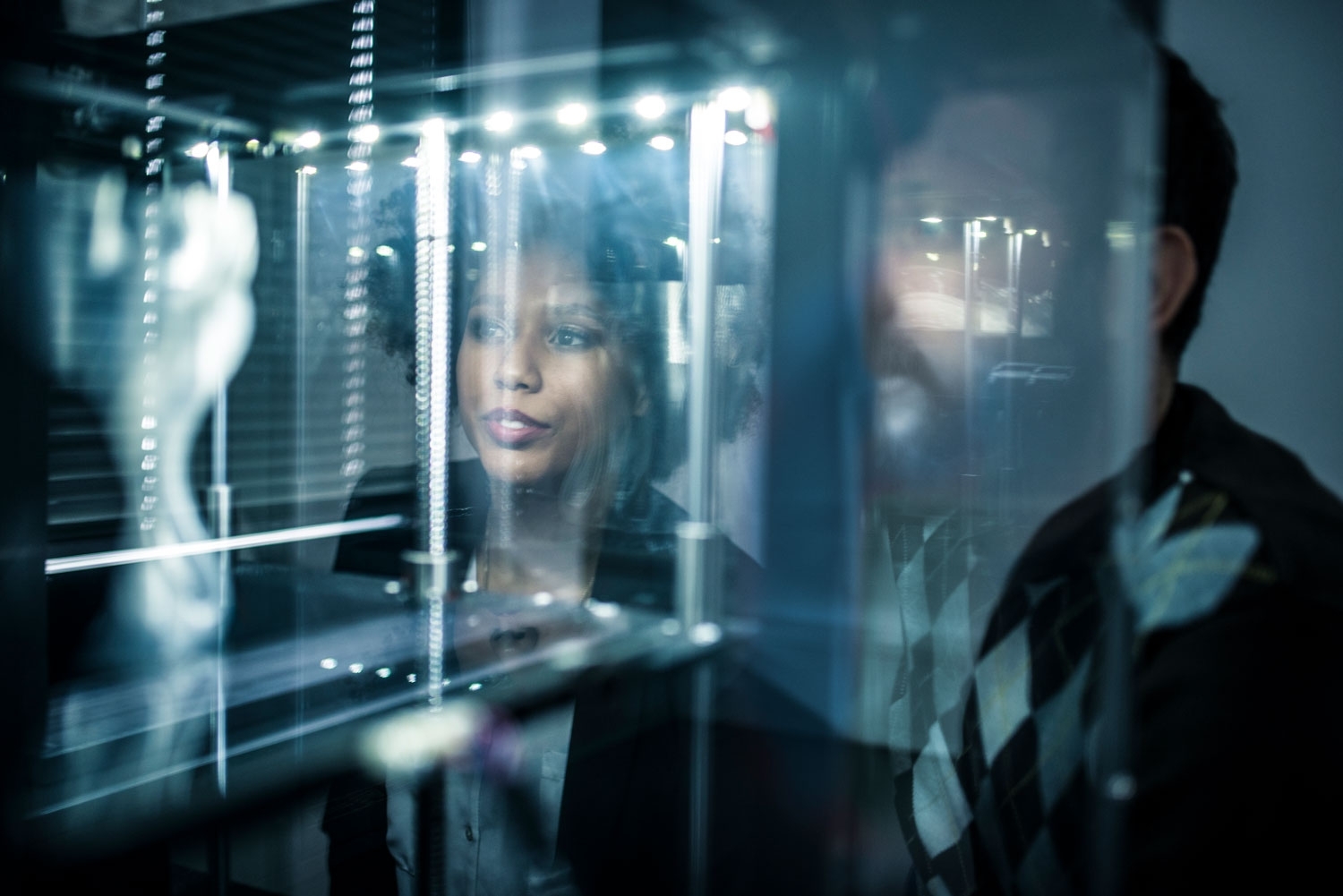 ICMAC 2021 provides a forum for academia and industry to share ideas and approaches, showcasing world-leading manufacturing research for advanced composites, recognising and responding to industry needs.
The conference offers a mix of keynote papers presented by internationally renowned experts and presentations chosen from peer-reviewed abstracts, all of which will cover a diverse range of industry sectors.
---
The conference will be preceded by the UK EPSRC Future Composites Manufacturing Hub Open Day on Tuesday 19 October 2021. This free-to-attend event will be a virtual event.
The Hub are delighted to announce two keynote speakers for the event, Dr Adrian Gill from Vestas Wind Systems, and Dr Isabelle Paris from Bombardier Aviation. The programme will cover a range of Hub projects and provide Hub partners with the opportunity to highlight research progress to date, and showcase project outputs. Current PhD students will present their high quality and diverse composites research through 2minute elevator pitches in a Quick Fire session.
The Open day will be supported by SAMPE UK and Ireland, who will host a Young Engineers Competition, where students will be invited to participate in a 'Design and Make' competition which will be judged on the day and prizes awarded to the winning team.
The event will be a great opportunity for those across the composites manufacturing supply chain to learn more about the Hub's latest research and how they can contribute to the Hub's development and expansion, and the opportunities available.
Additional information about the event and how to register your attendance will follow shortly.
To register for the Composites Hub Open Day, please visit the website here.
---
A Conference Organised by the Composites Community, for the Composites Community
Organising Committee & UK Scientific Committee
ICMAC 2021 is organised by the British Composites Society of IOM3 through a network of volunteers representing leading organisations in the composites community.
International Advisory Committee
The British Composites Society is proud to to acknowledge the invaluable support of leading experts from the International composites community in the delivery of the International Conference on Manufacturing of Advanced Composites.
---
For further information regarding this event contact:
IOM3 Events
Email
+44 (0)20 7451 7303