The broad scope of this two-day meeting provides common ground for scientists and engineers from both industry and academia. The meeting's residential setting and its tradition as a forum for the presentation of the very latest research encourages informal and stimulating discussion. This conference provides an important platform for our young researchers to present their research and develop a network alongside established colleagues.
This conference, currently the Annual Meeting of the Cementitious Materials Group, is the 41st in a series of successful meetings concerned with all aspects of the fundamental science of cementitious materials.

We welcome oral and poster presentations on a range of topics related to cementitious materials including, but not limited to:
Microstructure, mineralogy, and properties of cementitious systems
Hydration reactions and mechanisms
Atomistic and mesoscale modelling of cementitious materials
Interaction of cement with aggregates, steel, and other materials such as waste incorporations
Chemical, mineralogical, and environmental aspects of durability
Anhydrous cement materials
Special cements
Cement manufacture and low carbon technologies
Nuclear waste immobilisation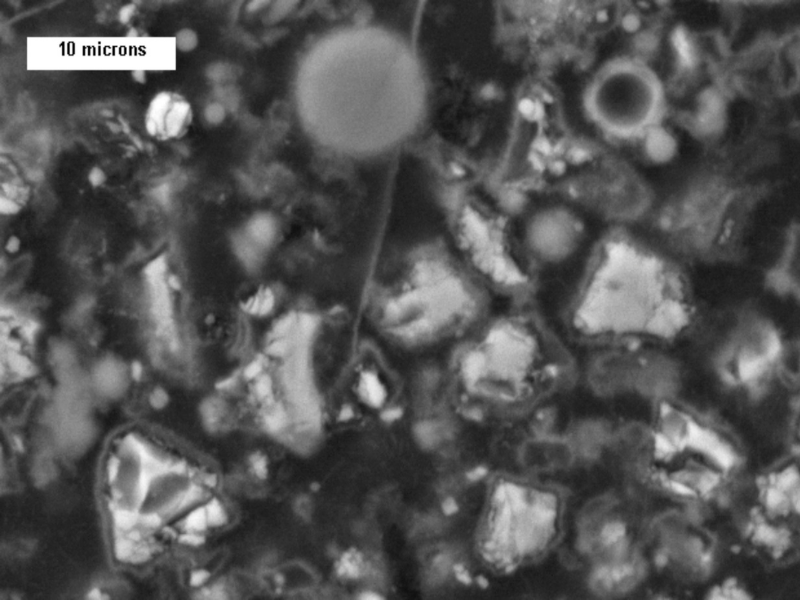 Backscattered electron image showing a typical region in a water-activated Portland cement-30% pulverised fuel ash paste hydrated for 1 day, by Ana Girão, University of Leeds (2007)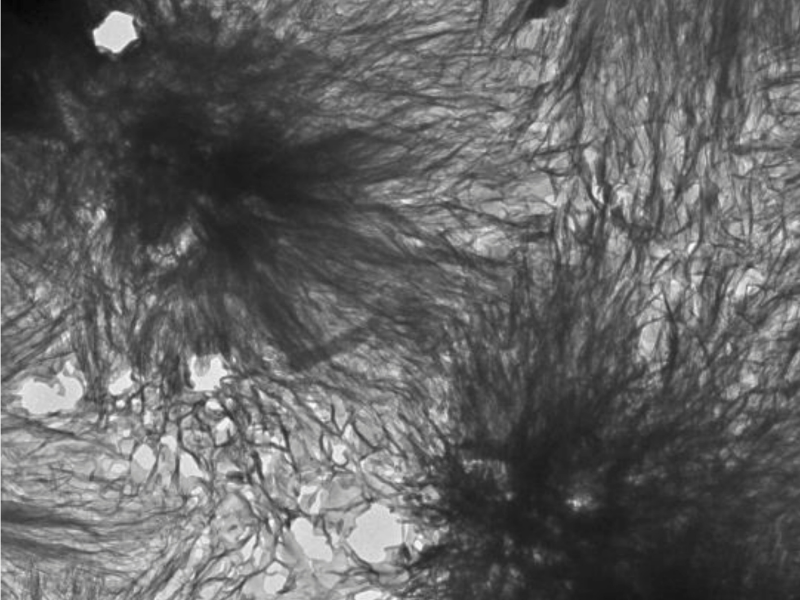 Transmission electron micrograph showing outer product C-A-S-H in a water-activated Portland cement-50% pulverised fuel ash paste hydrated for 13 years, by Shanshan Jia, University of Leeds (2014).
Commemorative Lecture
The conference will be held at the University of Leeds. Leeds is closely associated with the early manufacture and use of cement, with Joseph Aspdin and John Smeaton both from the city.
Although a little early, this year's conference is therefore at the best location to celebrate the bicentenary of Aspdin's patent for Portland cement and the tricentenary of Smeaton's birth (which are both in 2024).
The conference Chairman, Prof. Ian Richardson, will commemorate the former with a lecture about his examination of samples of render taken from a building listed as 'the only surviving example of a building covered with Joseph Aspdin's patent Portland cement'.
Who should attend
The event is of interest to the cement industry, laboratory equipment suppliers, consultants, construction products manufacturers, postgraduate students, academic and research staff.
Cementitious Materials Subgroup
The voice for professional people working with cementitious materials