WIM3 | Lockdown - a year on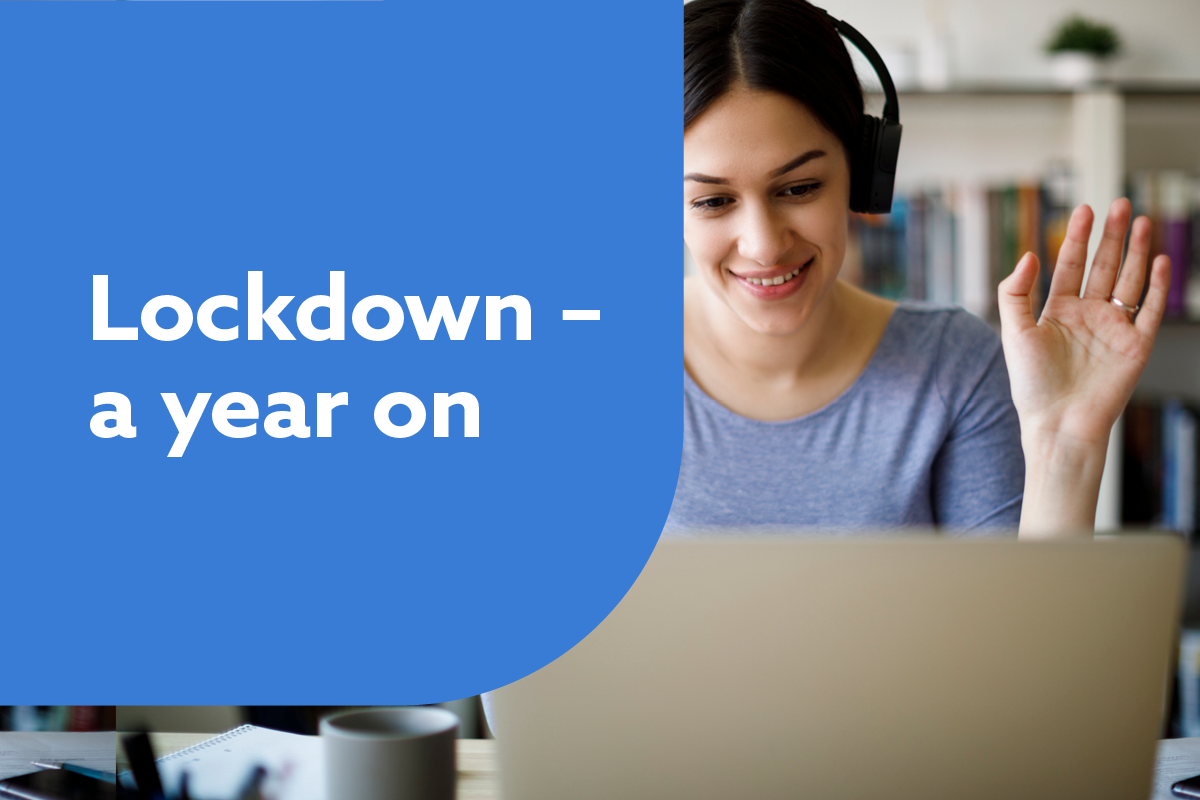 To celebrate Women in History Month running throughout March, our Women in Materials, Minerals and Mining (WIM3) group will be hosting a lunchtime webinar on the 'Positives and Perils of Working through the Pandemic.' The webinar will follow on from last year's webinar focused on careers, mentoring and networking and will cover lockdown: a year on.

The following themes will be discussed:
• Pandemic work experiences and strategies
• Recruitment
• Opportunities
• How challenges have been turned into opportunity
We have a great host of panellists including

All are welcome, men and women, members and non-members. The event is free to attend but those attending must register.
Keep an eye out for the WIM3 podcast on 'Inspiring women in materials, minerals and mining' coming soon!